By Emily Gray
Published 31/03/2022
What's on your bucket list?
You know, those sort of experiences that you find yourself daydreaming about. The sort that you think, 'that could never happen, I don't even know where to begin.'
Maybe it's playing tennis with one of the legends of the sport; perhaps you've always wanted to sit front row at Paris Fashion Week and then meet the models at the after party or do you dream of being a character in your favourite cartoon series?
The thing is, these don't need to be pipe-dreams, because there's Liaise.Live.
Founded by Sam Smith (no, not that Sam Smith, although he does have ties to the music industry) Liaise.Live connects private clients with the world's most notable public figures to bring your novel and creative ideas to life.
Since he started organising gigs for unsigned artists over 12 years ago, Sam has built up a strong network of contacts in the entertainment industry, particularly with the big talent agencies which has allowed him to give his clients unique access to A-listers within music, film, sport, food and fashion.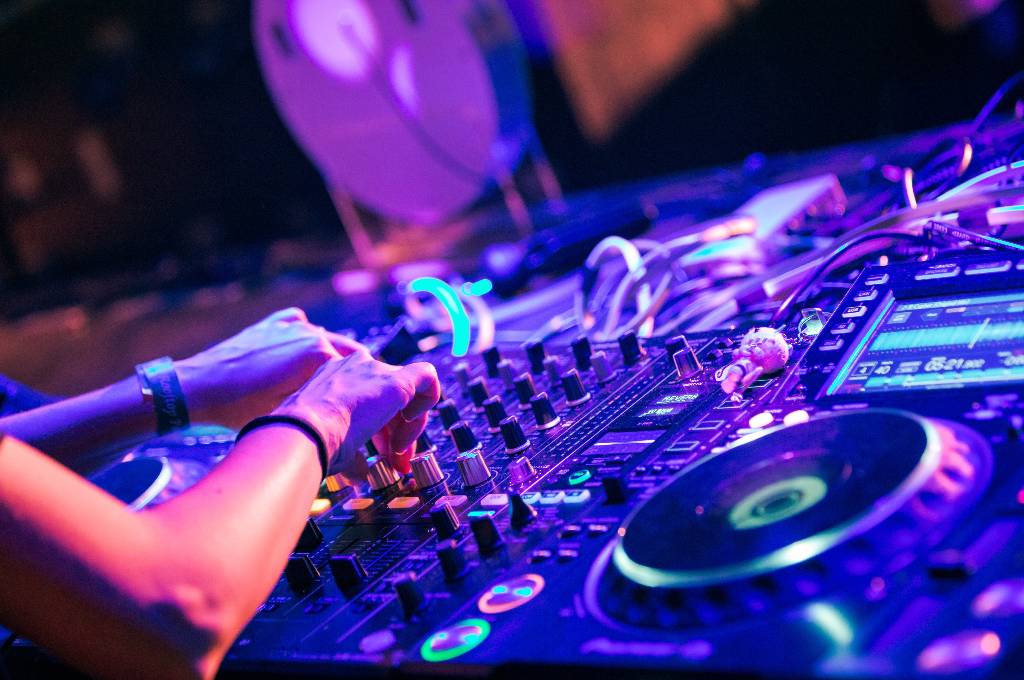 As a global partner for luxury concierge service, Quintessentially, and for private other individuals Sam has organised everything from 007 fans attending the latest James Bond premiere and meeting Bond himself, to a boxing fan spending a week training with a world heavyweight champion in the lead up to a fight. So what are you dreaming of? There's huge scope for bespoke requests, whether you're looking to play football with the captain of your team or you want a celebrity chef to cook your anniversary dinner.
Liaise.Live organised Nile Rodgers & Chic to perform in Australia at a private party, which as you can imagine takes a certain level of precision and logistical planning. However, with a background in IP Law and an extensive professional network, Sam can plan, organise and execute the most ambitious of briefs all whilst helping his clients to navigate the unique challenges that arise when creating bespoke entertainment experiences with lots of moving parts.
Whilst Liaise.Live is focussed on offering clients once-in-a-lifetime, seemingly impossible experiences, there's a philanthropic element that Sam is keen to build upon - often donations are made to luminary's foundation ahead of the experience.
'We're also excited to increase the significant proportion of our work which is already connected with charitable efforts. If we can continue to offer our clients life-changing experiences that support world-changing causes, everyone wins.'
In essence, Liaise.Live are, as they say, 'Dream designers, magic makers and tireless architects of the otherwise impossible.'
So, we'll ask again, what's on your bucket list?
To find out more about Liaise.Live visit the Listique Directory.