Listique has a number of concierge and lifestyle management partners. Working to find bespoke solutions for their clients, these elite concierge companies can source luxury goods, secure tickets to the most exclusive events, organise tailored travel experiences, help with everyday tasks, plan events and provide lifestyle management. Personalised solutions, professionalism and a deep understanding of what each client needs means that these concierge services go above and beyond.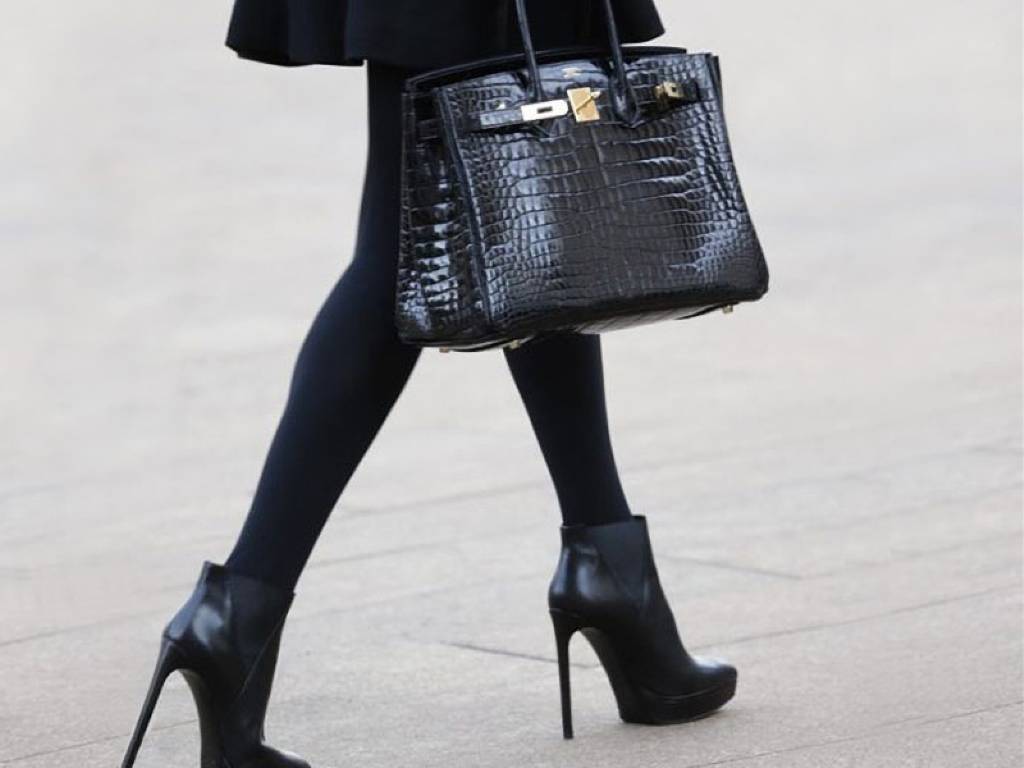 Specialising in Hermes bags and luxury watches, Aquarius Concierge specialises in sourcing hard-to-find and rare luxury goods including getting on the guestlist or tickets for the most exclusive events. Combining professionalism with a personal touch, Aquarius Concierge can also provide tailored travel arrangements and recommendations, event planning and management and bespoke solutions for all manner of lifestyle needs. Click here for more information.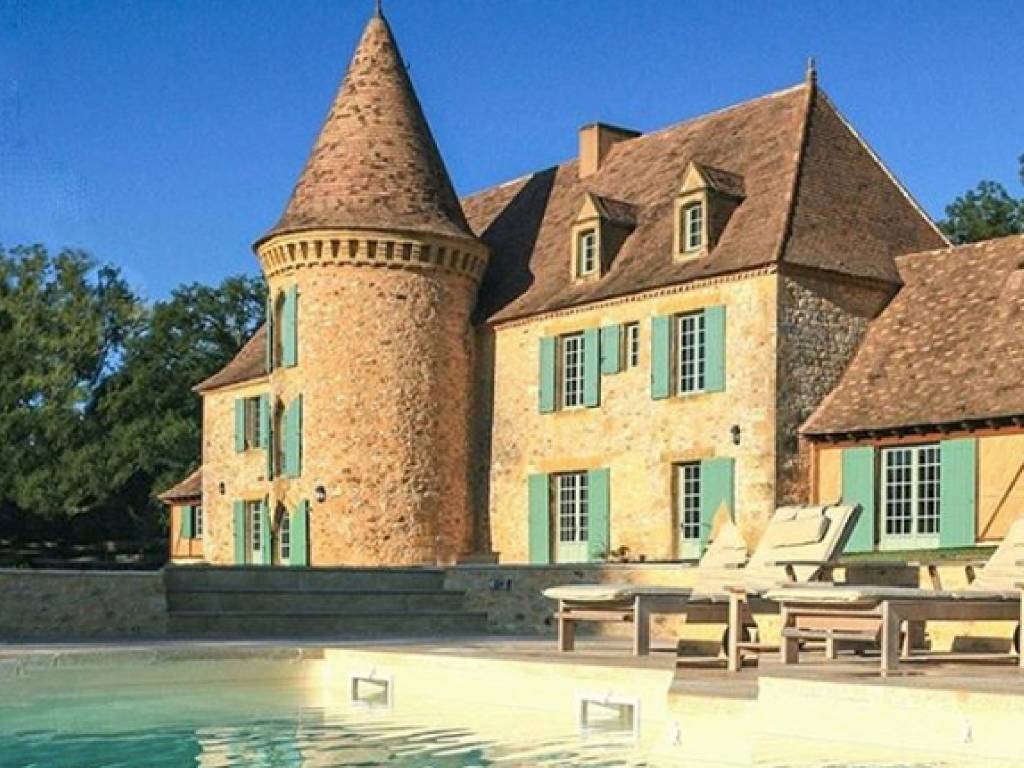 Beyond Sarah is a concierge for those with a fast-paced lifestyle as members are able to contact Sarah directly via WhatsApp wherever they might be in the world. Only working with a select number of members, Beyond Sarah is able to dedicate more time to each client. From organising luxury holidays, last-minute bookings at a restaurant or retail therapy trips, Beyond Sarah ensures its clients have more quality time. Click here for more information.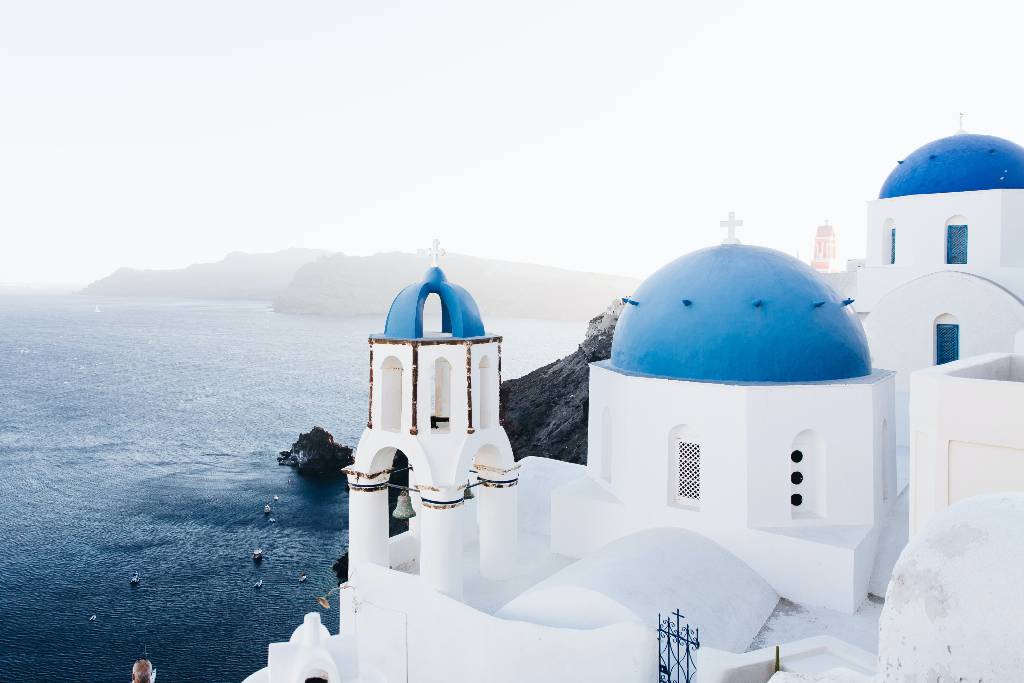 Travel concierge, NINE, is a private club that curates tailored travel experiences for both individuals and families. Memberships are completely bespoke and specific to each client or family, with the founder Timmy and his team meeting each client to learn about them and how they react in situations so that every recommendation and journey is 100% original. For bespoke travel experiences like no other then choose NINE. Click here for more information.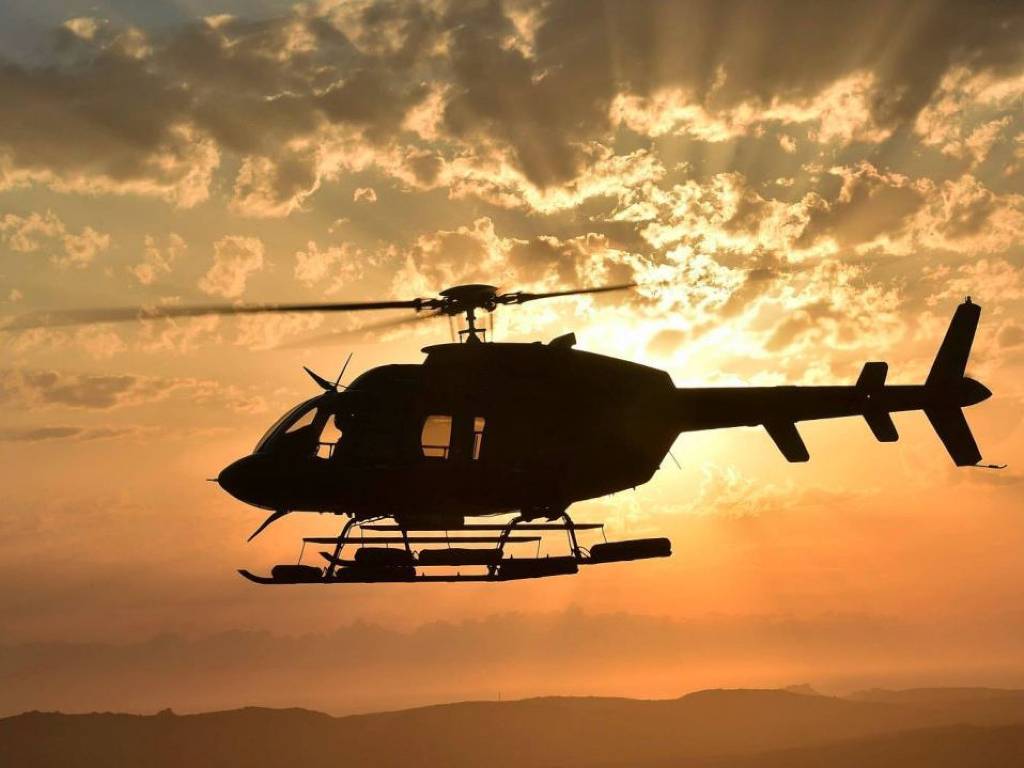 Award-winning concierge and lifestyle service, The Sincura Group, is one of the most well-connected bespoke concierge services. Working with high-end clients and ultra high net worth individuals including celebrities and royalties, The Sincura Group, tailor their services to each member, whether that's finding the best interior designer or style consultant, booking last minute reservations or getting hold of exclusive tickets. Click here for more information.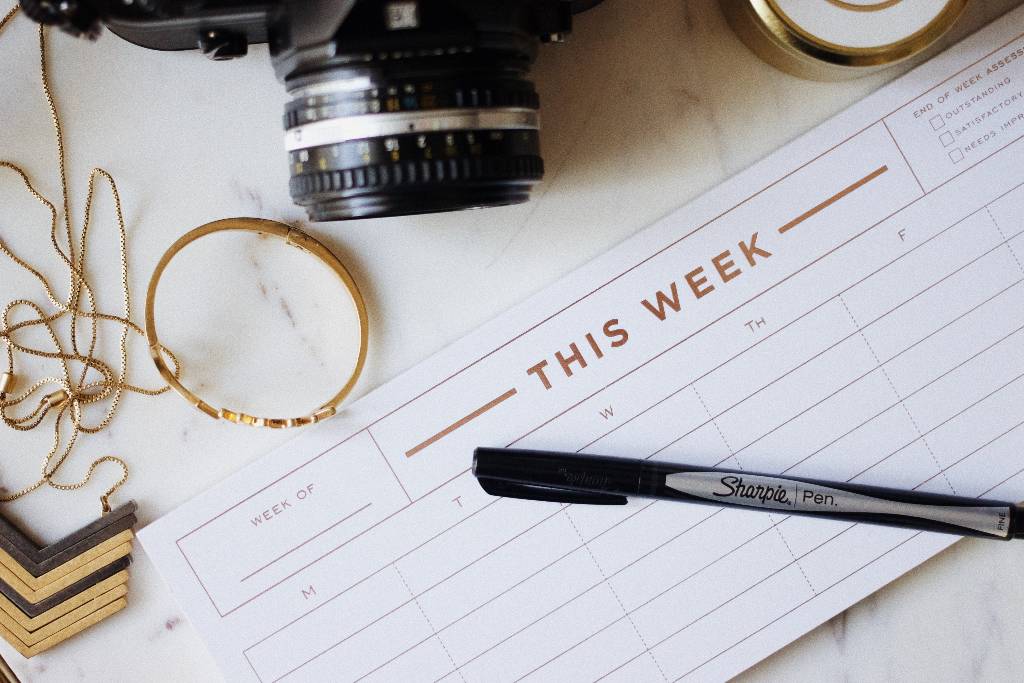 CALM (Concierge and Lifestyle Management in London) is dedicated to freeing up time for their clients by taking care of mundane and everyday tasks. The concierge team can offer helping to arrange everything from property management and relocation to organising charity commitments and personal shopping duties. For working professionals and busy families, CALM can give you that extra quality time in your chaotic schedule. Click here for more information.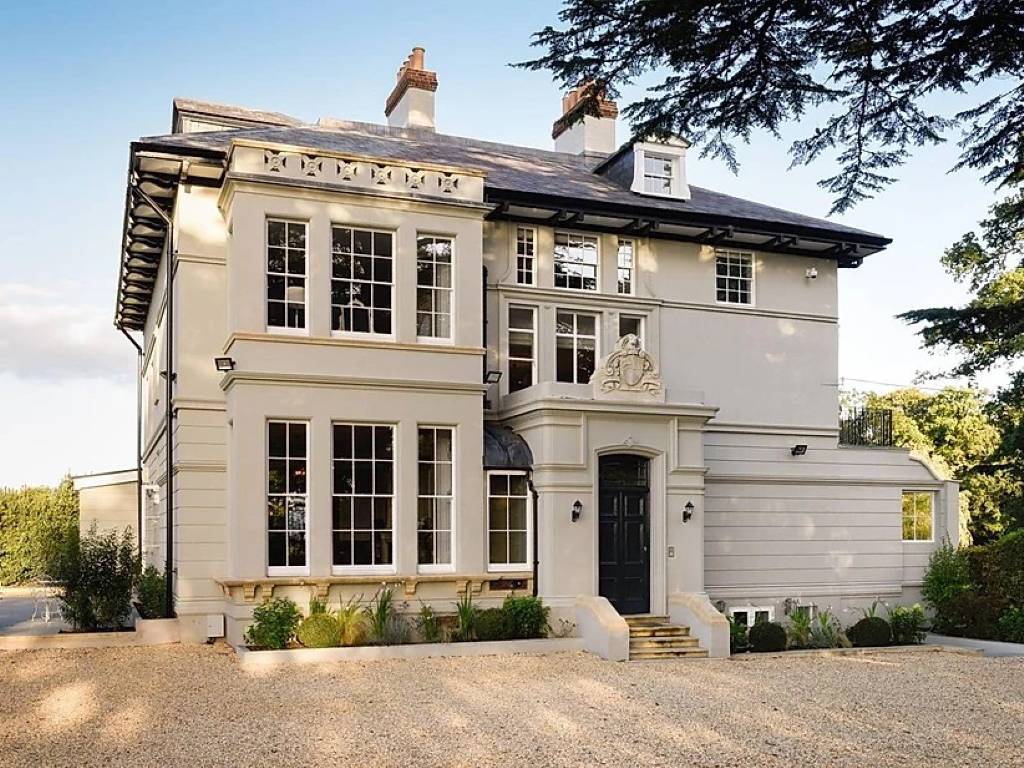 Global concierge service and lifestyle management company, The Fixer, is known for impressing their elite clients by being able to offer a range of services, from sorting tickets to sporting events to organising bespoke, luxury holidays and fleets of classic cars. With offices in the UK, Barcelona, Abu Dhabi, New York and Washington DC they can use their international network of contacts to fulfil clients' needs however quixotic. Click here for more information.