By Emily Gray
Published 14/06/2021
Father's Day is this Sunday... if you're still looking for the perfect gift (or maybe you've forgotten…) then let us give you a little inspiration with our choice of gifts for your dad or father-figure.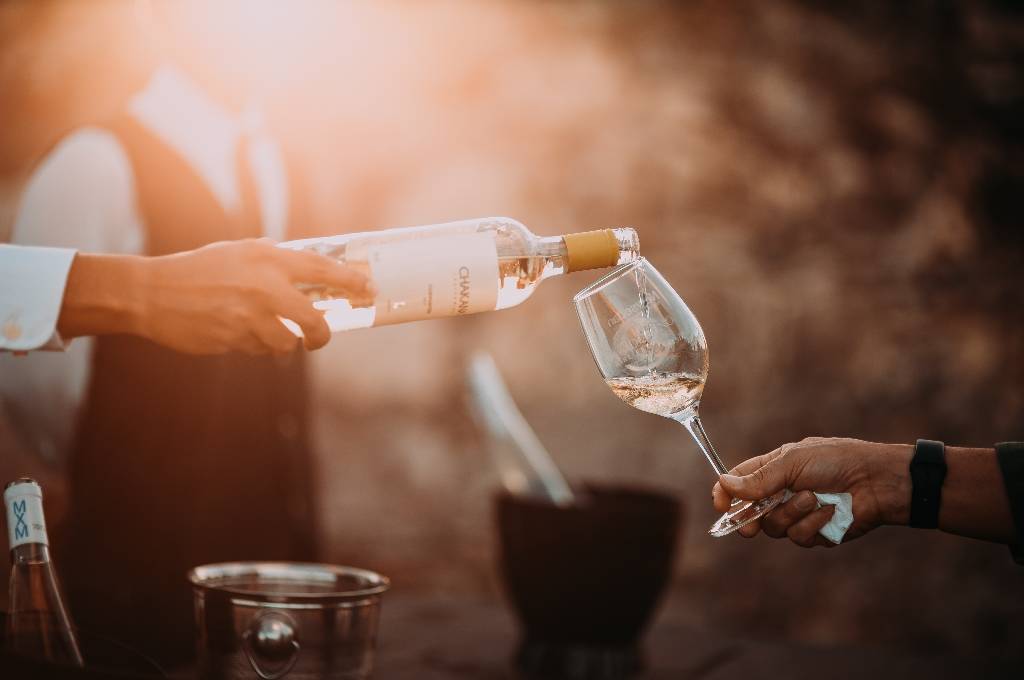 Raise a Toast
Looking to buy a bottle of wine to say cheers? Step away from the bottle you usually go for, just because your dad mentioned that he liked it once, doesn't mean you have to get it every year...instead check out Sybarite Cellars. The fine wine merchants are lovers of luxury but they don't choose their wines based on names and labels, they choose it on taste and quality. It's time to find a new favourite. Want to get your father-figure a case of wine? Ksenia Karpenko, world class sommelier and founder of Bespoke Wine Collection can curate a tailored case of wine, based on key moments in their life or particular tastes. Looking for beer instead? Beer52 is a craft beer subscription box, delivered direct to your door. Each month your dad will receive 8 beers all based on the monthly changing theme, a magazine and a snack. Nice one. How about a coffee subscription? Caravan offers a 3, 6 or 12 month coffee subscription, all you have to do is answer a few questions and they'll carefully select the coffees they send. One to quite literally raise with toast...yes we went there.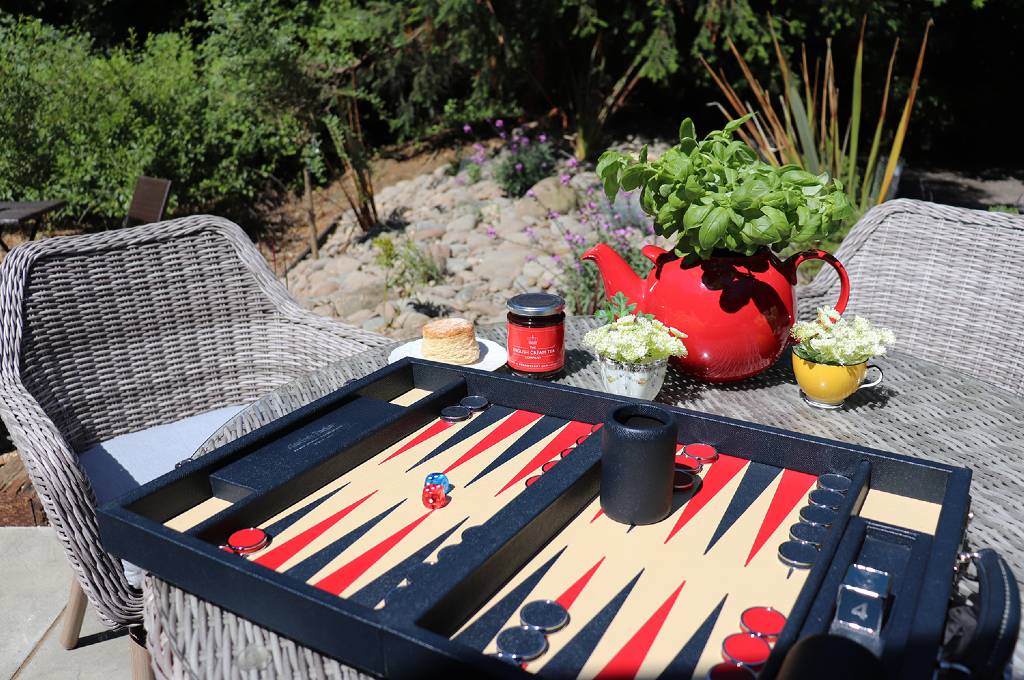 Classic Cars, Games & Films
From custom Backgammon and professional poker sets to bespoke Monopoly ® and chess, Geoffrey Parker makes luxury board games using the highest levels of craftsmanship. Each game is completely customisable so you can add your father or father-figure's initials, family crest, bespoke playing pieces or diamonds and rubies. If your dad is a fan of classic cars then how about this Amalgam Collection model? The Ferrari Dino 246 GT replica is handmade to the exact specifications of the original prototype, just scaled down to 1:8th size. If your father is a fan of after dinner games and has a penchant for quoting films then this game is made for them. The Movie Misquote Game from film magazine Little White Lies invites you t relive 300 film movements and put your own spin on them by making the funniest...or filthiest movie quote mash-up.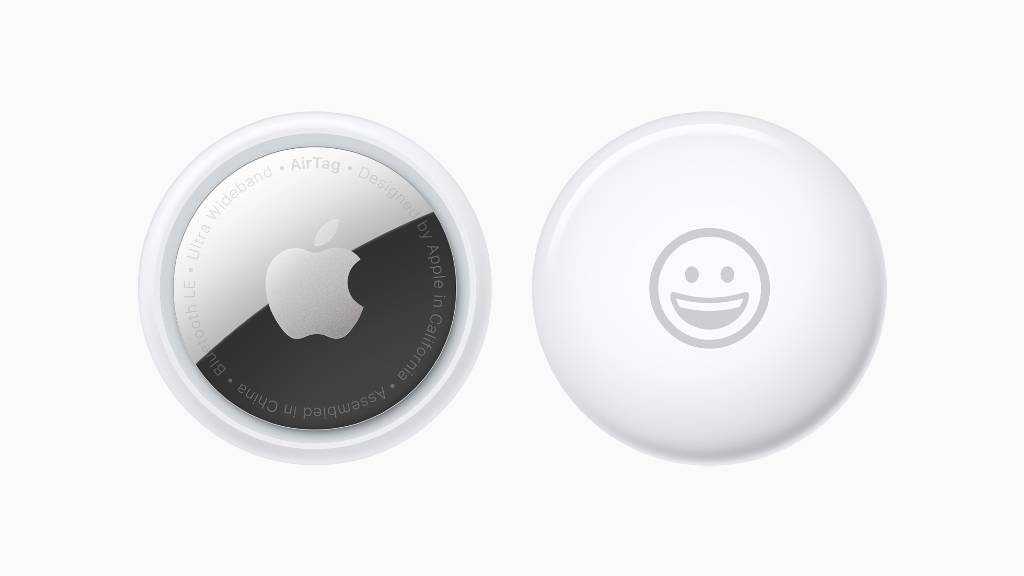 Genius Tech
If 'where are my keys, where is my wallet?' is a familiar saying in your house, then what you need to buy is the Apple AirTag. The latest iPhone accessory is here to help you keep a track of those things you easily lose, by working with the Find My network. Attach the tag to your object, connect it to your phone and say goodbye to spending time searching for your keys when you're already late. Once you've raised a toast, if you don't finish your bottle or you fancy a little wine tasting of an evening, then you need a Coravin. The wine preservation system allows you to open a bottle of wine without the seal ever being broken so oxygen never reaches the wine and the wine continues to age as if it had never been touched. The Meural Canvas II is for all those who have changing tastes when it comes to art, today they want a photo from their holiday in their kitchen, tomorrow a Vincent Van Gogh. The smart frame allows you to upload and change what is pictured via an app, including creating playlists. For those who have trouble sleeping, the Dodow promotes the best state for falling asleep. For either 8 or 20 minutes the Dodow will project a blue light on your ceiling for you to synchronise your breath to. At the end of the time, the Dodow will switch off and you will be ready to sleep.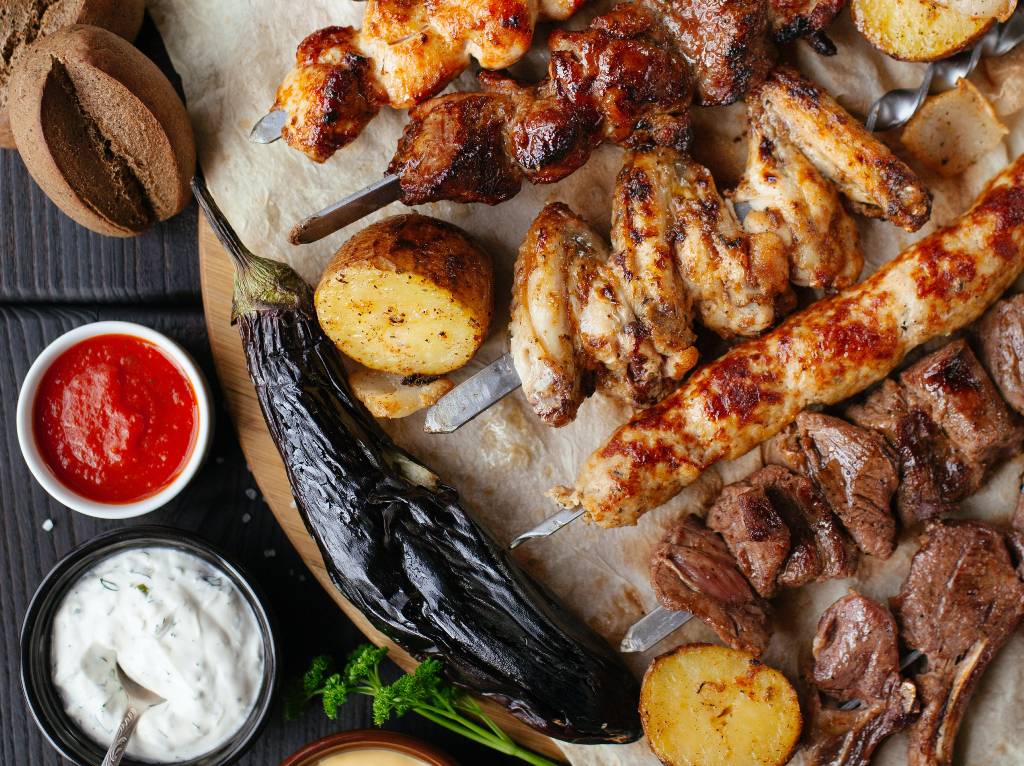 Up Your BBQ Game
Seal your dad's status as the king of the BBQ with this set of gifts. First up Lorenzi Milano's smart travel BBQ set. The full-grain leather travel sleeve includes two spatulas, one prong and a brush made from stainless steel and hand-carved bamboo handles. Next up you'll need a barbecue, but what about the classic barbecue that also lets you grill, smoke, bake, roast and slow & low cook? Game changer right? You can't beat the classic Big Green Egg. Ready to go in just 12 minutes, there's going to be no waiting round for things to cook - ideal in the changeable British weather. Now you've got the tools, you need something to actually BBQ. Which is where the Father's Day BBQ Box from Provenance Butcher comes in. Delivered on the 18th & 19th June the box serves 4-6 people and includes: 900 ribeye steak on the bone, 2 Galician beef burgers, 2 Maverick beef burgers, 4 glazed brioche burger buns, a selection of 6 sausages, 2 marinated lamb chops, a rack of bourbon BBQ marinated pork ribs, 2 satay chicken skewers, Elote corn on the cob, pancetta mac & cheese, Savoursmiths crisps, Prairie Fire BBQ sauce and ketchup. And you can add extras.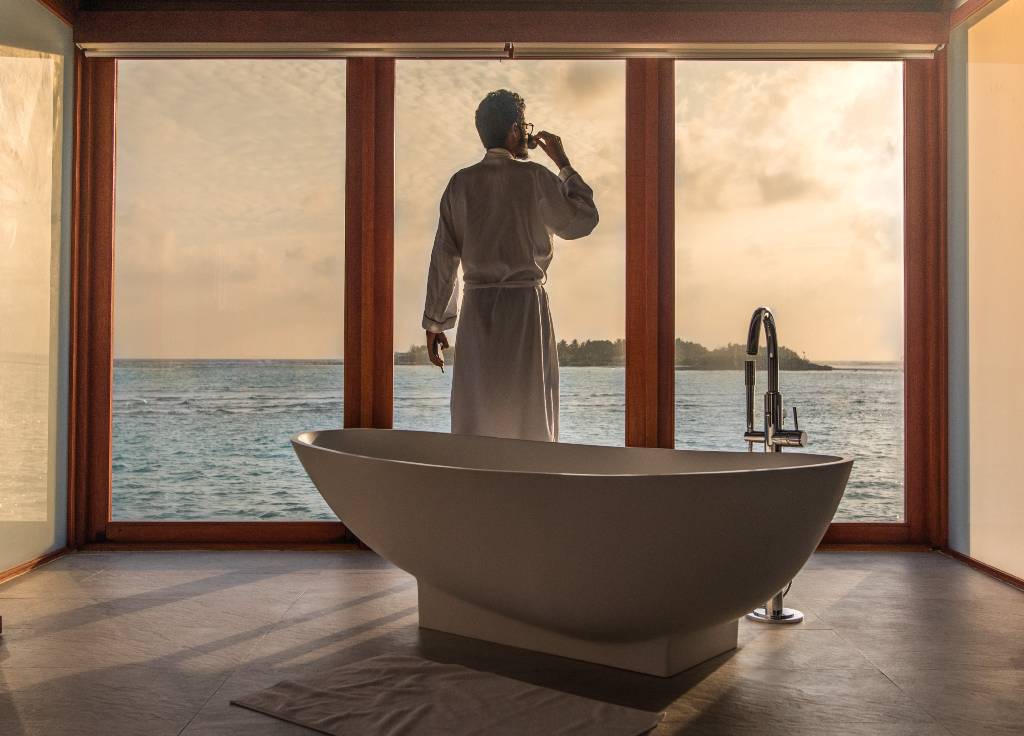 Daily Routine
Elevate shaving with the No.89 Shaving Soap & Bowl from Floris. Made with shea butter for a creamy lather and with notes of lavender, orris and neroli for a classic woody, cologne scent the soap is presented in a wooden shaving bowl made from renewable sources. Start the day off right with Aromatherapy Associates' Revive Morning Bath & Shower Oil. Neroli and juniper lifts whilst grapefruit essential oils will banish any late nights...or hangovers. Formulated with caffeine, chestnut extract and vitamin C and E, Kiehl's Facial Fuel Daily Energizing Moisture Treatment for Men will re-energise and revive tired and dull skin whilst providing SPF 19 protection.