By Emily Gray
Along with 'unprecedented times', 'now more than ever' and 'socially distanced' one of the phrases that is synonymous with 2020 is 'the new normal'. For hospitality the new normal has been, well, very abnormal. No longer do we drop into a pub or bar for a post-work drink, or meet friends for breakfast at the weekend; we can't get excited about big birthdays spent in a private dining room or gathering family together in a restaurant for a long lunch. Instead, with the hospitality industry almost completely closed we've been taking to Deliveroo and Supper trying to recreate the atmosphere of the likes of Hakkasan, Benares and Duck & Waffle at home, albeit with varying degrees of success. With restaurants and pubs gearing up to reopen on the 4th July what will the 'new normal' look like for hospitality?
In an industry where margins are already precarious, how to keep the public safe and socially distant whilst still making a profit and providing some sort of atmosphere (after all, so much of hospitality is about escapism and the theatre of dining) is at best a logistical struggle and at the worst it could see many more doors closing for good.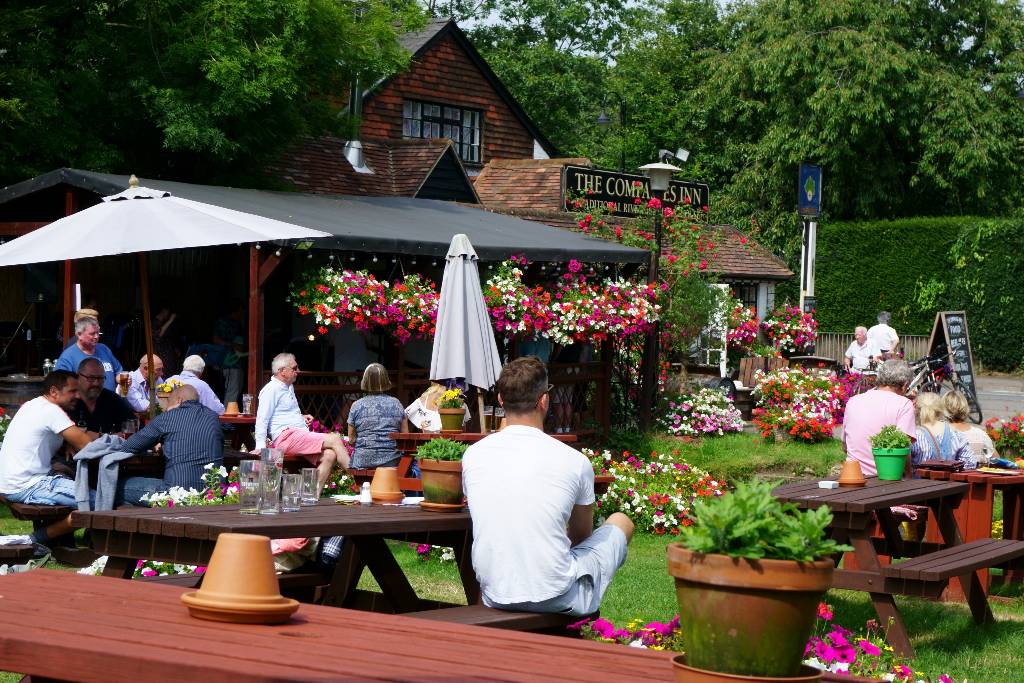 It looks like the 'new normal' is set to see us ordering via apps or disposable menus, face masks will be worn, no more large noisy communal dining, half empty restaurants, perspex screens and a one in one out queueing system to use the loos. Opening times may differ (does it make sense to open for breakfast in the City if the offices aren't busy?), waiting staff won't be milling around like normal and different households won't be able to face each other; it may all seem a little clinical to begin with.
But despite all this what brilliant news. How good will it be to take that first sip of a properly pulled pint? Better yet in a pub garden. How wonderful will it be to not have to eat banana bread again for pudding or spend time tracking restaurant deliveries on our phones? Londoners are a social crowd, it might not be the same as before, but there will be a novelty in returning to something almost normal and hopefully there'll be a renewed, more invigorated love for London's hospitality industry. We only have to look at the queues snaking around corners outside non-essential shops to show there is a clambering to get out of our houses. After all there is no need to go out to buy clothes or make-up when almost everything can be bought online; but we're creatures of habit and so whilst we might have to gather in smaller groups we will still come together over food, because however good delivery services might be, they don't compare to being in a restaurant.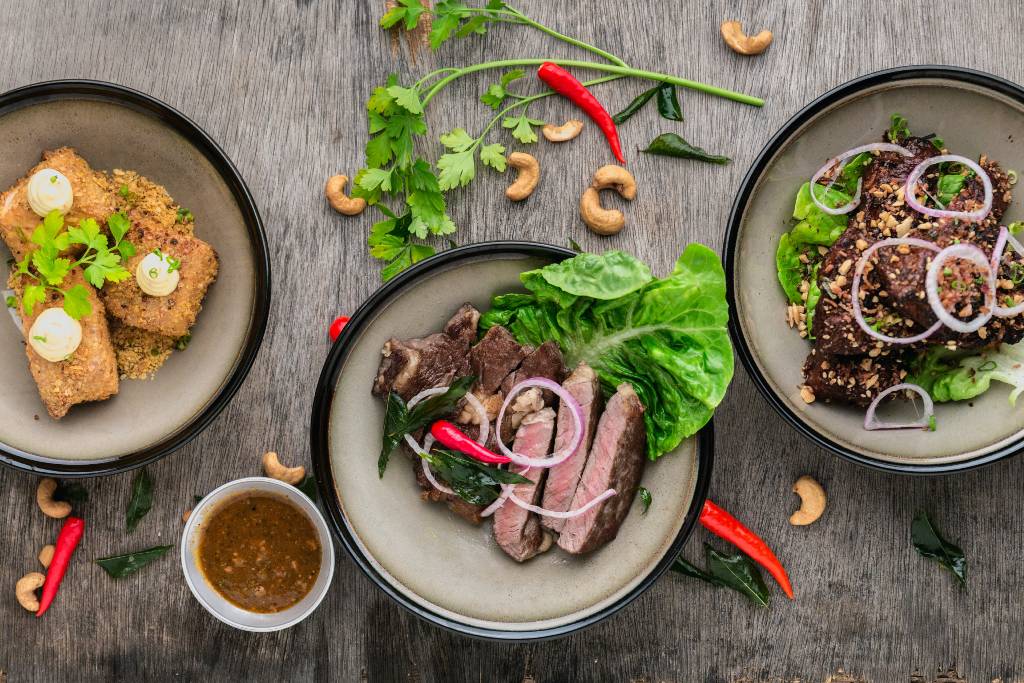 As for those logistical struggles, there are inventive ways around it. Charlie Gilkes and Duncan Stirling, founders of Inception Group, whose bars include Maggie's, Barts and Mr Fogg's have found imaginative ways to ensure their staff and customers stay safe. At Mr Fogg's House of Botanicals bartenders will stay in keeping with the floral theme by donning beekeeper suits whilst at their 1940s inspired bar, Cahoots, they'll be wearing gas masks. And there are elements that we might not have liked before that will have to be done away with, like crowding round a bar to queue for a drink or not being able to get a seat in a busy bar - inside there'll be table service, even in pubs.
Of course for those who are nervous about socialising in public, it's also been announced that from the 4th July, two households can meet up inside for dinner parties (as long as you keep your distance naturally) in which case why not get in a private chef? You can even stay the night after if things get a little boozy, just no corridor creeping yet...