The benefits of private jet hire for business or leisure travel are clear. On-demand flying is a sensible choice for any client who can afford it. The ease of travel, the simple joy of not needing to arrive at the airport until 20 minutes before departure; the fact that the jet will land closer to final destination as the choice of private airfields is greater; and the added benefit of having someone who will deal with visas, Customs and quarantine compliance, are all attractive factors. However, at Listique, we know that it is the attention to detail concerning customer preferences that leads potential customers to approach private jet companies for a first-time quote.
The cost factor
The costs are transparent. All private flight services providers have a chat service on their website to deal with immediate enquiries and online booking services which provide a quote for the desired journey. Upon request, Listique's selected private jet services partners gave the following price indications for top destinations from London (based upon a group of 4 people travelling):
Paris from 4,000 EUR; Mallorca from 6,000 EUR; Moscow from 20,000 EUR; Delhi from 55,000 EUR; New York, San Francisco, Miami or Nassau (Bahamas) all from 60,000 EUR; Hong Kong or Singapore from 88,000 EUR.
Booking a luxury jet service
How does it work? Private charter brokers work with independent operators of mostly privately-owned jets with access to airports across the globe.
Top tips for hiring a private jet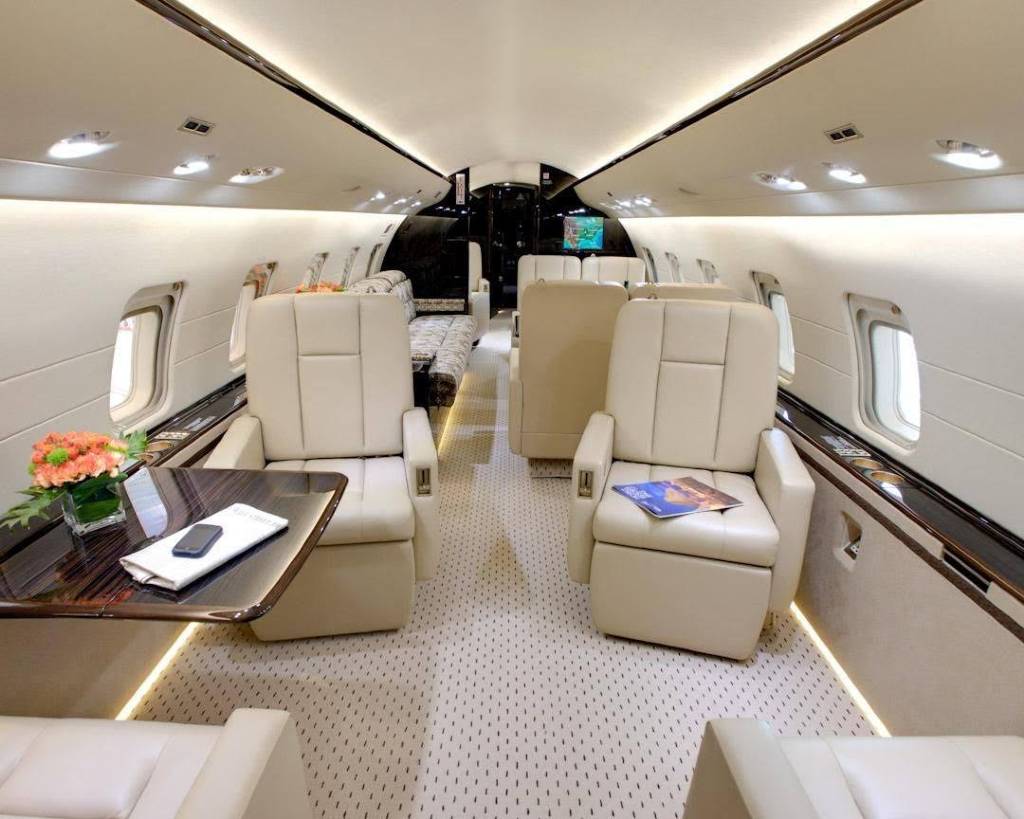 Image courtesy of 365 Aviation.
Top tip nº 1: Trust the professionals and always go through a registered broker. You will be assigned a personal charter manager who will take care of the journey with bespoke, individual support throughout. In this business, customer service is key. As one of our partners explained recently in an email: it is not acceptable to simply provide high standards of service, the experience should be executed flawlessly in all regards and most importantly, it should be memorable each and every time.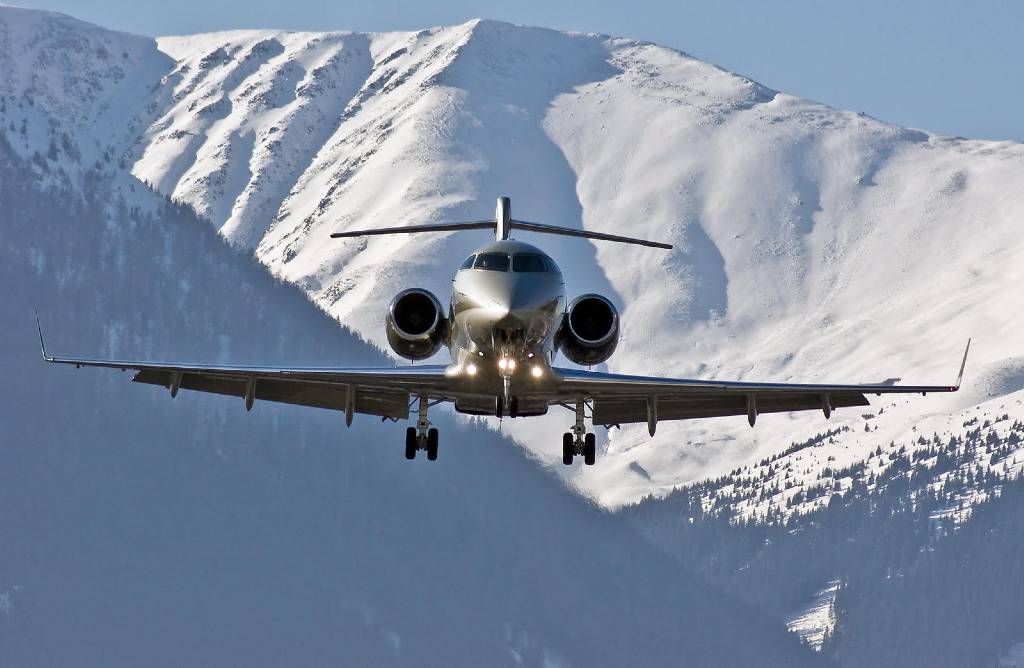 Image courtesy of 365 Aviation.
Top tip nº2: Draw up a list of wants and wishes before reaching out for quotes. Most private jet hire companies have a live chat screen on their website with a customer services specialist ready to deal with new enquiries. It is a good idea to make the most of this initial contact to ask these individual questions before moving forward on a quote. Things to consider include what sort of wifi provision would be required; what desired menus might be; whether pets will be travelling and, for those who may know this detail already, a list of preferred aircraft.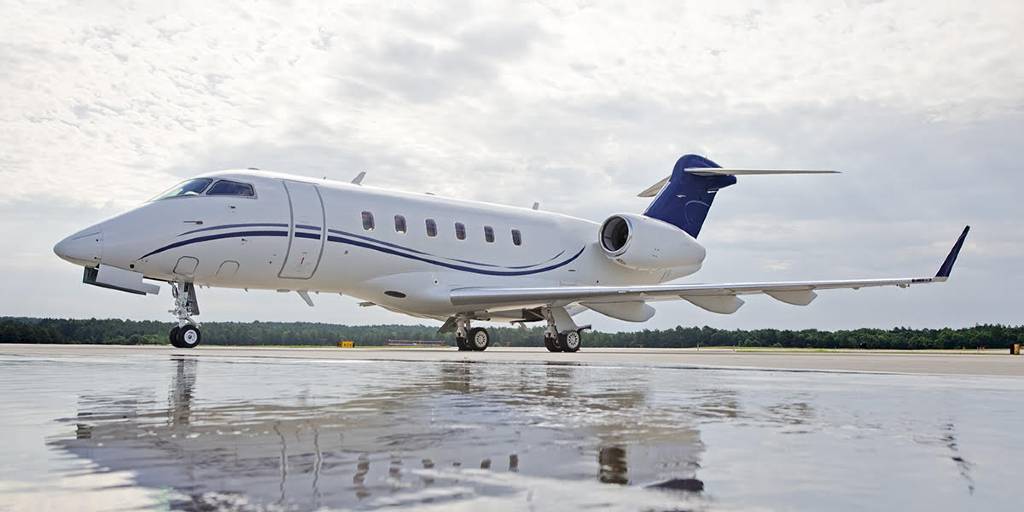 Image courtesy of 365 Aviation.
Top tip nº3: The optimum time to book a private jet flight is within 3-4 weeks of departure date. This is because private jet prices fluctuate due to these aircraft not working chartered routes. Cost-effective bookings arise through savvy charter managers who constantly monitor the flight movements of available aircraft, thus cutting down the extra cost of having to reposition a plane from one location to another between jobs. However, please note that short notice flying (2-48h before departure) is costly and always requires credit card payment in full.
Image courtesy of 365 Aviation.
Top tip nº4: It is worth shopping around for prices and availability, bearing in mind your wish list of essential and luxury requirements. If you have certain flexibility, there is a chance you could find spaces on an empty leg flight. Bear in mind that some private jet companies are membership-only; some have corporate and individual rates; some have their own fleet, others rely on privately-owned chartered jets for their services. Whoever you contact, it is always worth enquiring about vetting requirements of cabin and flight crew, safety records and whether they have recommendations from satisfied customers available to peruse.
Contact any of Listique's recommended partners today to find out how flying by private jet is not only a glamourous option, it is a practical one too. This mode of flying helps reduce stress, cuts down travel time, makes business sense as many passengers work comfortably during the flight, it guarantees flexibility and passenger privacy is guaranteed. Remember to quote Listique for a good deal.