By Emily Gray
Published 30/04/21
Life, it's busy. Especially if you're living across multiple properties, never knowing where business might take you week to week. What would make it a lot easier is if everything was in one place, the gate code you always forget, the project list you knew you saved somewhere and your wine cellar inventory. What you would be needing then is the House Martin App, an all in one software estate management system for managing your household and yachts. Having launched in September 2020, the software is set to make your life run far more smoothly and if you're not already convinced, here are six reasons why we recommend it:
Created by Industry Professionals
The software system was created by Martin Higgins and his team. With over 30 years' experience working with elite clientele and HNW families, Martin started his journey when he trained at Buckingham Palace as footman and underbutler. This prestigious start set him up to work throughout Europe overseeing multiple estates for billionaires followed by almost a decade working with a prominent New York family. On his return to London he co-created Green Baize Door, a leading domestic staff agency and has operated Private Chefs Incorporated, London. Since then he has worked with principals to interview, hire and train staff as well as manage estate's administration and has worked with both staff and employers to create harmony and organisation in a household. What Martin noticed was that a breakdown in communication was usually due to a lack of clarity or instruction and that there was no organisational software that could easily solve all the issues, that was effective and easy to use. So, taking all his invaluable experience and in-depth knowledge of the industry, he and his team set about creating the House Martin App.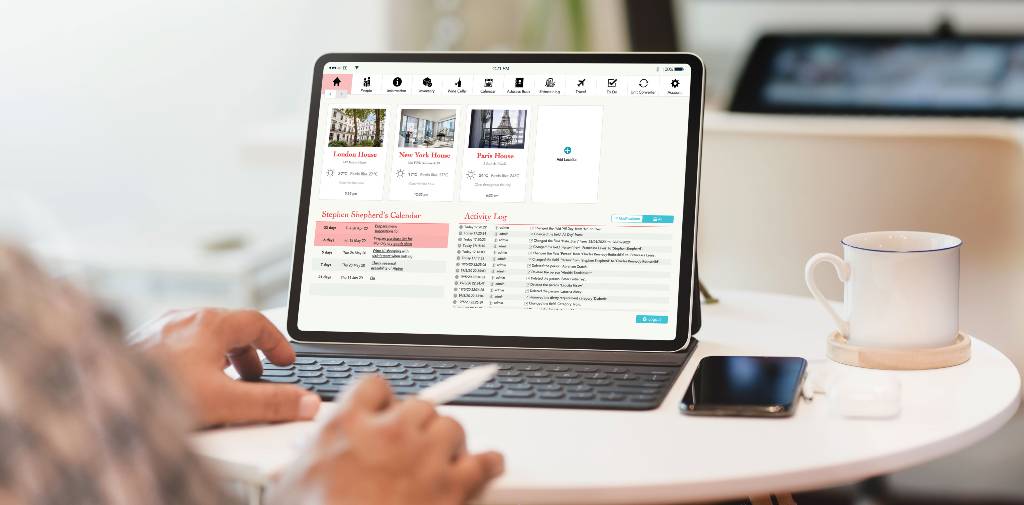 Bespoke Cataloguing
From listing your classic cars right down to the cleaning materials in your different properties, this is an inventory system that is completely flexible, entirely bespoke and tailored to your needs. Not only can you create any number of bespoke catalogues but for each item you can include quantities, photos, conditions, value, location and notes for each item or set reminders if an item needs to be cleaned or moved. The information is then easily accessible through the search and filter functions. Plus the House Martin team can incorporate any smart house system you already have in place.
Accessible From Anywhere
As everything is on one system, gone are the days of rifling through documents or endlessly scrolling through spreadsheets to find the information you need. All your key information is accessible from anywhere in the world, from the login details of your smart home appliances through to PDF manuals of electronic devices or emergency contact details. The system is also set up to manage multiple households (as many as you need) across different countries, and with each staff member able to have access and assigned to a household, they can easily see the details of each property and know when to, for example, restock items ready for your arrival.
Control Access
Understandably if you have a lot of private information in one place you want to ensure it is entirely secure. All of your data is encrypted over the network via SSL and is encrypted server-side using state of the art AES-256 encryption. Plus as it's a cloud-based solution there are no onsite servers. Instead, House Martin App runs on the industry leading Amazon Web Services giving you peace of mind protection. When it comes to the information access you can control the information that your staff or family have access to.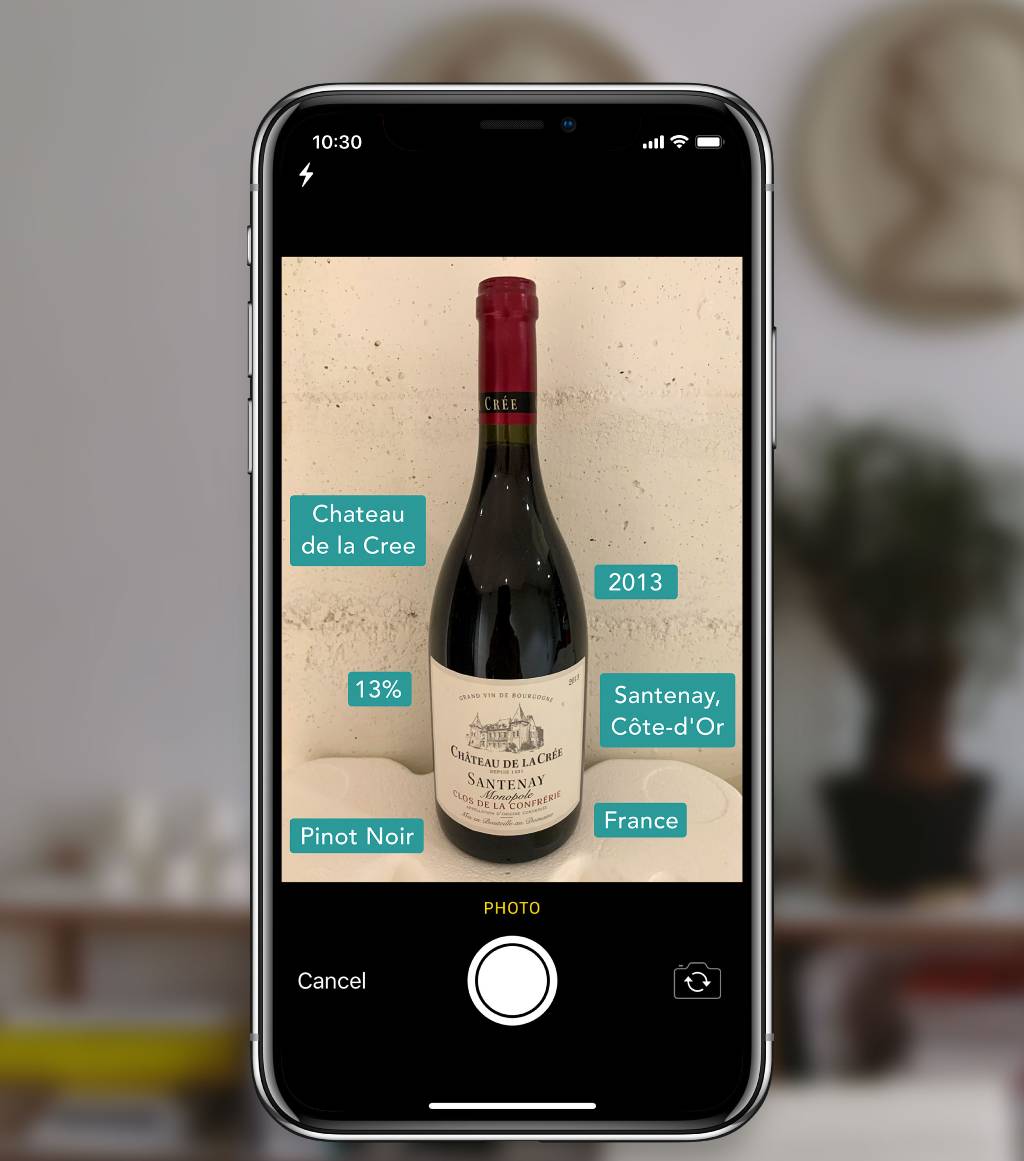 Manage Your Household
Alongside organising all the details of your belongings you can store key information about staff, family and friends. Easily store documents and employment details for each member of staff and assign their tasks or set reminders. When it comes to your friends and family you can store addresses, interests, their birthday and health information so that you know exactly what to serve them when you're next entertaining and you won't forget their birthday! Each person has their own diary, calendar and to do list which can be cross referenced so that you can keep on top of where everyone is and needs to be.
Entertaining Just Became Easier
We don't know what we love the most about the entertaining features. Is it the fact that you can easily store event details, pulling in details such as which items from the inventory will need to be used and which members of staff will need to be present, or is it that you can easily view your's and your guests' favourite recipes? That said there is the digital wine cellar, where you can track every bottle, making flavour notes so you can easily pair the right bottle with every meal, reorder your favourites and know whether or not they were gifts. Another brilliant feature is that their machine learning system can identify key information about each bottle. All you need to do is take a photo of the wine and it will automatically provide you with details such as the name and wine producer, region, wine style and alcohol percentage. We've also made it easy to organise travel plans, easily creating itineraries for everyone to view.
In essence, the team really has thought of everything and whilst they might not currently have financial features or an internal messaging system these can both be built in, if requested. The House Martin estate management software is designed to create harmony for you, your household and staff across all your properties allowing everyone to make the most of their time and ensure day to day household dilemmas are done away with and that is something we definitely recommend.
The House Martin App is available from as a little as £15.00 a month, to find out more click here.