You didn't say anything when your pilates class was cancelled, you took it on the chin when your Easter break to Italy was postponed and then the unprecedented happened, your household staff upped and left, getting on that last plane, train or taxi home. You try not to take it personally, there is after all a pandemic happening. You wave them off, you're not crying - it's clearly early hayfever. You pour yourself a neat gin. Now what?
Nanny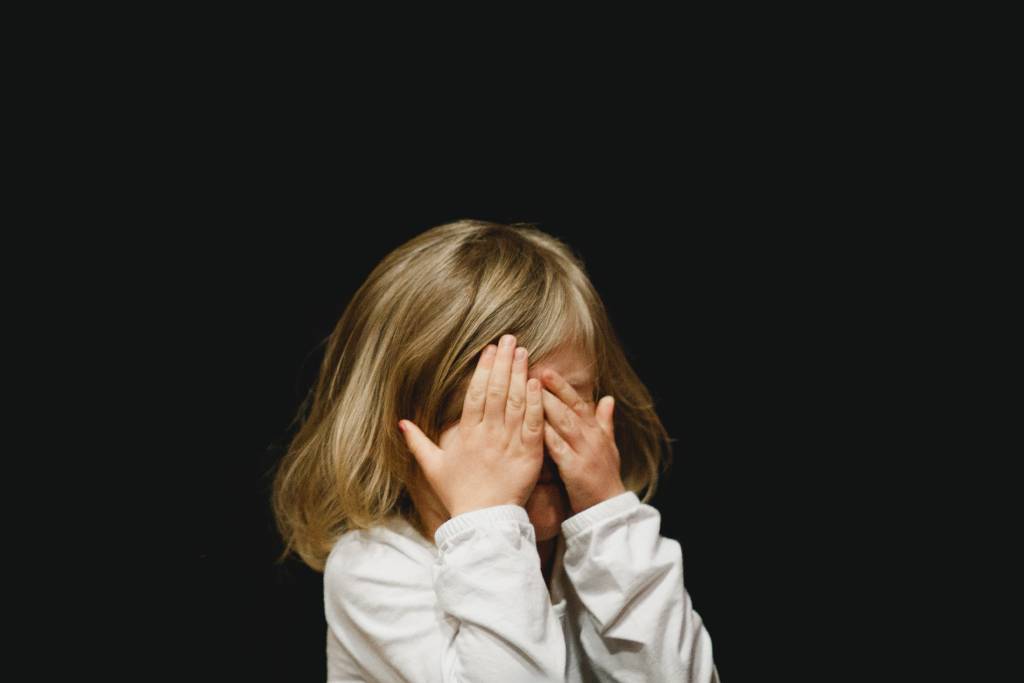 Two small people appear to have moved into your house. This morning they abruptly woke you up at 6am and now they are saying that caviar doesn't count as a snack. You've tried calling the au pair but her phone goes straight to voicemail and you've seen on Instagram she is apparently 'more relaxed than ever'. You stick on Peppa Pig and add another bottle of vodka to your shopping basket.
Tutor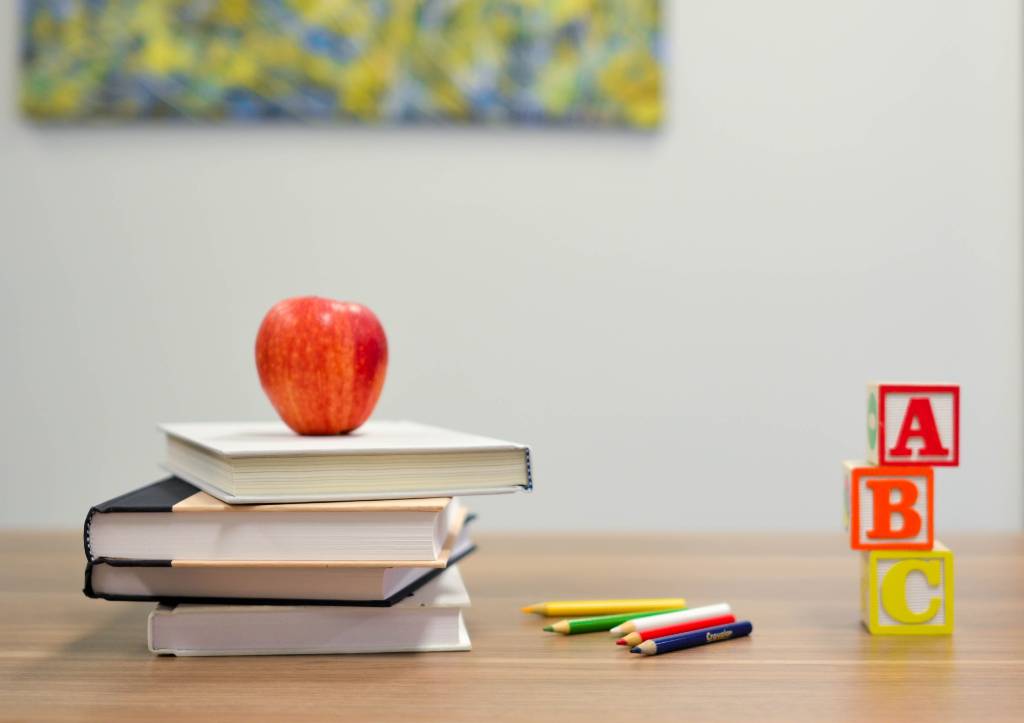 You discover that the reason your little darlings are your new residents is because the schools have closed, apparently it's up to you to teach them now. You get them your favourite books 'The Sloane Ranger's Handbook' and 'Debrett's A-Z of Modern Manners.'
Cook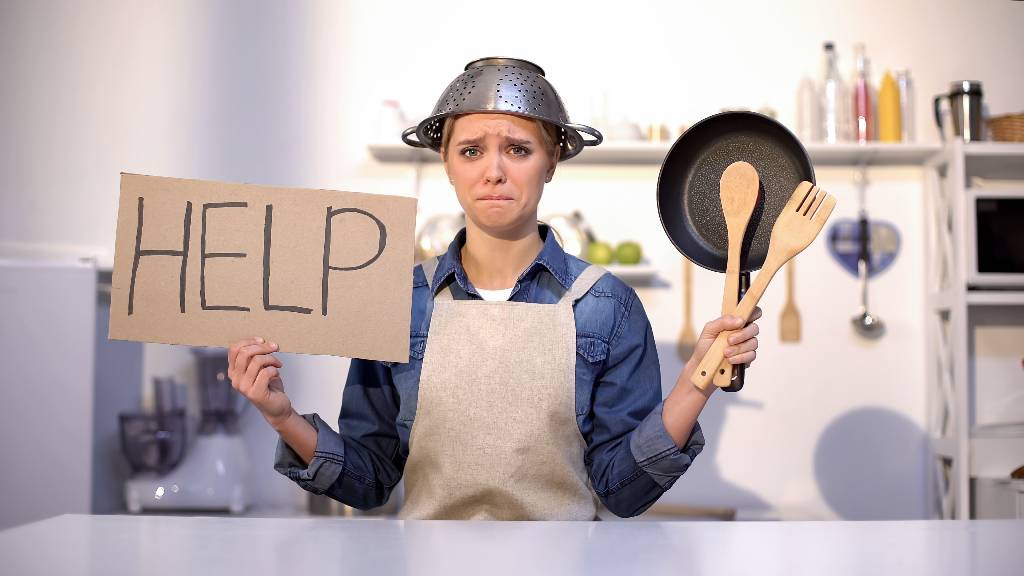 Today out of curiosity and boredom you ventured to the lower ground floor of your house and found your actual kitchen, where the cook prepares the dinner parties that you 'have just whipped up'. You have an upstairs kitchen, but do they think you really use the Aga? Of course not, that's just for show, as are your cookbooks, but now you take your Delia Smith's Complete Cookery Course which was a wedding present, open it on page 1 and promptly open your Supper app instead.
Cleaner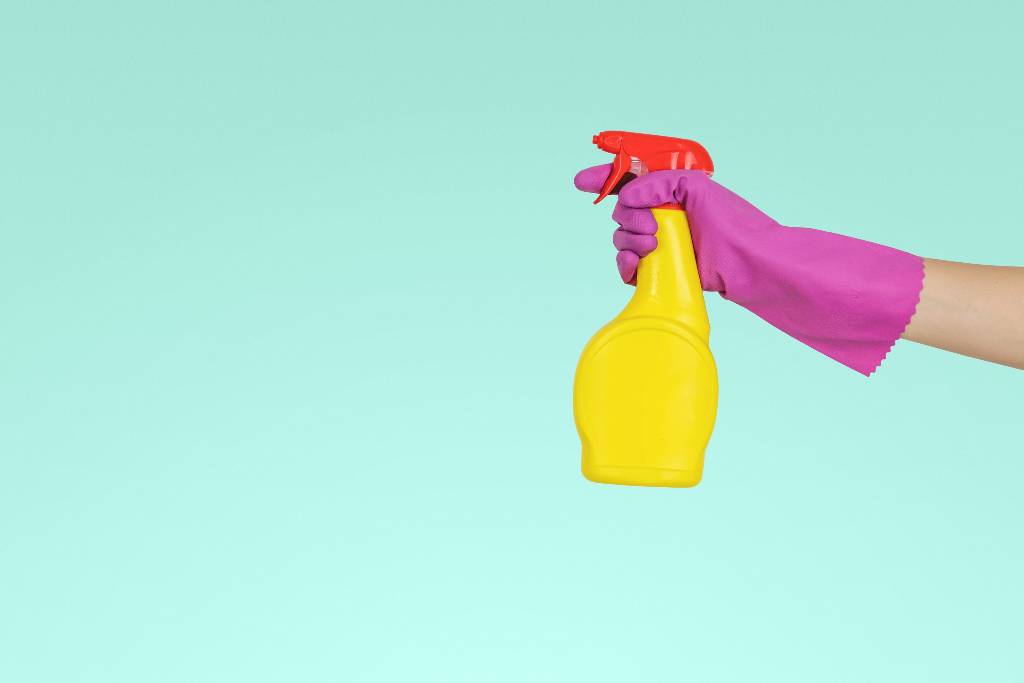 Turns out Henry isn't your cleaner's friend who comes over each Tuesday. You can't stick his smug face, but he's proving useful. Vacuuming is something you can do, it pretty much counts as a work out right? But cleaning the bathroom? You've thought about making chores part of the home-school curriculum and you've Googled how long bacteria last on surfaces to see if you can ride out the lockdown without tackling it. You can't. At least the facemasks you bought can serve another purpose.
Butler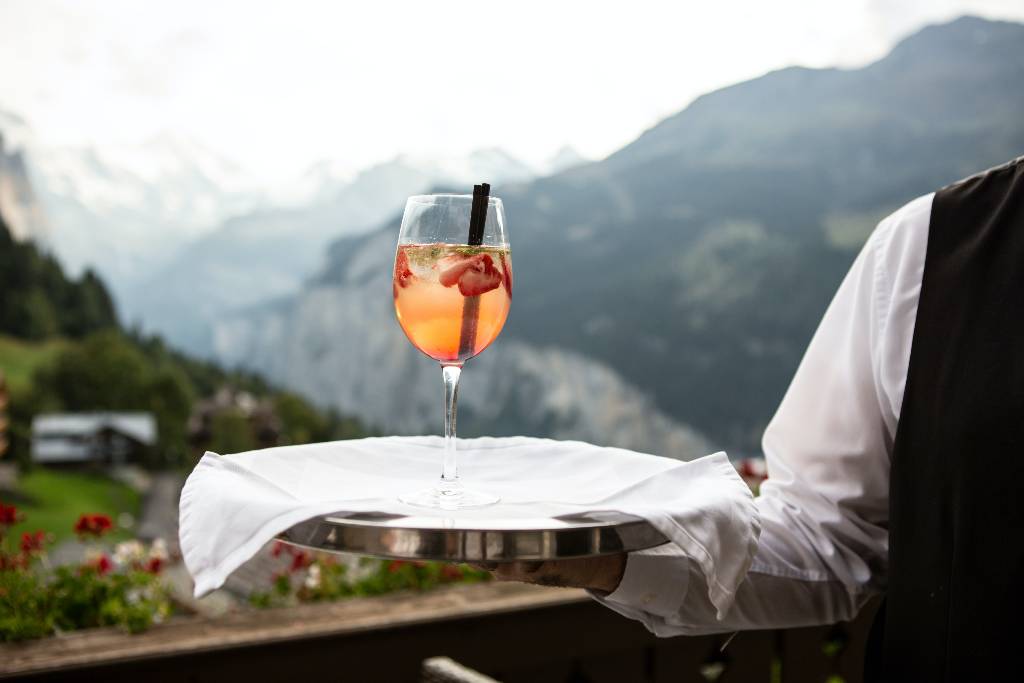 The butler said he'd never desert you but at the first whisperings of lock down he was straight out of the door. Your daily routine has gone to pot, your clothes are wrinkled, you can't seem to locate the house phone so every call has gone to your answer machine but luckily no one is coming to the door so you don't have to try and figure out the security system.
Gardener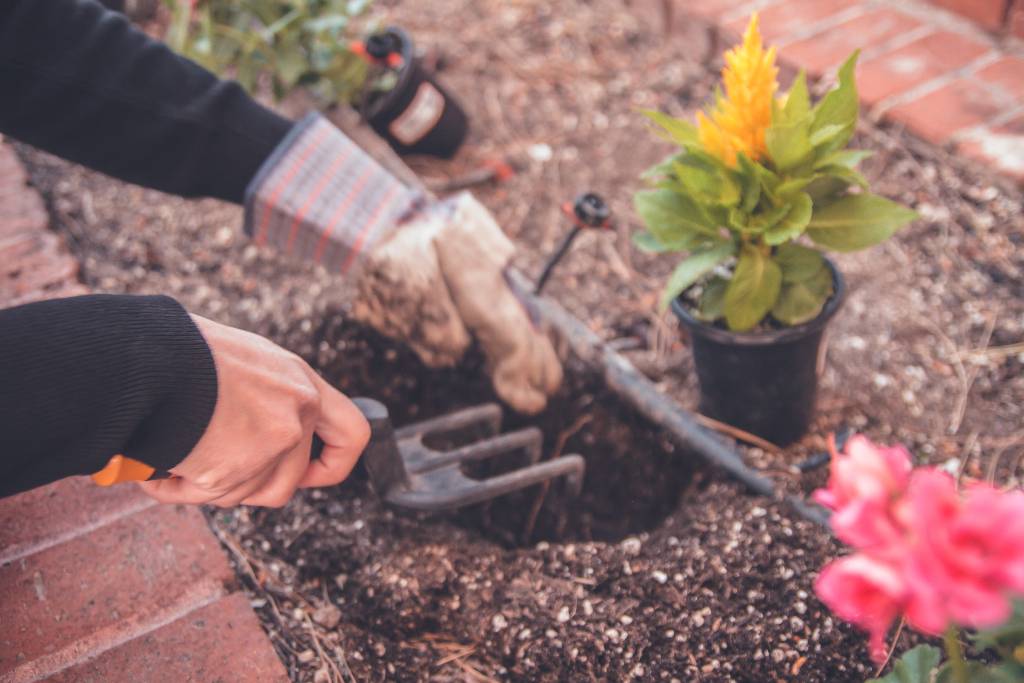 The garden is in need of work, now should be the time that you're planting your summer bulbs. You contemplate letting it grow wild, you've decided to do the same with yourself as you can't get to your beautician so why not let nature take over everywhere? You also fancied a dip in the pool, but you seemed to have missed pool management lessons, oh well, maybe some local ducks will make it their home soon.
Chauffeur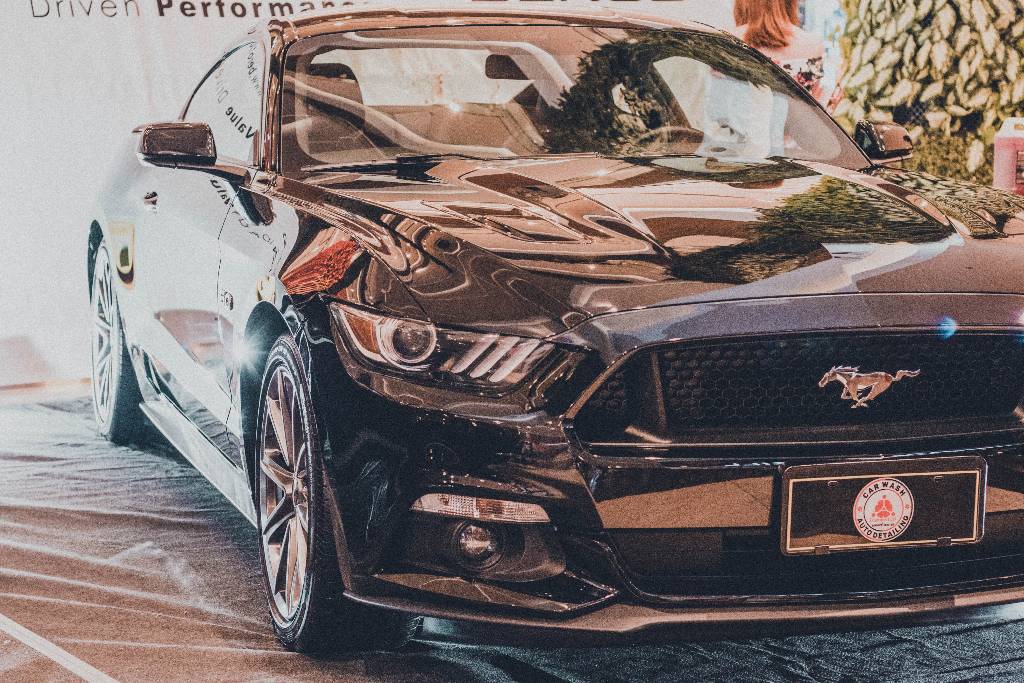 Travel should only be essential, you're not going to break any rules and now they've closed Harrods' food hall what's the point anyway? Instead you've made your car into your sanctuary, you go there when you need five minutes of peace, lock the doors and dream about when this all goes back to normal.