By Emily Gray
Published 03/10/2021
Little one on the way? Or just want to update your children's nursery? If you're looking for nursery interior inspiration then you need to know about these four companies that are all creating eco-friendly, safe and unique furniture, toys and soft play areas. Get ready for some serious nursery goals.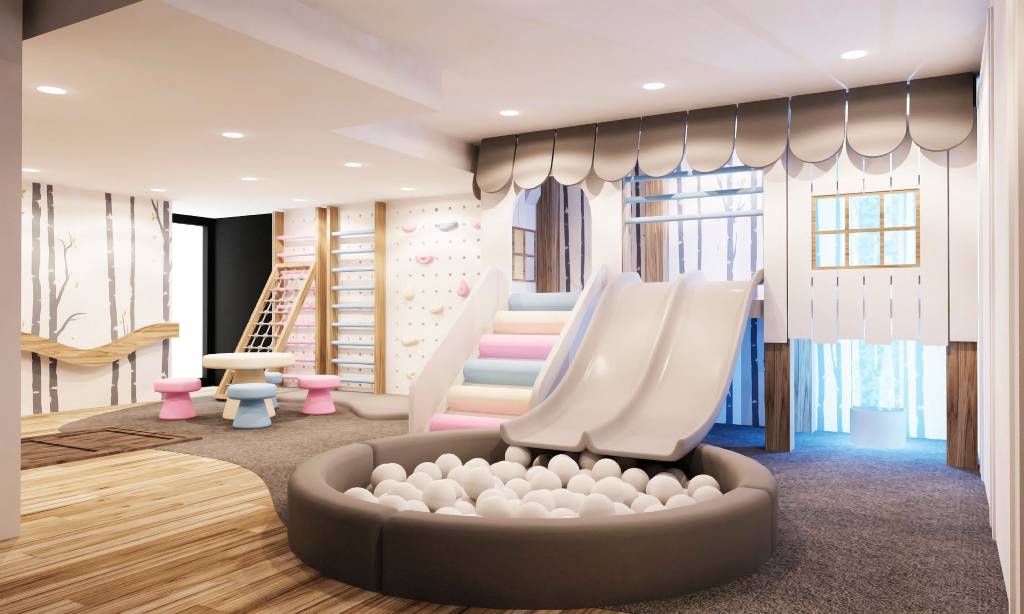 Tigerplay
If you want something a little more adventurous then let us introduce you to Tigerplay. The bespoke soft play specialists create the sort of playrooms and nurseries that you dream of as a child. We're talking slides, ball pits, obstacle courses, swings…Regardless of the size of the space or your budget, the team thrive on the challenge of creating amazing play spaces, even in the most awkward of spaces, all they need is the right design and a little imagination! And if the thought of soft play areas conjures up images of garishly bright designs and lots of plastic, then think again. Not only are the designs bespoke so you can choose the colour scheme but Tigerplay is committed to using sustainable materials and has partnered with Atmosfair to offset around 5000 kgs a month. Nice one.
Learn more about Tigerplay in the Listique Directory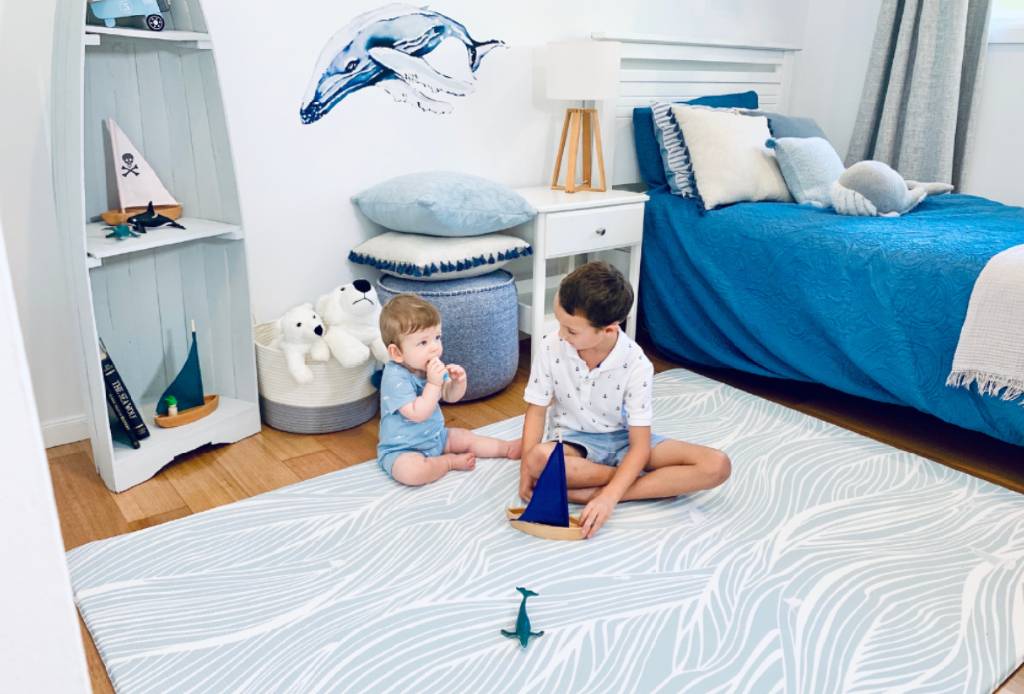 Munchkin & Bear
After a play mat that is both stylish and practical? So was Munchkin & Bear founder, Alana, she didn't like the idea of giant jigsaw pieces and overwhelming bright primary colours. After rigorous testing, research and alterations, Munchkin & Bear launched their play mats in not only are they in chic, soft muted tones but they are, importantly, safe and practical - they're made from non-toxic, durable and waterproof materials. Plus they're reversible, so once your child has finished playing they make great yoga mats.
Learn more about Munchkin & Bear in the Listique Directory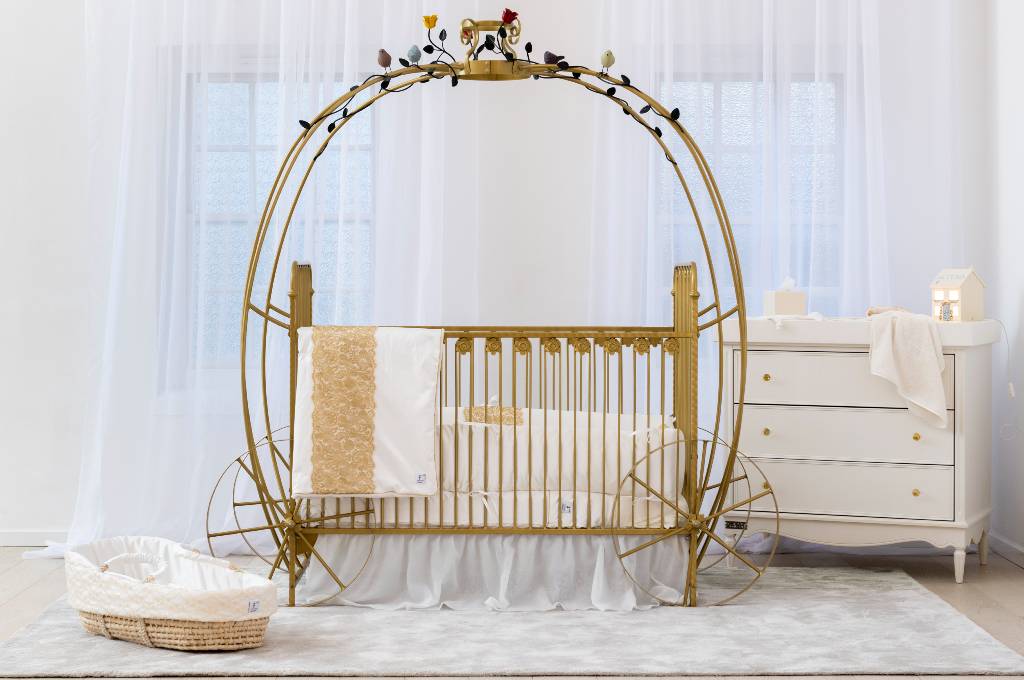 The Baby Cot Shop
For a truly enchanting nursery, look no further than The Baby Cot Shop. Their curated collection of luxury baby nursery furniture is made to order and can be customised with bespoke fabric and finish options to make it truly unique. Made to the highest standards by artisans using traditional methods and eco-friendly materials, these are the sorts of pieces that no doubt will be passed down through your family. Not sure where to start when it comes to decorating your nursery? That's one stress that The Baby Cot Shop can remove from your to-do list, as their Full Interior Design service means that if you want them to, they can oversee the entire project.
Learn more about The Baby Cot Shop in the Listique Directory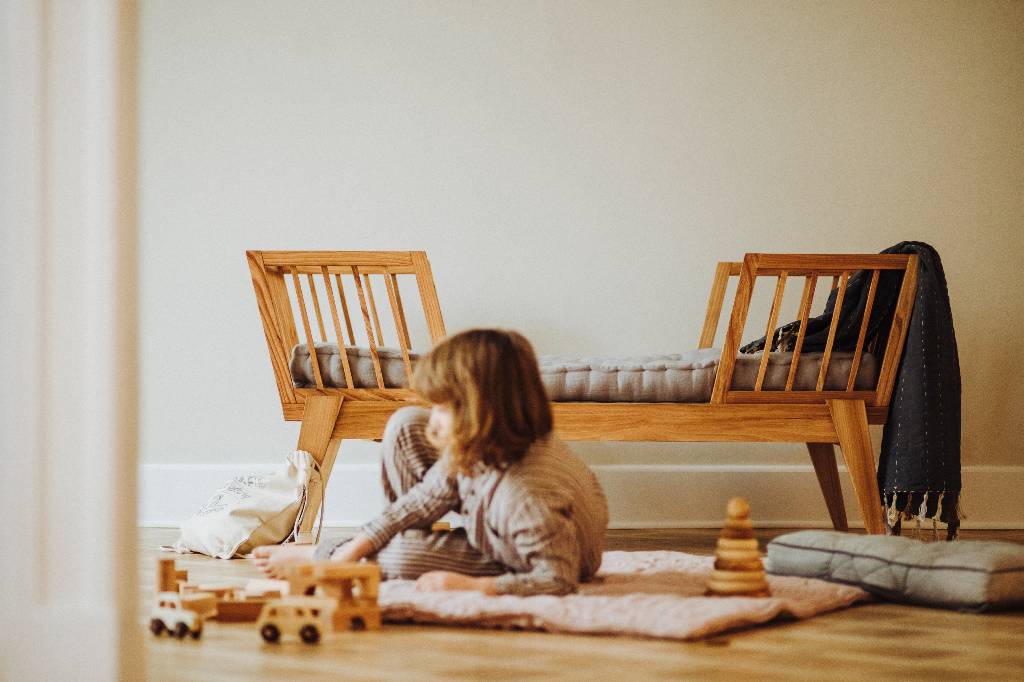 Wooden Story
Created from a love of nature, family owned, Wooden Story handmakes timeless wooden toys and furniture that are free from plastic and harmful chemicals. Minimal in design, their furniture makes the perfect building blocks from which to base your nursery around and as they grow can be continued to be used. The chair which once held their clothes they now sit on at their desk and the desk which was once a play station is now where they do their home