By Emily Gray
Published 18/1/20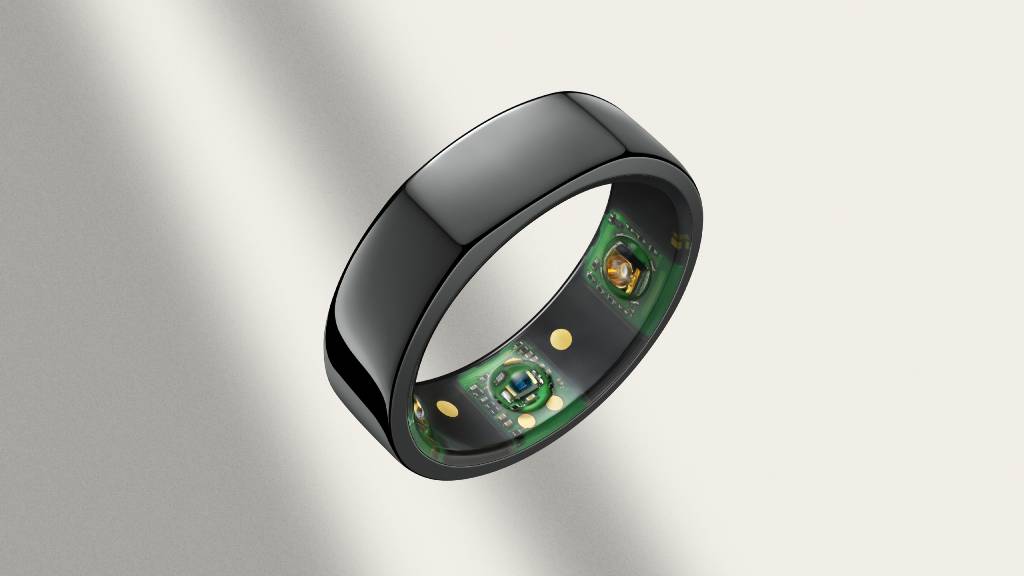 When it comes to wearable health technology it doesn't get much sleeker than the Oura Ring.
Worn by the likes of Prince Harry and Will Smith, to passers by, the Oura Ring looks just like a titanium band, but what it's actually doing is working 24/7 to provide you with personal insights delivered to an app, that are divided into three scores: Readiness (recovery), Sleep and Activity. Meaning you can constantly monitor internal and external factors so that you can be at your peak, ready to take on the challenges of modern life.
Inside the ring, there are three sensors, the 3D Accelerometer that tracks movement, the Infrared Photoplethysmography Sensors (PPG) that senses heart rate, variability and respiratory rate and temperature sensors that track your body temperature directly from your skin and it's this last sensor that is the reason that everyone is suddenly talking about the Oura Ring.
Whilst the Oura Ring isn't a medical device, the idea of it isn't just to give you health data but to detect body temperature changes as precise as 0.05℃. Which means you can see when something is starting to stress your body and you can get the rest and recovery you need early on. And with one of the symptoms of Covid-19 being a high temperature, Oura has teamed up with the University of California, San Francisco and San Diego to lead the largest national research study on Covid-19 to see if wearing the Oura Ring can detect an increased temperature and predict potential Covid-19 symptoms.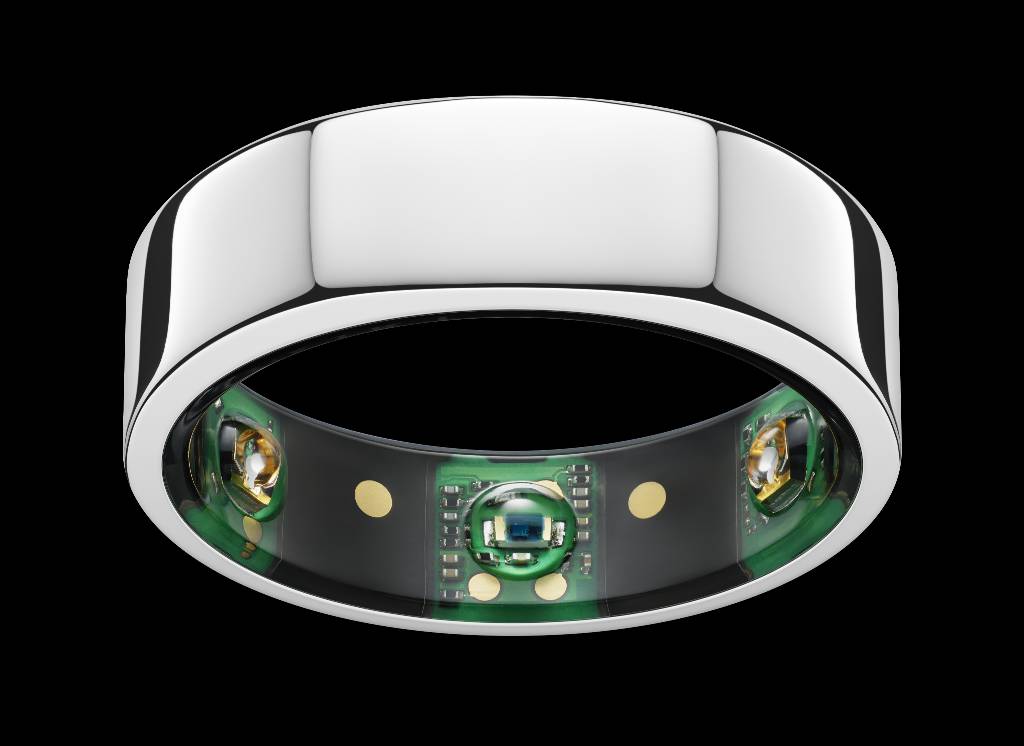 The preliminary study (that was released on the 14th December 2020) finds that 'The device, which may be a better illness indicator than a thermometer, could lead to earlier isolation and testing, curbing the spread of infectious diseases.' The study also looks into whether the smart device can be used to detect Covid-19 in those who are asymptomatic and whether in fact symptoms are just unreported or unnoticed. 'While it is not known how effectively the smart ring can detect asymptomatic COVID-19, which affects between 10 percent to 70 percent of those infected according to the Centers for Disease Control and Prevention, the authors reported that for 38 of the 50 participants, fever was identified when symptoms were unreported or even unnoticed.' Oura say that they are sharing the data to help protect frontline health workers and responders and gathering information which will help the wider public.
Available to buy now, the Oura Ring is available in silver, titanium, gold or the rather Bond-esque stealth. Plus it's water resistant, charges in just 20-80 minutes and the battery lasts 7 days. Head to their site to discover more and find health tips.
Looking for more chic wearable tech? Check out these...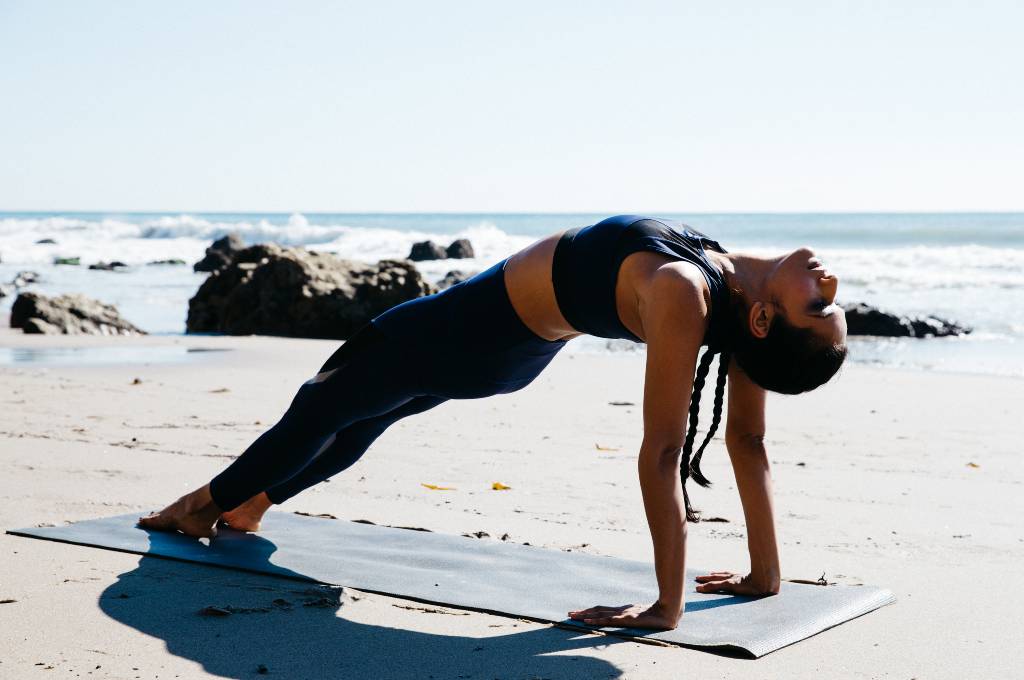 Nadi X Yoga Apparel
If you're finding it difficult to master new yoga poses without the help of an instructor during lockdown, we might just have the answer. Created by Wearable X, Nadi x is yoga apparel that uses vibrational feedback to guide you throughout your yoga session, it's pretty impressive! With the help of an Iphone app and a battery called the Pulse that clips behind the knee, the yoga pants are able to identify what pose you're in and through gentle pulses draws attention to the points you need to focus on for each pose. Think of it as your own personal yoga instructor.
NEVIANO Bikini
We all know the importance of sun cream, but if you find yourself forgetting to reapply then this is the bikini for you. Created by Spinali Design who make a range of connected products, the bikini has a small sensor that picks up ultraviolet rays and will alert the wearer when they need to reapply their sun protection, before you turn a shade of lobster red and damage your skin.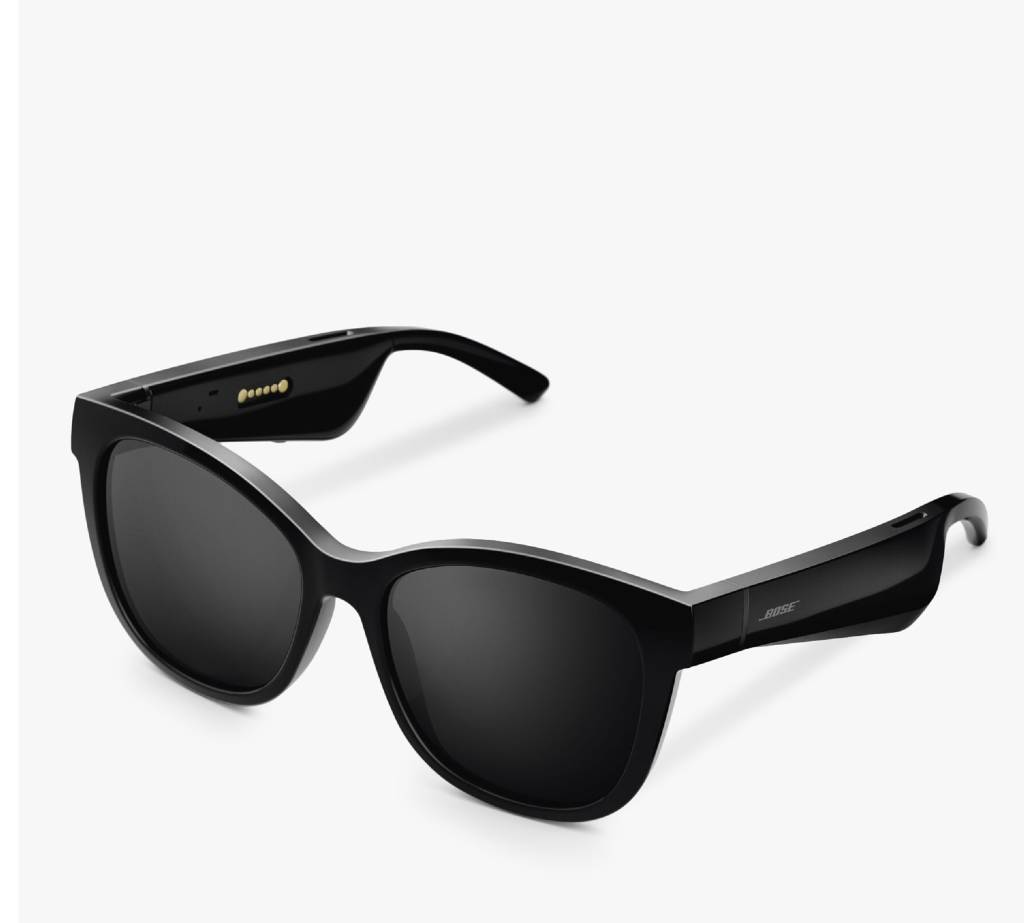 Bose ® Frames Soprano Bluetooth Audio Sunglasses
Want to walk down the street to your own soundtrack? Without headphones? Bose have created audio sunglasses that allow you to immerse yourself in music whilst others around you practically hear nothing. They also have an integrated microphone so you can also take calls - nifty. Choose from Soprano style, Alto, Rondo, Tempo or Tenor - all styles have frames that block up to 99% of UVA/UVB rays.
Samsonite Konnect-i Backpack
Bringing together Samonsite with Google's Jacquard™ technology, the Samonsite Konnect-i Backpack lets you make the most of your phone without having to have your hands full. From answering calls, playing your music or knowing your directions without having to look at a screen - everything is just in the swipe of a hand.