Luxurious tableware accessories and gifts offering discerning buyers beautifully designed products bursting with style, elegance, and personality.
Click here to enter a competition to win a set of luxury coasters by the POSH Trading Company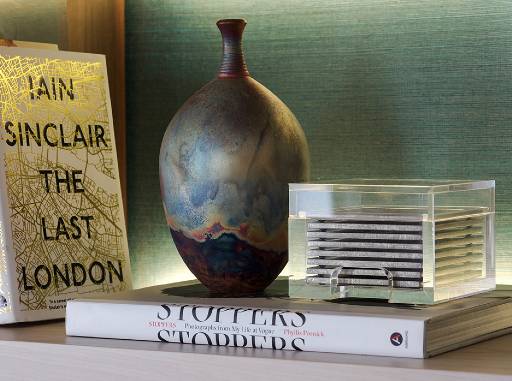 Offer: 30% discount
Code: Use code LQ30 at checkout
Bentley & Skinner, based in Piccadilly, are jewellers and jewellery makers who specialise in antique jewels, Fabergé and silver, and are renowned for their unparalleled collection of engagement rings.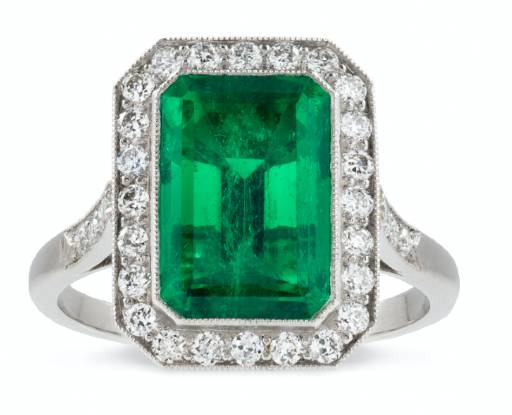 Offer: 10% discount
Code: Use code LISTIQUE2020
A range of exquisitely engineered tables and luxury accessories for super yachts and the Worlds finest residencies.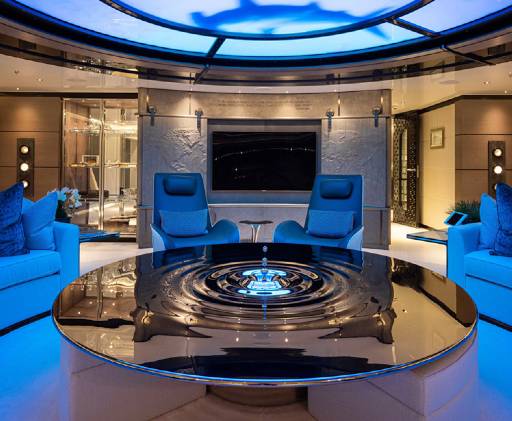 :
Offer: 10% discount
Code: LISTIQUE2020
Luxurious, precision-engineered beds styled and handcrafted from the finest and most sustainable materials, - perfect support and pure sleep for the rest of your life.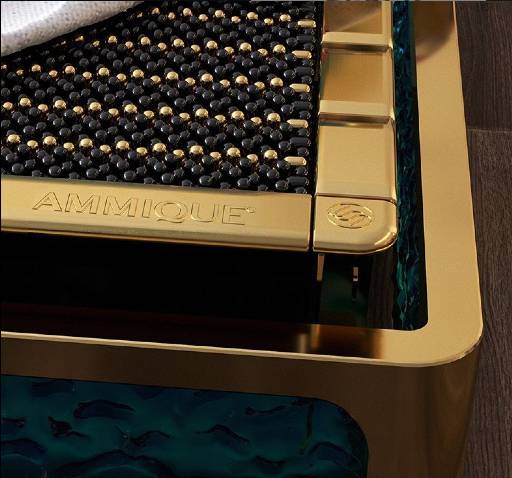 Offer: 10% discount
Code: LISTIQUE2020
Beyond Sarah is a Luxury Lifestyle Management company. They support you with your busy lifestyle taking care of every small detail.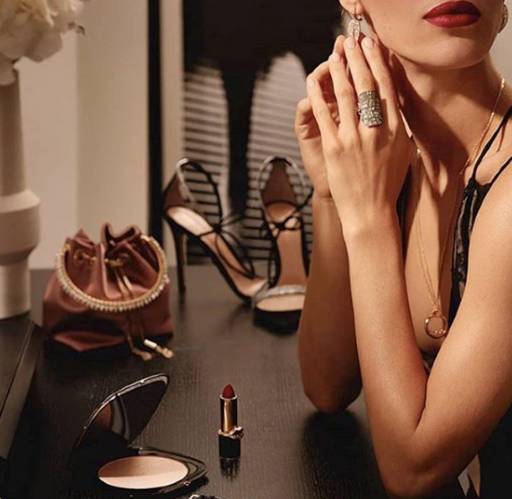 Offer: 25% discount on memberships
Code: LISTIQUE2020
Bespoke Telecoms are the experts in supplying and installing CCTV, entry systems and residential telephone sutems into high-end residential propertyes, yachts and home offices.
15% discount on CCTV – Use code Listique
CCTV acts as a powerful deterrent to protect your home and loved ones. Protecting your family and property is an important aspect of modern life. It's a simple fact that CCTV helps to deter criminal activity and provide evidence if needed. Bespoke Telecoms can design and install these systems into your home. Their systems incorporate high resolution cameras, digital recording and advanced analytics to alert you of any dangers before they become a threat in your home. From initial consultation, to the installation and aftercare, Bespoke Telecoms provide more than an out of the box quick fix. A completely 'Bespoke' solution is tailored to your needs. Contact them now to arrange a free survey - quote Listique to get 15% discount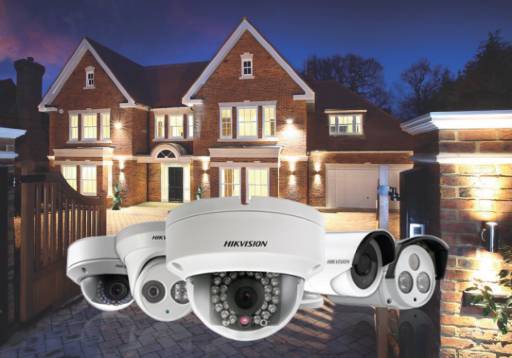 35% Discount on BT Line Rentals Broadband & Telephone Line Services – Use code Listique
As an Ofcom licensed provider, Bespoke Telecoms takes the hassle out of ordering and managing telephone lines and Superfast Broadband Services, saving you money in the process. Whether you need to report a fault, order a new line or the fastest broadband available, with one simple phone call to them, they can have your services ordered and provide one point of contact for your all your needs They also offer a free review service of your current telephone bills and can advise on any unused lines and savings that can be made.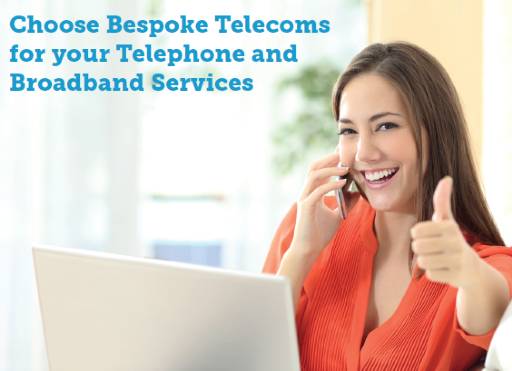 15% discount on Telephone Systems - Use code Listique
Bespoke Telecoms can install residential telephone systems to cover the house, staff accommodation and offices, allowing the answering and transferring of calls at the touch of a button to any telephone, cordless or mobile phone. A built-in intercom and paging system is especially useful where you just want to locate someone within the house, or merely call the children down for dinner. With larger properties, the ability to roam around the house, move between floors and walk out into the grounds without loss of signal on a cordless phone can be important. This means that should you be sitting by the pool or enjoying the garden, you should never miss a visitor at the door, nor that important call. Even if you are away from the building, you can view and speak to a visitor calling at your gate or door and decide whether to let a person onto your premises. Contact them now to arrange a free survey - quote Listique to get 15% discount.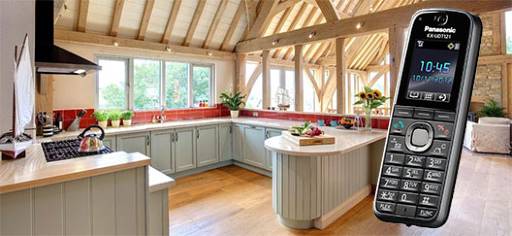 15% discount on WiFI and Home Network – Use code Listique
Want wifi everywhere? Bespoke Telecoms are specialist at installing wifi into residential properties. Thick walls, multiple floors and dense substructures can have a detrimental effect on providing the desired wifi coverage which is why we offer comprehensive managed wifi systems allowing you to roam and stay connected including gardens and outbuildings. As well as installing wifi, they also install Cat6 data cabling and fibre networks, allowing you to network your entire property and outbuildings. Contact them now to arrange a free survey - quote Listique to get 15% discount.