By Elizabeth Greatrex


Oh, She Will. Celebrity Portrait Photographer

Zuzana Breznanikova

Takes London By Storm.



"Now, say cheese!"
Sigh. The inevitably cringe-worthy sentence that no one wants to hear while getting their photo taken. Or how about, "Now show me some teeth!" or even, "Just a little sexier, now". All, just as bad as each other. You reluctantly oblige, of course. Grit your teeth and do just as the photographer says. Trying extremely hard not to appear as if you've just mentally crawled back into your shell or that you've had a sudden, overwhelming desire to bury your head in the sand like a dodo. After all, you've paid for this photo shoot and every nanosecond is costing a fortune. You also are very much aware that these photos are essential to the stepping-stones of your career.
When you finally get to see the finished product, it wasn't even what you were expecting.
Making anyone appear relaxed, confident, and completely themselves in a photo shoot isn't always an easy task, but often a necessary requirement when it comes to one's career. For models, actors, influencers and business professionals, these photos could mean getting booked for Burberry's show at London Fashion Week, getting noticed by an amazing casting director, securing a paid partnership with a prestigious company, or gaining interest from a significant client.
Fashion, talent and portrait photographer of London Photo Portfolio's, Zuzana Breznanikova, has no trouble in understanding this. An in-house Vogue published photographer, Zuzana has significant expertise, and has worked with royalty, some of the biggest names in fashion and some of the world's most exclusive luxury brands such as Harrods.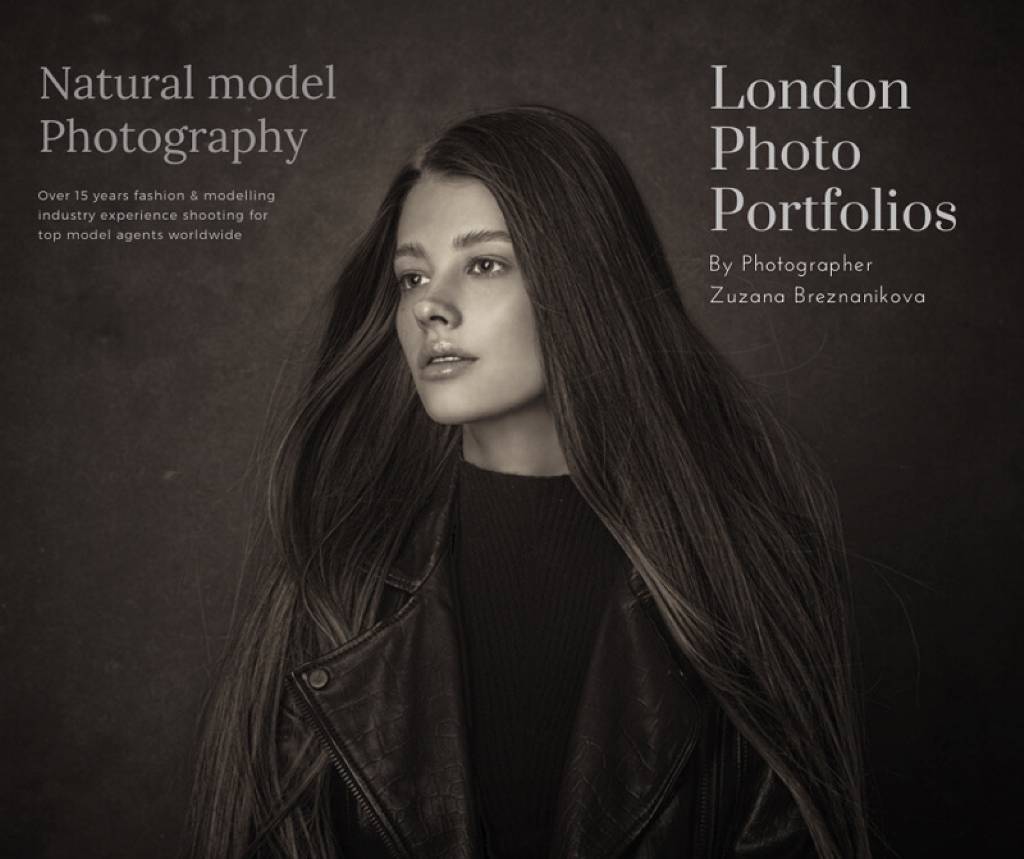 Capturing the personality and essence of each person is Zuzana's speciality. Over the years, she has honed her skills to get the best out of each individual. Zuzana isn't the type to command you to pout your lips or stick your bum out. Instead, she endeavours makes every person feel comfortable and at ease, therefore coming across as the most confident, and best version of themselves.
Zuzana works her magic mostly from her high quality portrait studio in one of London's most trendy areas, Notting Hill, and from a spacious square garden nearby during the summer time. Here, actors flock in the hope of getting dynamic acting headshots done that will secure them their next exciting audition. They leave not only with an extensive casting portfolio of alternative, modern shots that will set them apart from others and show off their charisma and individuality; but having had an enjoyable experience with a photographer that truly cares.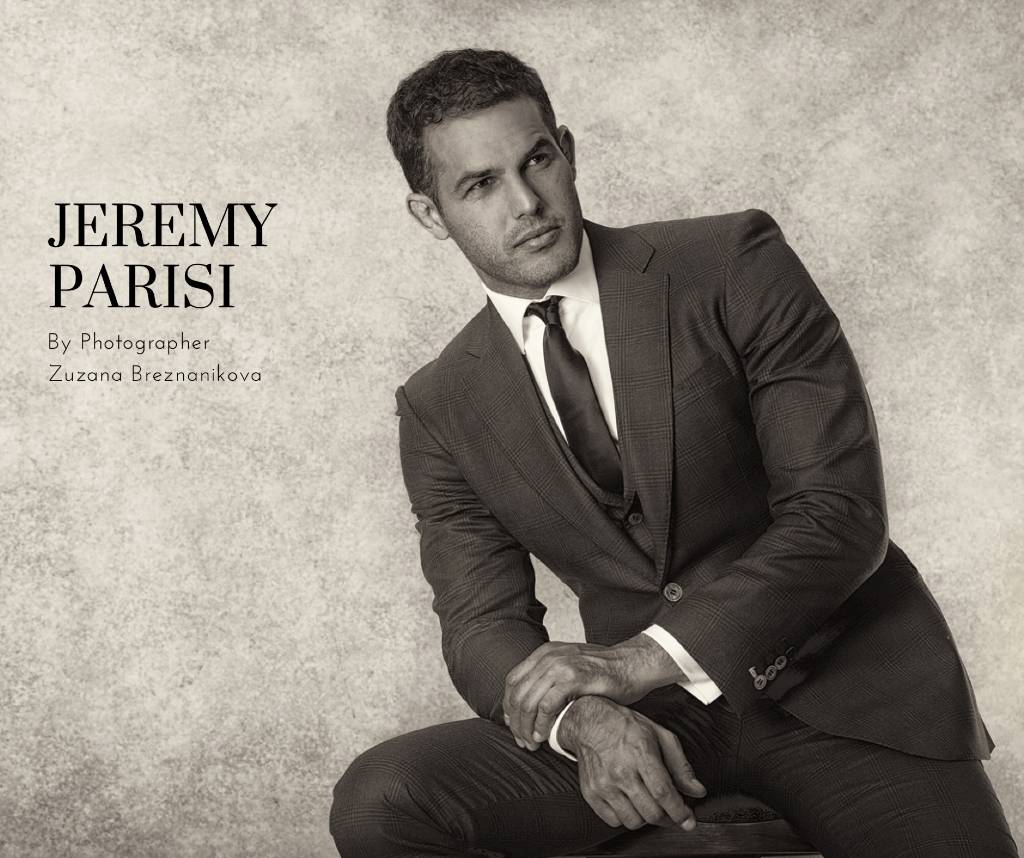 Equally, both new and experienced models of all ages ranging from kids through to teens and adults can rely on Zuzana's professionalism and talent from the moment they enter her studio. Even the most confident of individuals in this business can often feel unsure or shy, and still need the right type of direction to get an outstanding, high-quality model portfolio. As the best model portfolio photographer in London, Zuzana is an expert at showcasing every person's unique look with her stunning, cinematic-like shots.
Those working in the entertainment industry aren't the only ones depending on Zuzana. Her corporate and PR portraits give professionals a friendly, face and trustworthy image to put to the name of their business, and an edge on competitors. CEO's and entrepreneurs understand that a good portrait will majorly add to the vale of their brand, and is crucial to gaining the clients trust and custom. Whether the photography is for a website, brochure, promotional material, social media platforms such as LinkedIn, PR campaigns or media coverage, Zuzana ensures that the images she creates reflects the brand's business and matches exactly what the client wants.
"Together with Zuzana I have developed a great selection of pictures for my modeling portfolio thanks to her creativity, guidance, and talent as a photographer. She was very warm, professional, and kind. I was really excited when I discovered the quality of her work after the shooting. Thank you!"
– Google Reviews