By Emily Gray
Published 8/04/2021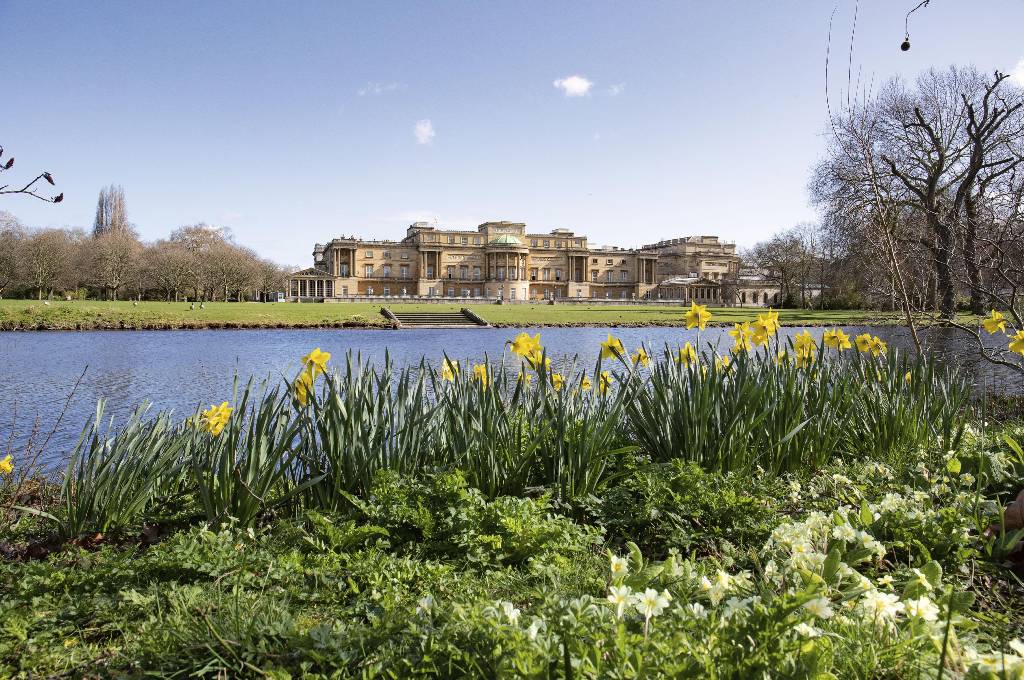 Whilst sitting in one of The Royal Parks for a picnic might be a quintessential part of any summer in London, this summer we're going to be picnicking in the garden at Buckingham Palace - yes that's right in the garden at Buckingham Palace.
During weekends in April and May visitors will be able to join a garden tour to see the historic garden. Its current landscape dates back to when George IV turned Buckingham House into a palace in the 1820s and includes beautiful swathes of primroses and bluebells, azalea shrubs, flowering magnolia and camellia. Because despite its central London location, the 39 acre garden has more than 1000 trees including 85 different species of oak and 98 plane trees, the National Collection of Mulberry Trees, 320 different wildflowers and grasses and a vast array of fauna and 30 species of breeding birds .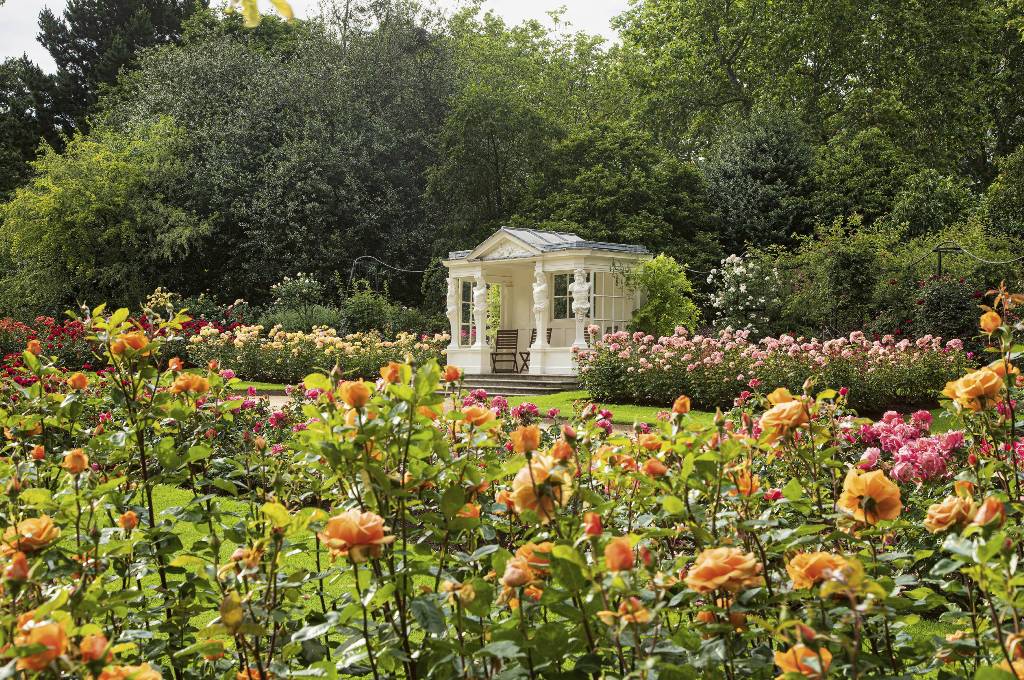 From July to September the grounds at Buckingham Palace will be opened to visitors to explore through a self-guided tour for the first time. You'll be free to wander and meander as you please through the Horse Chestnut Avenue, along the 156-metre herbaceous border and by the Plane trees planted by (and named after) Queen Victoria and Prince Albert. For those wanting to see the Rose Garden, summer house and wildflower meadow, you can join one of the daily garden tours. Both visits also includes the chance to stop for a picnic on one of the sweeping lawns, perhaps you might choose by the 3.5 acre lake and its island, home to the bees - if there was ever a time for a luxury hamper, it's now, luckily we have already compiled our guide to the best prepared picnics.
For now this unique opportunity is the closest we're going to get to dining with the Queen and tickets are already selling quickly, so you'll need to be fast!
To find out more about and to book tickets click here
Images: Royal Collection Trust/© Her Majesty Queen Elizabeth II 2021. Photographer: John Campbell