By Emily Gray
Published 29/01/2021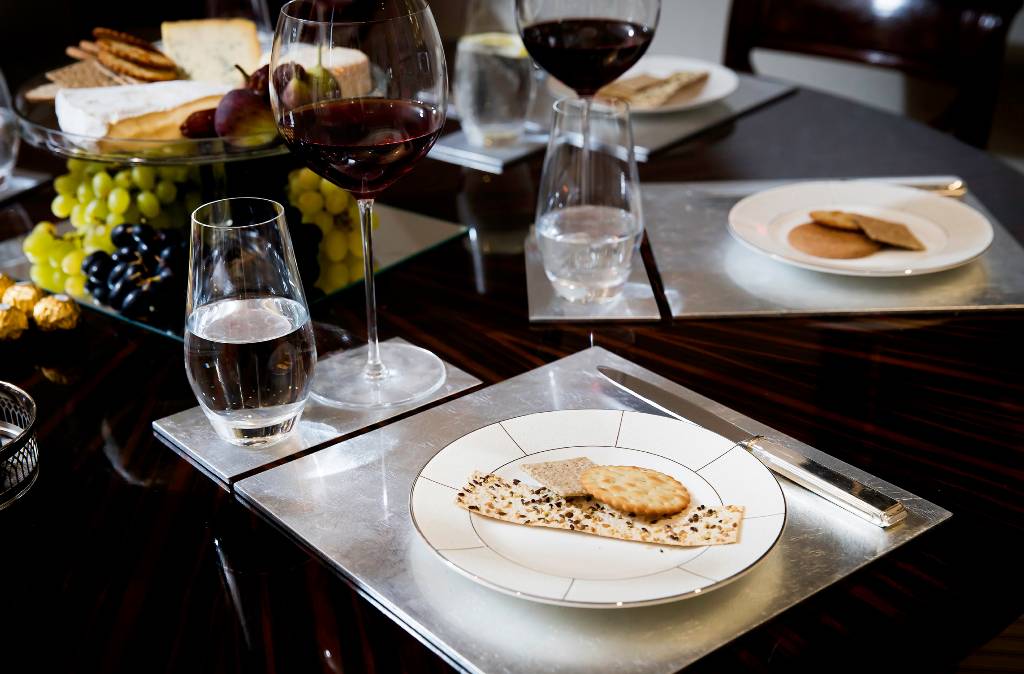 In 2015, after 30 years in the interior design industry, award-winning interior designer, Sarah Ward founded POSH Trading Company. Since then the London-based family business has been creating luxurious collections of tableware accessories and gifts designed to bring a bespoke boutique charm to beautiful homes.
Alongside coasters and their popular and stylish Windsor and London trays, you'll find the stunning Matbox®. Housed in either a silver leaf lacquered box or crystal-clear acrylic box, the exquisite range is finished in a gold or silver leaf lacquer or faux skins including a faux Boa skin in charcoal. Choose from hues such as taupe, rose gold and stormy sky. Have something particular in mind? There's also the option to request a bespoke finish. Each box includes two serving mats, eight placemats and eight double coasters with room for both your wine and water glass; when housed in their box they make for the perfect centerpiece for the table. So when we are able to host dinner parties again you can elevate your dining experience with refined, elegant table scaping.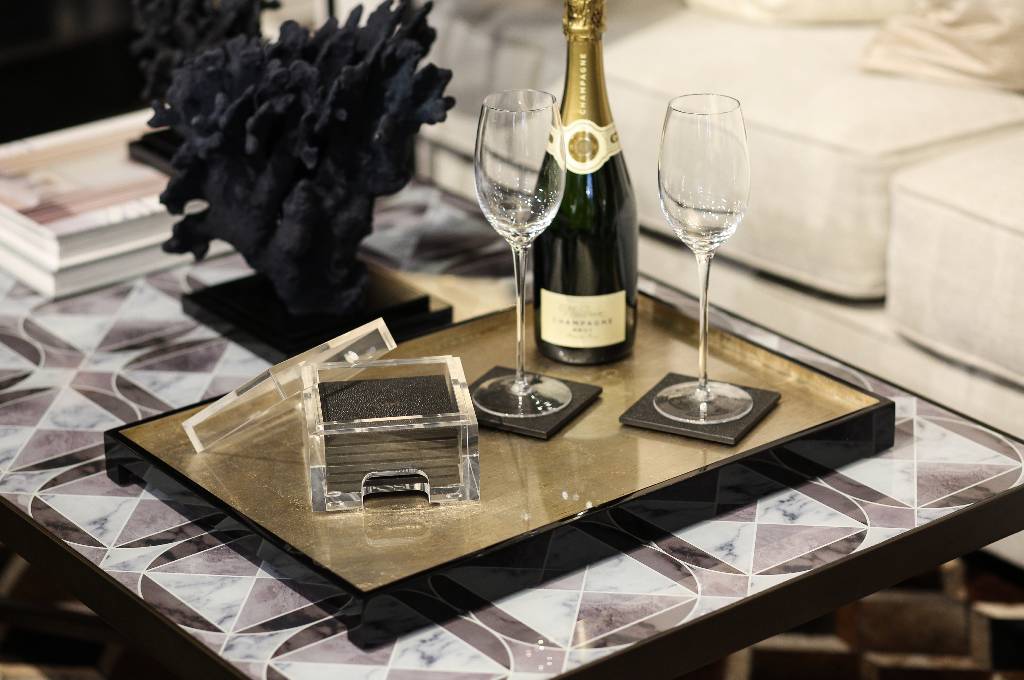 Following numerous requests, Posh introduced a collection of bathroom and desk accessories.Taking inspiration from the borough of Kensington and Chelsea, the sumptuous bathroom range features items in faux shagreen available in natural and chocolate blends and items finished with hand-applied silver leaf and multiples layers of lacquer to create a flawless finish. Whilst the classic desk accessories such as the Chelsea letter holder are finished with vintage or noir faux croc making them a luxury addition to your home office.
Posh Trading Company's accessories and gifts may command attention but they also have a timeless, reserved quality to them that means they suit a vast array of interior aesthetics. Which makes them not only wonderful in your own home but also the perfect wedding or birthday gift for the discerning host.
POSH Trading is offering a discount of 40% of their products using the code LQ40. Valid until 28th February 2021.
Discover more about Matbox here: