By Emily Gray - published 15th May 2020
The government's road map out of lockdown may be somewhat unclear, but it is the start of our journey back to normality; but whilst we have gained a small element of flexibility and freedom we still need to be just as alert.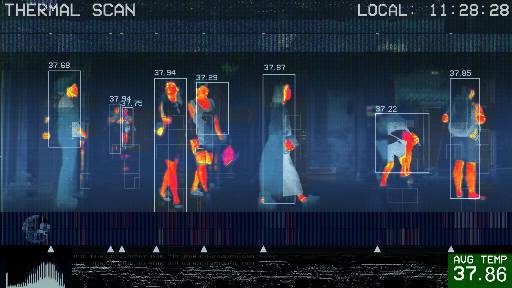 With the news that workers who can't work at home are being encouraged to go back to work and, hopefully in the not too distant future, the news that we'll be allowed to visit each other again, you might be concerned about how to continue to protect your home or business whilst allowing people inside. Luckily this is a pandemic in a time of technology and Bespoke Telecoms has just the device to help, the Hikvision thermal camera.
Cost: £1,495 + vat
15% Discount if you use code: ListqueCovid19
https://listique.com/partners/bespoke-telecoms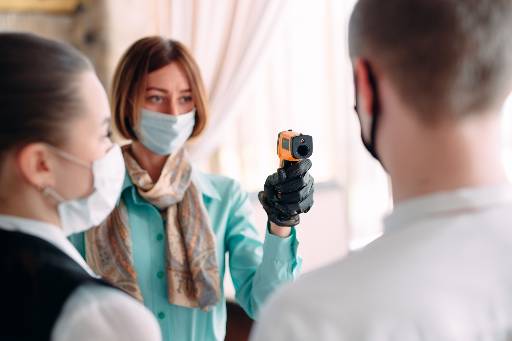 The handheld device requires no contact with other people and provides a thermal reading (with accuracy up to ±0.3°C) in just one second. The device will immediately notify you if there is a high temperature reading, whilst the AI detection prevents false alarms coming from other heat sources. Along with continuing to observe the existing social distancing guidelines, these thermal cameras can help to reduce transmission of Covid-19 whilst giving you some peace of mind when others do enter your household or office.
Bespoke Telecoms are able to discuss in further detail how these cameras work, how to accommodate a set up in a residential property, and a Guide for Compliance.
Click here for a camera demonstration.