By Emily Gray
Published 21/09/21
Going to the dentists, it's not exactly on our list of things we enjoy doing. The benefits and results? Yes of course, we love that, but actually visiting the dentists? The drilling, the fillings, the poking around in your mouth. Not so much. That was, until we started going to Rüh Dental.
Based in London and Manchester (they have clinics in Notting Hill, Fleet Street and Spinningfields), their aim is 'to squash all the traditional stigmas associated with dental care, such as dental procedures being painful, costly and time consuming.' Naturally, clinical excellence is a given, their clinics are home to some of the UK's leading and most talented dentists. In London you'll find Dr Pete Niesiolowski who has a wealth of experience in treating patients with Botulinum toxin both for teeth grinding and wrinkle relaxing and Dr Sonny Yousefzadeh who has a reputation for creating gorgeous smiles. Whilst two of the UK's most influential cosmetic dentists Dr Andrew McLean and Dr Bilal Arshad practise in their Manchester clinic.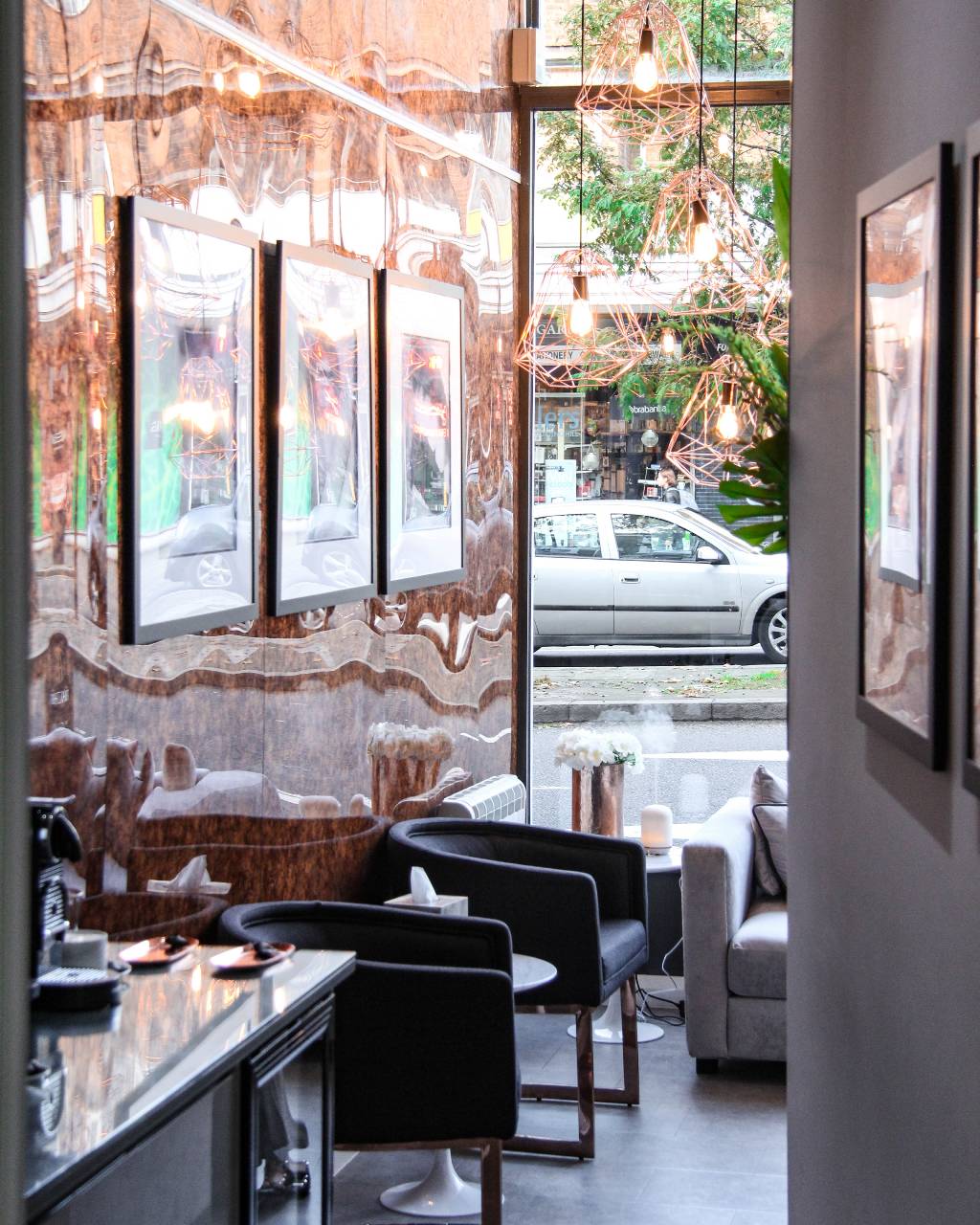 Called Rüh الوح, because in Arabic it translates to 'soul' which is how they see your smile, Rüh Dental's aesthetically driven and minimally invasive treatments will create the gorgeous smile you've always wanted, whether you need cosmetic work, repairs and replacements or general dentistry. You don't have to scroll far on Instagram to see the stunning results of Rüh Dental given that their clients include the likes of Molly Mae, Louise Thompson, Jessie Lingard, Marcus Rashford, Harry Maguire and Colleen Rooney.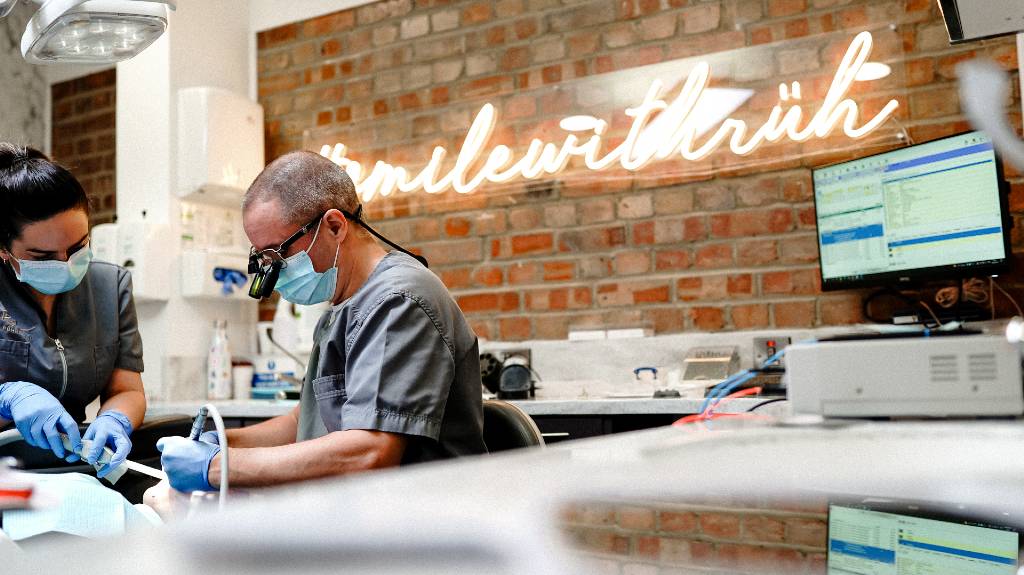 What really sets them apart though, is their unparalleled patient customer service and spa-like experience. Starting with a thorough initial consultation, the team takes complete care of each patient, providing in-depth explanations of the bespoke treatments on offer and being available any time of the day, seven days of the week to settle nerves. By utilising technology the team is able to provide detailed information, from their digital consultations through to their enhanced digital photography, smile design analysis and 3D digital imaging. 'By embracing digital platforms… we are equipped to engage with the consumers of this generation who are conscious and more informed about their dental health.'
And unlike the sterile, clinical rooms we tend to think of when we think of dental clinics, their boutique, luxury clinics are thoughtfully designed to put clients at ease. Think marble, soft drop lighting, copper geometric fixtures, candles, flower walls, fashion prints and, in their Manchester clinic, a patient lounge where you can relax with a cup of tea before your meeting.
It's easy for us to just tell you how brilliant we think Rüh Dental is, perhaps what says more though, is that after Listique visited for a hygiene appointment in August we knew straight away we wanted them to be our new dentist and will be returning later this month for further work.
To find out more about Rüh Dental head to