By Emily Gray
Published 27/04/2021
Travel concierge company, The Sun Secret Collection is shaping the Italian art of hosting and living well into unique, bespoke experiences for elite world travellers. And, after over a year of lock down, we can't wait to be back out and travelling again, to be lazing on yachts, swimming in azure waters, eating food prepared by the top chefs and sleeping in dreamy, luxury villas.
Listique caught up with Yana Kovalskaya, Head of Business Development, of The Sun Secret Collection to find out about how they create outstanding experiences for their clients and their recently launched private membership club.
'The luxury travel industry revolves around personal relationships,' says Yana 'our trips are crafted with a profound understanding of their unique preferences, needs and style.'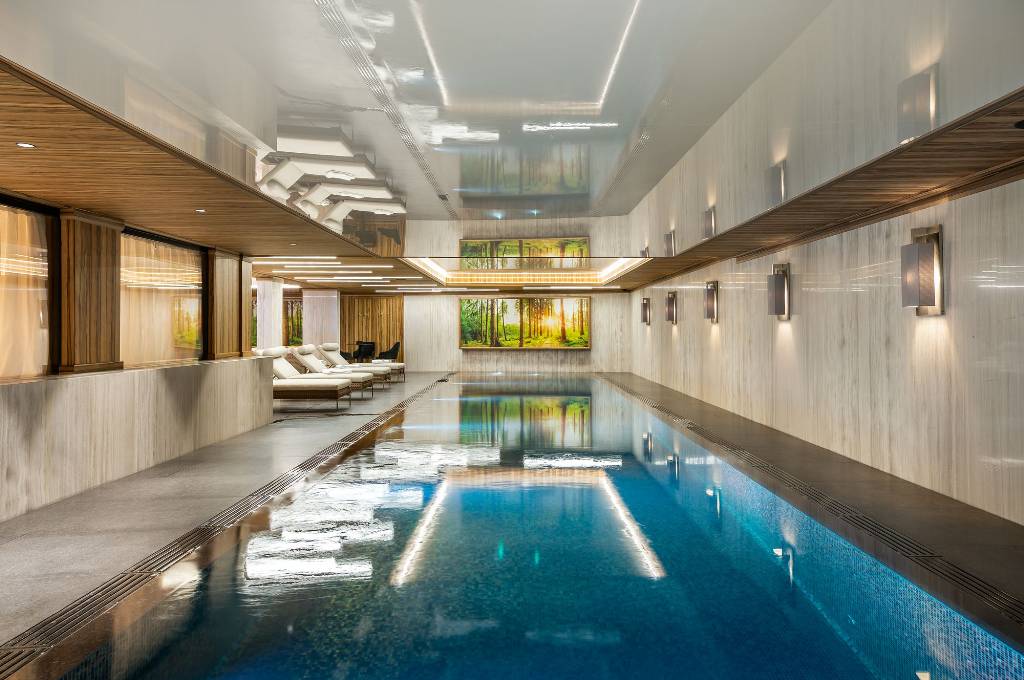 Whether you know the exact villa you want in the Bahamas or just know that you want to get out of London, every trip begins with fact finding questions so that the expert team can get an understanding not only of your requirements, but of your expectations and your motivations. 'Sometimes our clients need our ideas, insights and inspiration. We share travel and lifestyle photos and tips on Instagram daily showing them the very best that the world has to offer - you never know inspiration for your next trip can come from a single photo!'
From there they combine their expertise, knowledge and vast network of leading industry contacts and partners to make it happen. 'We work with global and local luxury brands...they are the top experts in their industries and after many years of working together, they always ensure a high level of service.'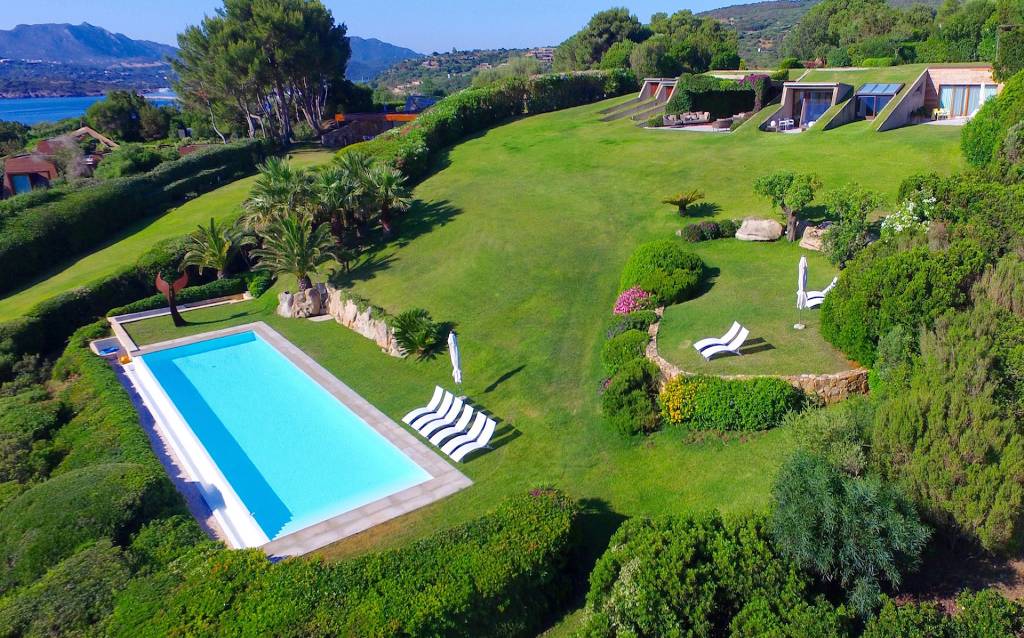 In each of their enviable destinations, think the likes of Miami, Barbados, Ibiza, Kenya and Sri Lanka, you'll find handpicked and vetted stunning beach and first line villas, beautifully designed, filled with charm and most likely, featuring an infinity pool. Or if you're not after a villa, let them introduce you to their exciting collection of luxurious boutique hotels, which includes everything from eco hotels in Russia to spa hotels in South America. And talking of spas, if the last year has left you in desperate need of a little rejuvenation and escapism, you'll find a selection of the best dedicated wellness hotels and destination spas across the globe.
For those looking for more action, The Sun Secret Collection, has ski in/out chalets all over the top skiing destinations, and of course, they are nothing short of spectacular, affording you privacy and the chance to be the first on and last off the slopes.Or if it's the sea you've been missing the most, their ultimate yacht collection is the epitome of luxury and adventure. The team will find the exact yacht, be it a sailing yacht, explorer, motor or classic and the whole crew needed to make your adventure a reality.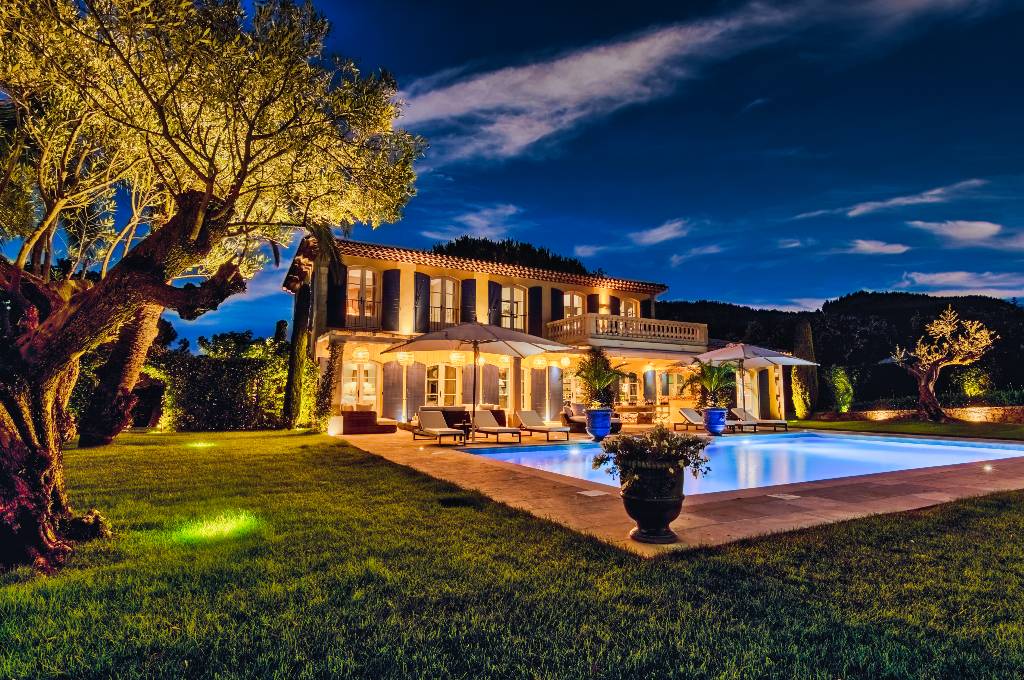 And in light of the Covid-19 pandemic and the new protocols and initiatives emerging as the travel industry slowly opens up, the properties that The Sun Secret Collection offers, provides clients with that level of space and privacy away from overcrowded resorts or tourist areas. 'For many people easing of lockdown restrictions has meant escaping to vacation rentals, which are witnessing a strong surge in demand as travelers opt for destinations with more privacy, room for the whole family, and the degree of luxury that travelers are looking for,' explains Yana.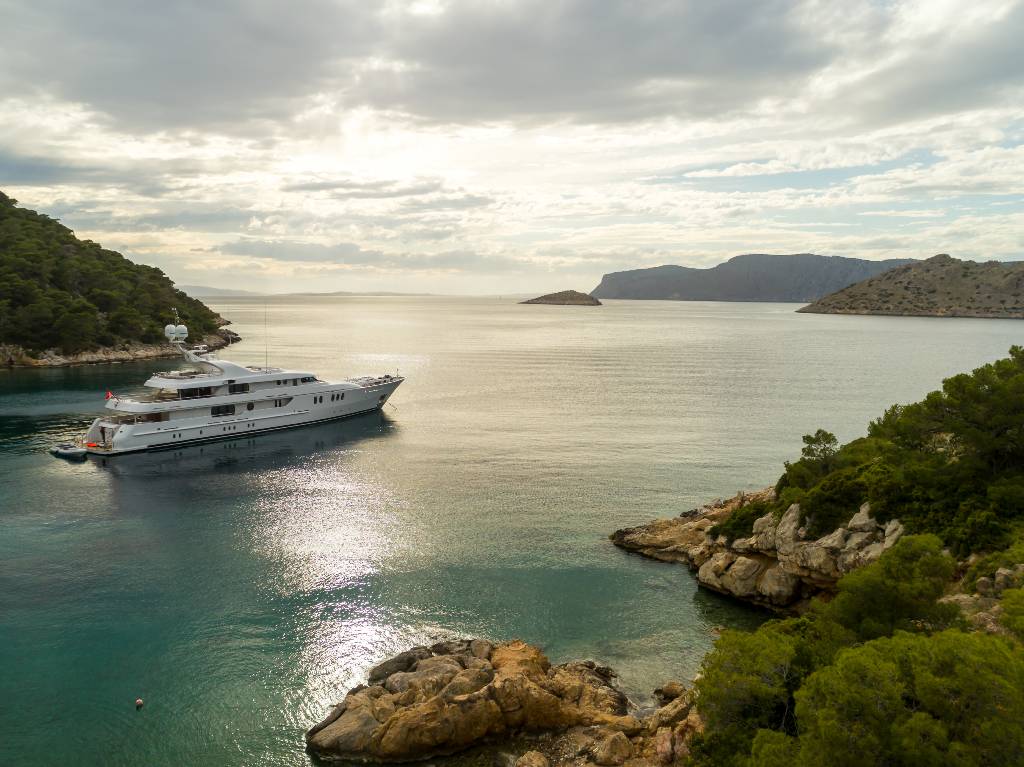 Knowing that their clients want not only their travel to be as easy as possible, but their whole lives, The Sun Secret Collection has recently launched Red Circle - a new private membership that allows clients to access the best services and products across the luxury sector from a single point of contact. It's just another way, along with their property management services that helps their busy clients get on with their lives so they can make the most of the incredible travel experiences. ' It gives a privileged relationship with our Lifestyle Management team and offers an array of high-end and high-value services, travel benefits, and loyalty rewards,' says Yana. 'Membership is flexible and can be tailored to each member's needs. In all, there are two unique tiers of membership to choose from and take advantage of loyalty programs and enjoy complete support from our friendly, dedicated experts.'
So as we sit and wait to see which countries will appear on the 'green travel list' this summer, The Sun Secret Collection is getting ready to curate spectacular travel experiences once more, 'There is nothing we want more than to welcome back our clients and delight them with new experiences.'
To find out more about The Sun Secret Collection click here.