By Emily Gray
Published 13/1/2021
If you're struggling to connect during lockdown, missing your friends and being sociable or just need something new to do, then check out these seven virtual classes, clubs and courses you can join, from comedy and singing through to virtual tours and meditation.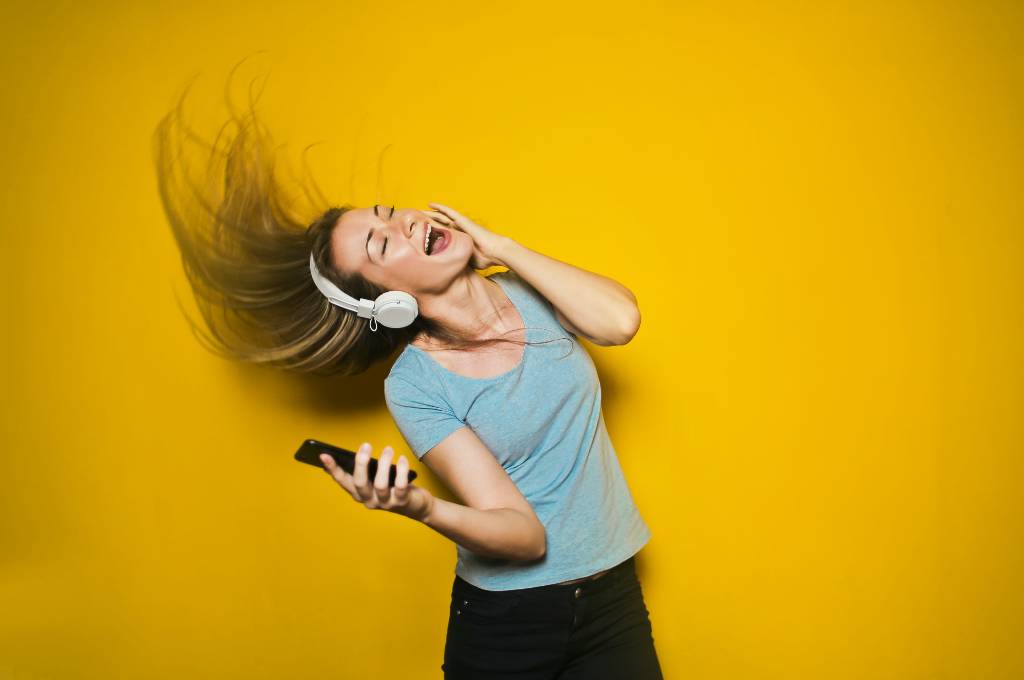 The Sofa Singers
Don't you feel so much better when you're singing, when you're really singing like no one can hear you? When you just let it all out? Started by vocal leader, James Sills, The Sofa Singers brings together people from all over the world to sing together for 45 minutes and to help banish loneliness. You can see everyone, but you can't hear everyone so you can really let loose. Afterwards there's a virtual tea break and a chance to say hello and share a song or poem.
Always Be Comedy
It can be hard to feel cheerful in the depths of winter, let alone with a third lockdown added in. What we need right now is to laugh. And the best way to do that? Always Be Comedy. James Gill, resident MC, presents a show via Zoom filled with laughs, games, guests and up and coming performers. You'll also find a regular show from Al Murray every Monday - it's time to resign from that weekly pub quiz.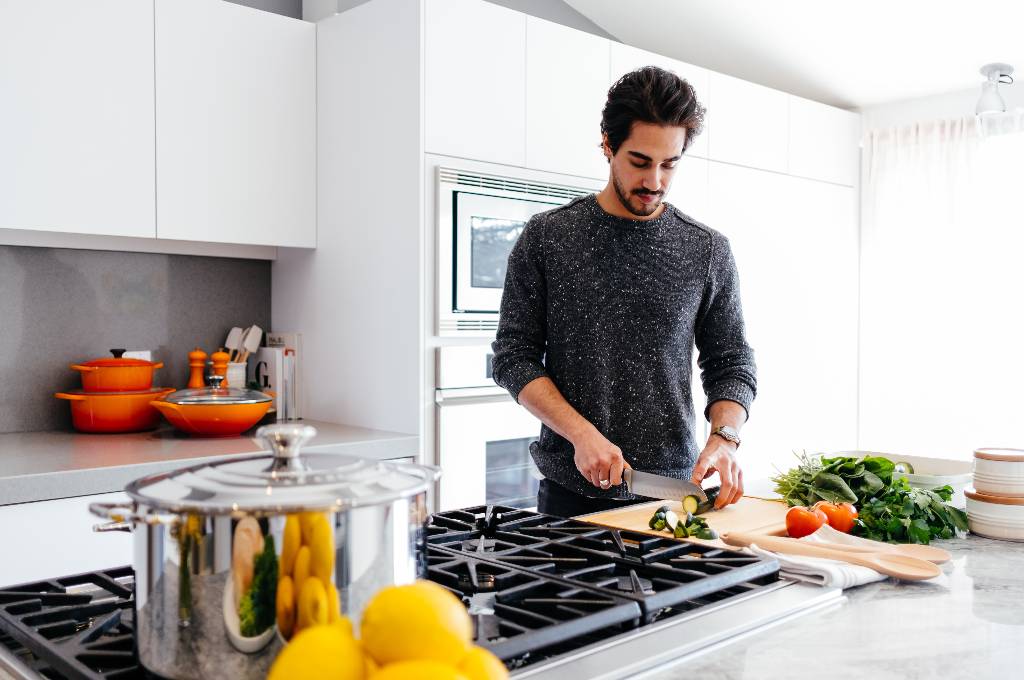 Leiths Online Cookery School
Missing gathering with your friends for dinner? Whether you're starting from scratch, upgrading from banana bread or looking to elevate your skills, Leiths offers a whole host of online cookery courses, so that when we can host dinner parties again, you won't need to tell that little white lie about how you did the cooking again…The courses work around you, so you can cook when it suits you but you can also have feedback from your mentor and classmates.
The School of Life
If the last few months have left you reflecting or wanting to work on areas of your life, then take a look at The School of Life. The organisation works to help us to understand ourselves better so that we can start to make reliable decisions. Their core themes centre our culture, work, love and self and include classes such as How to be Serene, How to be Confident and How to Enjoy Life. During this time, they have moved their classes online and they are also hosting virtual social events for those looking to meet new people.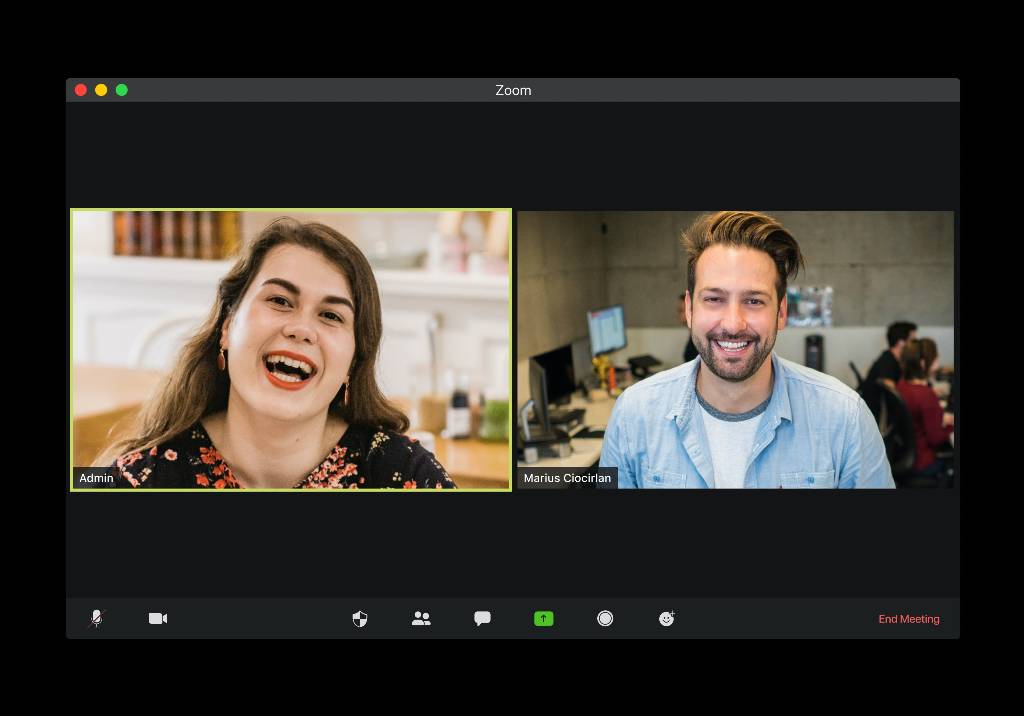 Salon London
Completed Netflix? Then before you start on the reruns take a look at Salon London. Having launched in 2008, Salon London is a place to explore big ideas, be curious, ask questions and discuss a whole range of themes. At the time of writing, Salon London has two live streams coming up. The first, Rude Women with Nimko Ali and Rebecca Reid which explores female assertiveness and how to reclaim the idea of being 'rude'. Whilst the second, How to Build Exceptional Relationships with David L Bradford and Carole Robin, delves into the workings of our relationship and how to build connections. What's great is that for each discussion you also have a chance to buy a book by one of the speakers so you can continue to explore these ideas.
Secret Tours
Missing going out and discovering new places? Need something to keep children entertained and want it to feel a little educational? Secret Tours have gone online and created Secret Virtual Tours with their Partner Walks. Different tours include a virtual tour of Paris' catacombs, a tour of the Tower of London and a pasta making class.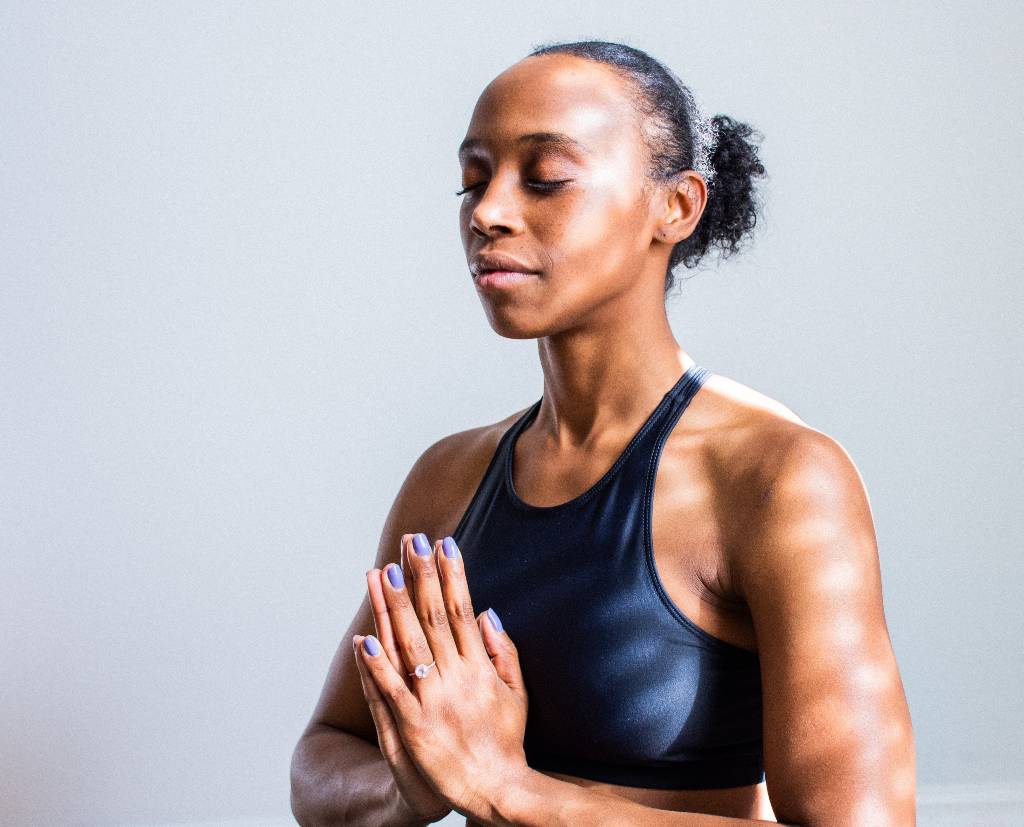 Levitate Meditation
Levitate is, as they say, 'meditation for stressed out Londoners'. Teaching meditation guided by science, they will give you the tools to take on challenges of modern day life and break down those tasks or problems that seem insurmountable. Alongside their Levitate course they also offer live streamed classes throughout the week, choose from the likes of Breathe, Explore and Visualise. In a time when the world feels all the more hectic and challenging, make Levitate your time to unwind and reconnect.