By Elizabeth Greatrex
Unless you're a key worker such as a doctor, nurse or carer, you're most probably sitting in front of your computer right now, trying to avoid getting distracted while you work from home. Pre Covid-19, working from home used to be a luxury. More time to lie in, have breakfast and play with your pet before you knuckle down. Everyone has different ways of working, and while the productivity of many will soar during this time, the realities for many other people are that the lines between personal space and workspace will become too blurred, and they will therefore find it difficult to focus on a daily basis.
However, we've come up with some simple, useful tips so you can really take advantage of working from home during the pandemic, and improve your mindfulness, too.
Get up at a normal time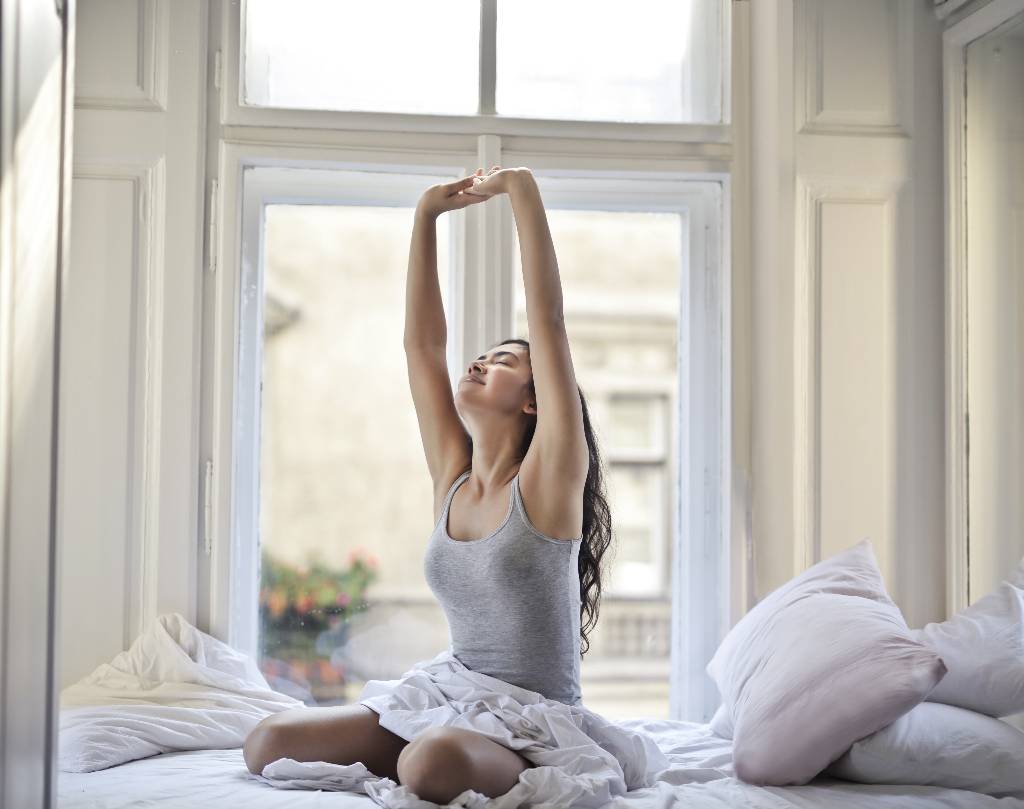 Discipline is key here. Although it may be extremely tempting, there is nothing more unproductive that lying in till late morning, then starting work half an hour later. Although you may think you have enough time to do this, you'll find yourself scrambling to shower, get dressed, have breakfast and do all the little things you need to do before starting work. Instead, get up at the normal time that you would as if you were about to commute. Maybe do some relaxing yoga for half an hour before you start work. Get into the right mindset beforehand. That way, you're ten steps ahead. You're giving yourself time to properly get ready at your own pace, make a good breakfast, and then settle down into working with a sense of ease. You'll feel so much more prepared, and trust me, your productivity will thrive.
Dress the part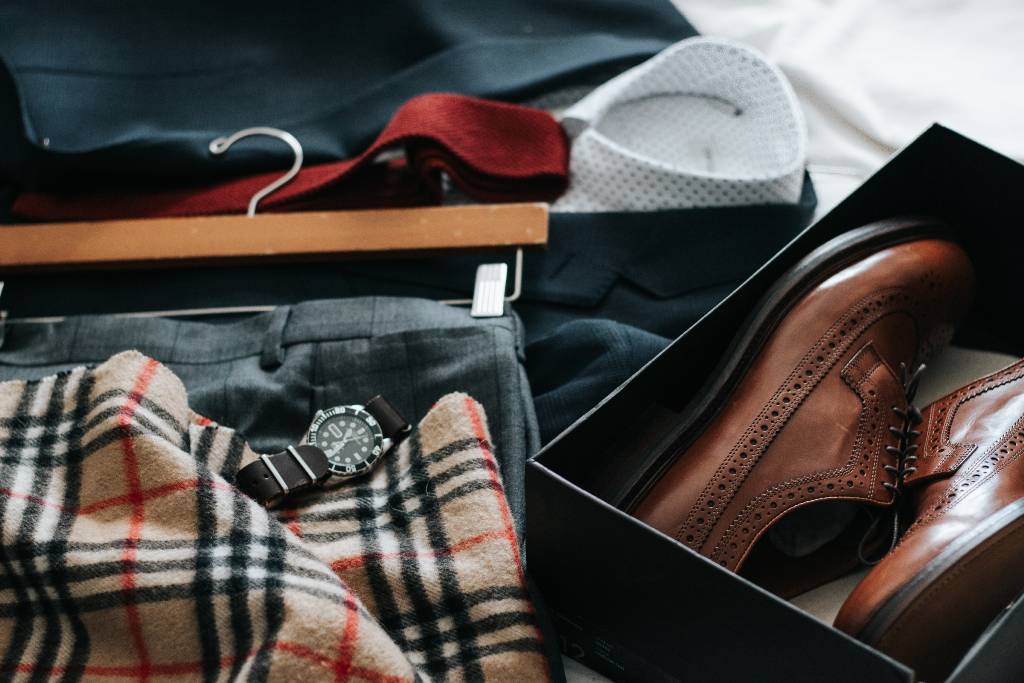 Again, staying in comfortable, slouchy clothes all day is dangerous. Mentally, you're not ready to do some hard work because you're in relax mode. It's really important to dress the part, even if you're not going to see anyone. Psychologically, if you dress like you're about to spend all day in the office, you'll be more likely to get some serious work done. Even though it may sound silly, look at yourself in the mirror before you start work. If your outfit shows that you mean business, you're mentally instilling the idea within yourself that you're ready for the day and all the challenges it may bring. Now take those slippers off!
Alexandra Wood have some great suits for men.
You can purchase them here:
While DAKS, are our choice for some beautiful jackets for women.
You can purchase them here:
Create a solid workspace within your home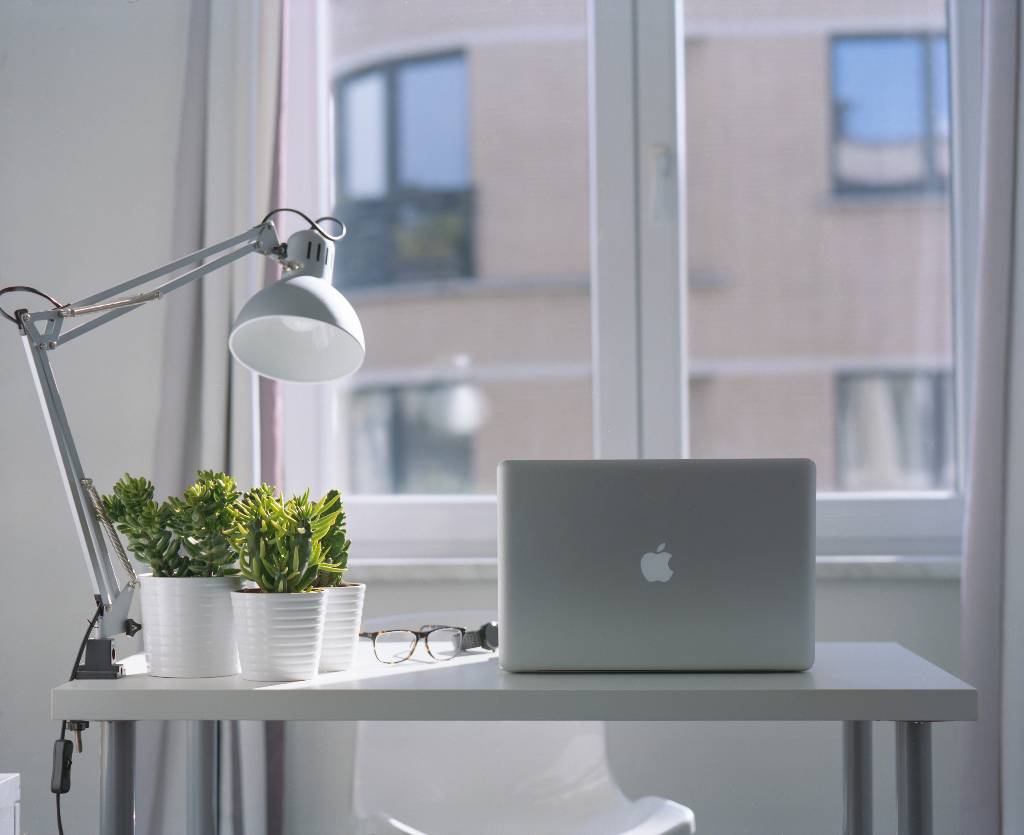 This is probably one of the most important points. I can't stress enough how vital it is that you set up a hard surface to work on, AWAY from your bedroom. Working from your bed or sofa is an absolute no. Don't kid yourself with even trying that one. Set up a desk and chair in a completely different part of your home, preferably away from overly noisy, social areas such as the kitchen. Also, buy yourself a really comfortable chair to sit on that will support your posture while you work. This is key. The Conran Shop have a great selection of chairs. While you're at it, purchasing a desk that gives you lots of space to work on and handy draws to store things in, will make all the difference.
You can purchase both here:
If you're looking to be more budget conscious, this is a really comfortable chair that we love from Cult Furniture: www.cultfurniture.com
Play study music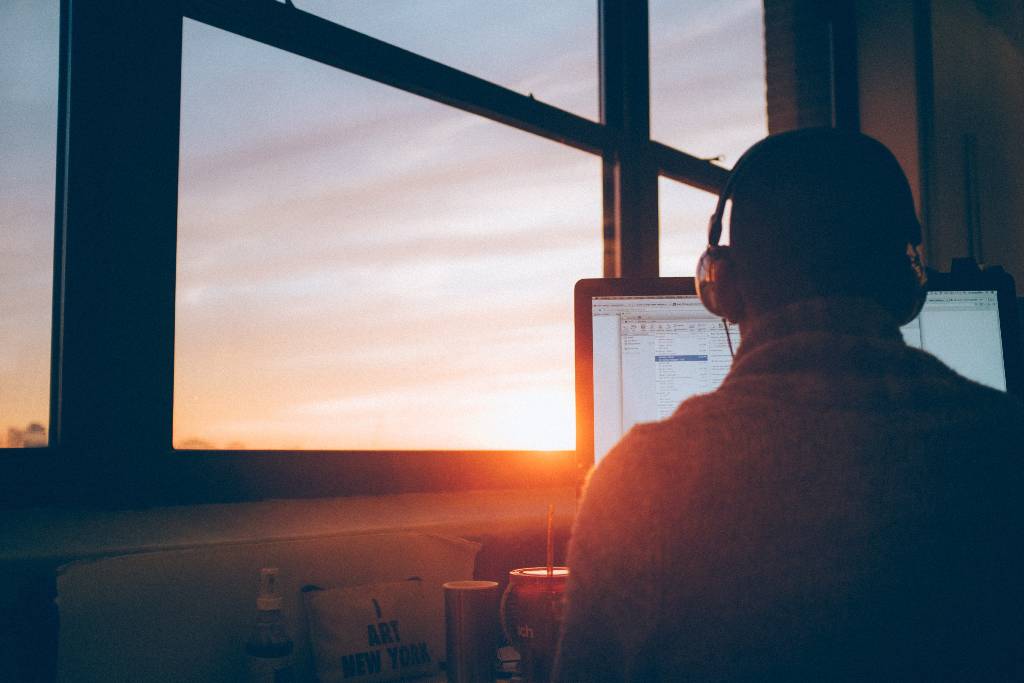 There's nothing quite like setting the tone of your working environment with some great music. Although some people prefer complete silence, many will get distracted by the smallest sounds such as the whirring of the washing machine, the drilling of roadworks outside or someone having a conversation on the phone. (This is one really great advantage of working from home, you don't have to deal with the noise of others.) Although music with lyrics can be just as disturbing, playing music without lyrics such as jazz or classical music is extremely beneficial for concentration and productivity. Playing music through headphones will almost completely block out other sounds, as you immerse yourself in an impenetrable bubble of just you and your work. Try this out with Airpods Pro from Apple.
You can purchase them here:
If you're looking for a great playlist to get you in the zone, Chillhop is one of our favourites. Listening to this chilled mix of beats will have you knuckling down in no time!
You can listen here: www.youtube.com
Keep your working space clean and tidy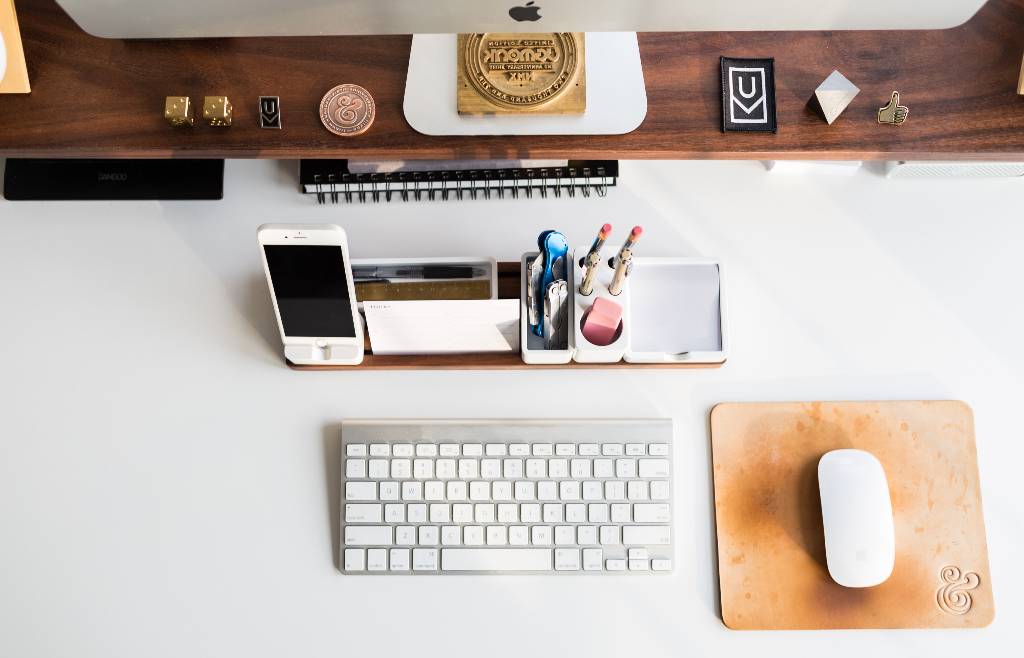 It's so unbelievably easy for your working space to become cluttered and unsightly. With plates, ketchup bottles and glasses left over from mealtimes, your desk will easily become a mess, making it difficult for you to work without getting distracted or frustrated. Be strict with how you keep your desk. Keep items to a minimum. Go to another space for your lunch, and keep this activity separate from working. When you finish work in the evening, make sure to tidy your desk. Keep your folders and files organised and store them in the draws of your desk. Get a desk organiser and a pencil pot so everything has its place. The satisfaction will be immense, and you'll thank yourself tomorrow morning when you sit down to work again.
Anthropologie and David Linley are our top choices for some great desk storage and home accessory options.
You can purchase both here:
Smell is important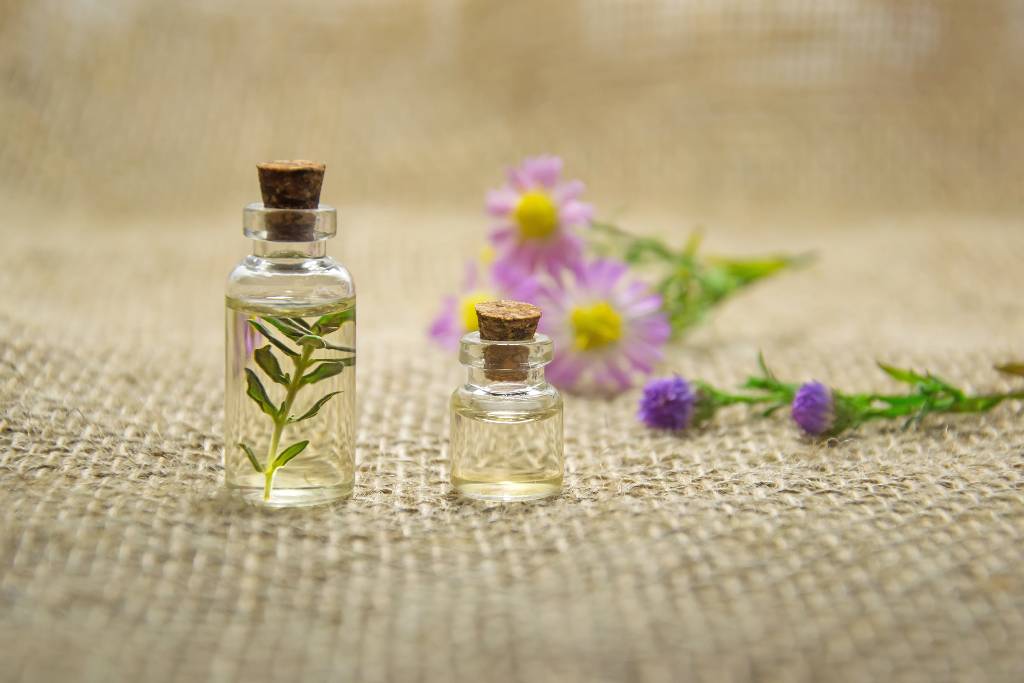 Organising guru Marie Kondo, otherwise known as KonMari, states that scent can be a great aid in transitioning from personal home life to work life. Choose a specific, invigorating fragrance that you love, to spray only in your working space. This will boost your mood and productivity simultaneously. Scents with peppermint or lemon are particularly popular. Peppermint is a refreshing aroma has been shown to increase concentration, while lemon is a calming, clarifying scent which helps with anxiety. You can purchase some great scents at Jo Loves and Floris.
You can purchase them here:
Go outside for breaks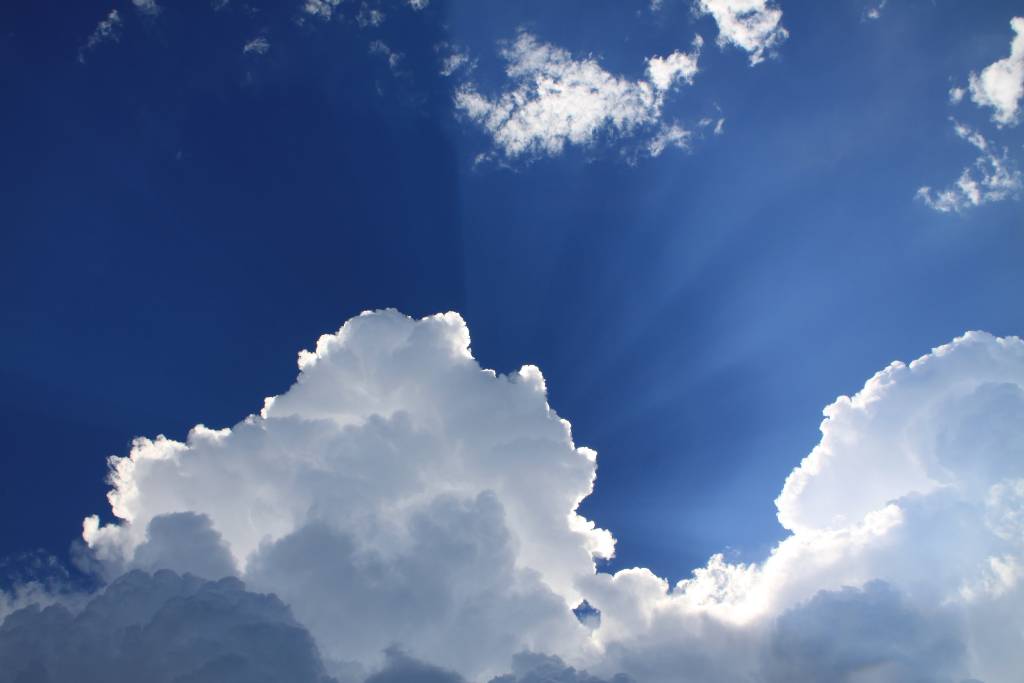 Working hard is important, yes. However, it's just as important to stop for breaks. Your brain can only take in so much information at once, and burning out is just no good. Now the weather is getting a bit nicer, why not have your lunch alfresco instead of aldesco? I don't mean going to the park, by the way. I mean going to sit in your garden or balcony. Get some well-needed Vitamin D and take a break from your computer for at least an hour. When you go back to work, you'll feel refreshed and revitalised, ready to smash your goals.
But what about the kids?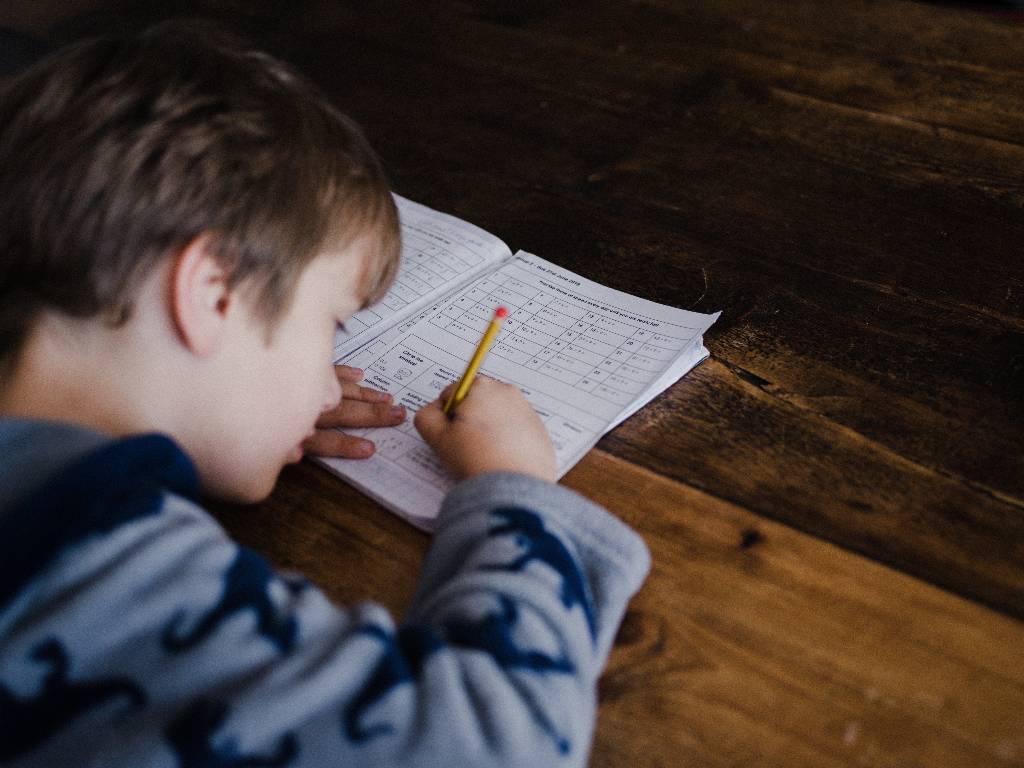 So, schools are officially shut, and if you're a parent, trying to work from home while taking care of your child is bound to be difficult. However, why not take this as an opportunity to teach them about the importance of discipline, while you're teaching yourself! Get them their own little desk and set it up in the same fashion as yours, and give them some homework tasks to do. Kids need structure just as much as you do, and although they moan about having to do homework, you may be pleasantly surprised with their efforts as it will give them something to focus on. This is also a great way to keep an eye on them and keep them occupied at the same time.
Ultimately, keeping normality going during this stressful and uncertain time is integral to keeping our positivity and good mental health intact. You may not have realised, but having a routine is what keeps most of us sane. Although we can't leave our houses, that doesn't mean we have to abandon our sense of routine as we work from home. Follow these tips not only to maintain good levels of productivity, but great levels of mental health!
We're loving Marie Kondo's book, 'Joy at Work' at the moment. Marie is an organisational psychologist who gives some great insights into the power of decluttering your desk and organising your working life.
You can purchase it here: www.amazon.co.uk