By Emily Gray
Published 15/9/2020
Investing in wine is one of Ksenia Karpenko's favourite things to do. For the founder of Bespoke Wine Collection, it's not just a chance to make a profit or drink incredible wines, it's an asset of passion. Luckily for us, guiding and creating fine wine investment portfolios is something that Ksenia offers her clients. So we caught up with her to find out everything you need to know before you start investing in fine wine.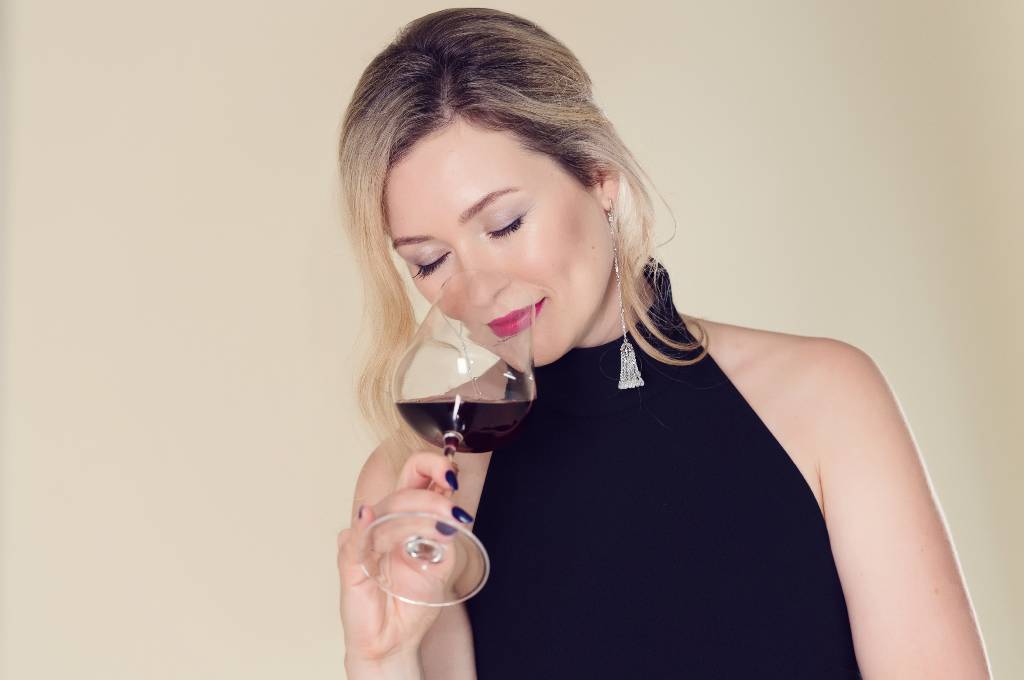 It's Been Performing Relatively Well During Coronavirus
Over the last fifteen years the fine wine market has been outperforming every major financial index, including during the start of the coronavirus pandemic. 'In the period from the 1st March -23rd March 2020 the S&P declined by 24% whereas the Liv-ex 1000, the global for the wine trade only dropped by 1.35%.' says Ksenia. This is partly because of global currencies and with the sterling weaker wine was attractive for dollar and euro buyers and despite the crisis there remained a demand for wine deliveries.
Founded in 2000 by two stockbrokers, Liv-ex is the transparent, global marketplace for the wine trade. 'They've got a huge database of all the historical transactional data and trade prices, as well as real time prices, who is trading it, what the bid is and you can sell wines on it too,' explains Ksenia.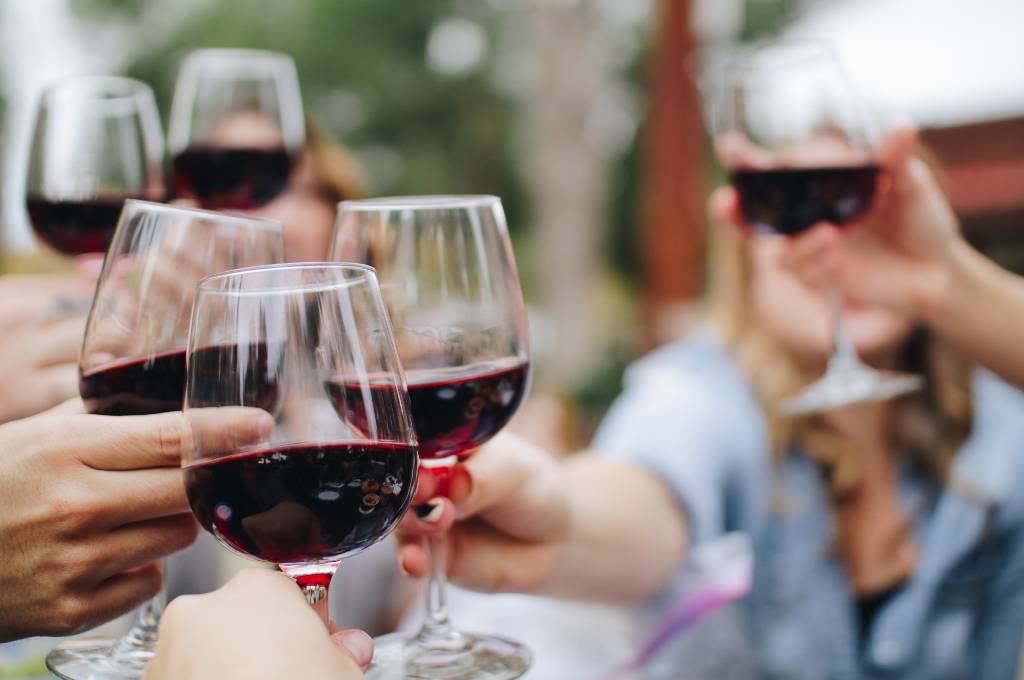 There's A Chance For Big Profit Gains...But You'll Need to be Patient
'When investing in wine you can expect anywhere from 150% -200% growth on price and value in a decade, which is why we always say to our clients that the minimum time to invest in is five years, but the best is ten years and then we might say alright now let's do another five years. It's much easier to see the growth if you're patient and you're at less risk than if you invested in one bottle of wine for one year, especially if you're investing in short term trends,' explains Ksenia.
There are also potential tax advantages regarding some wines being classed as a wasting asset, however as with all investments you should speak to your financial advisor first.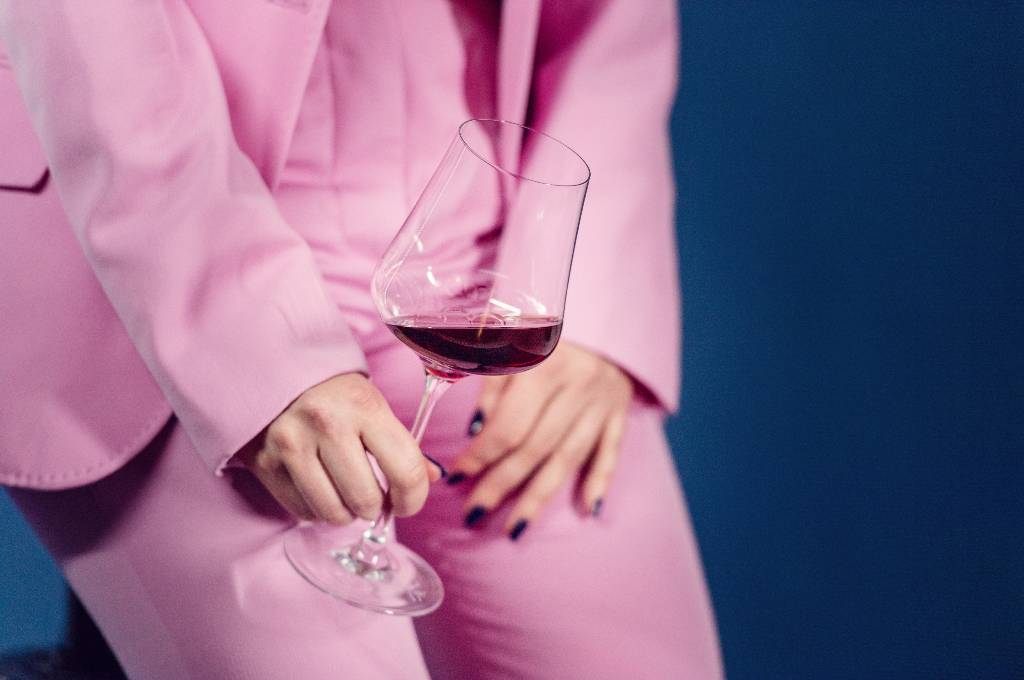 The Biggest Beauty is the Supply and Demand Principle
'The biggest beauty behind investing in fine wine is the supply and demand principle, given that it is a finite market, for example if a harvest is poor producers will make less wine so immediately investors will begin to fight to get their hands on it. There was a big demand when Karl Lagerfeld died for the Château Rauzan-Ségla 2009 Vintage as he had designed the label and the price spiked but I told my clients to wait a couple of months for the price to drop so they could buy it at a reasonable price,' says Ksenia.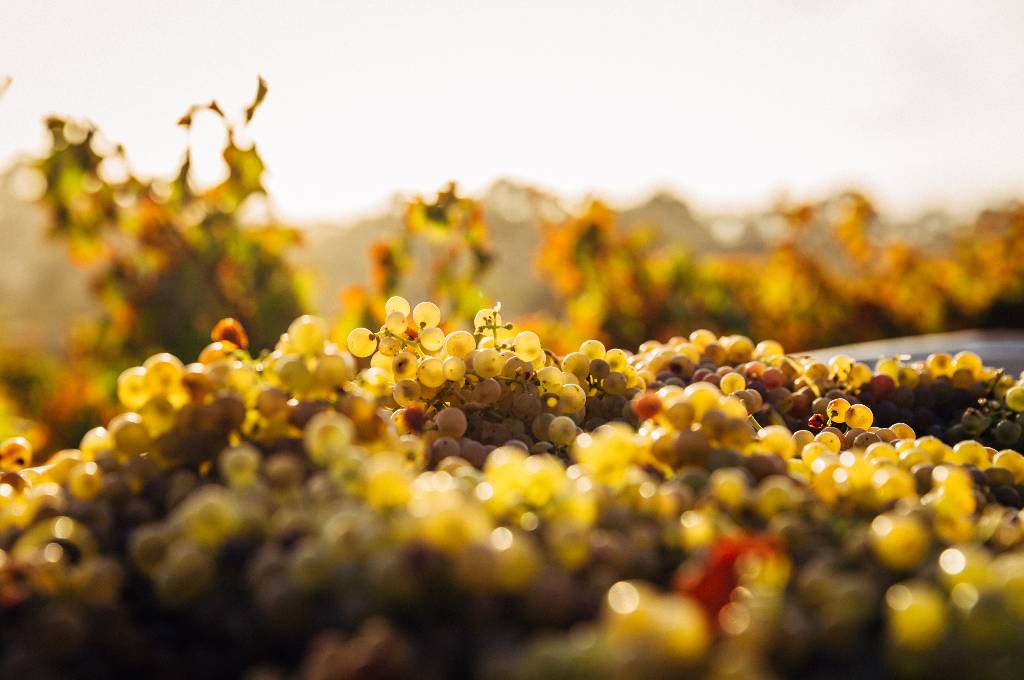 There are Many Factors That Determine the Price
'There are many factors that determine the price of a wine including: the brand, the history of the producer, how many bottles are produced, how easily available it is, which markets it is in, the vintage, the historical price performance, what the chateaux is doing - have they started doing biodynamic wines or are they now organic, the drinking value (how long do you have to drink it) and the industry critics,' explains Ksenia.
'There are around ten industry critics in the world who influence the overall score a lot by trying the wines on the market first. Every ten years the critics retaste all of the wines to see if their scores are still correct. It's rare to see wines with a high score drop to a much lower score but it can be scary for people when they invest in scores alone and don't consider the other points. That's why there are so many factors that we take into consideration when we choose wines for a portfolio.'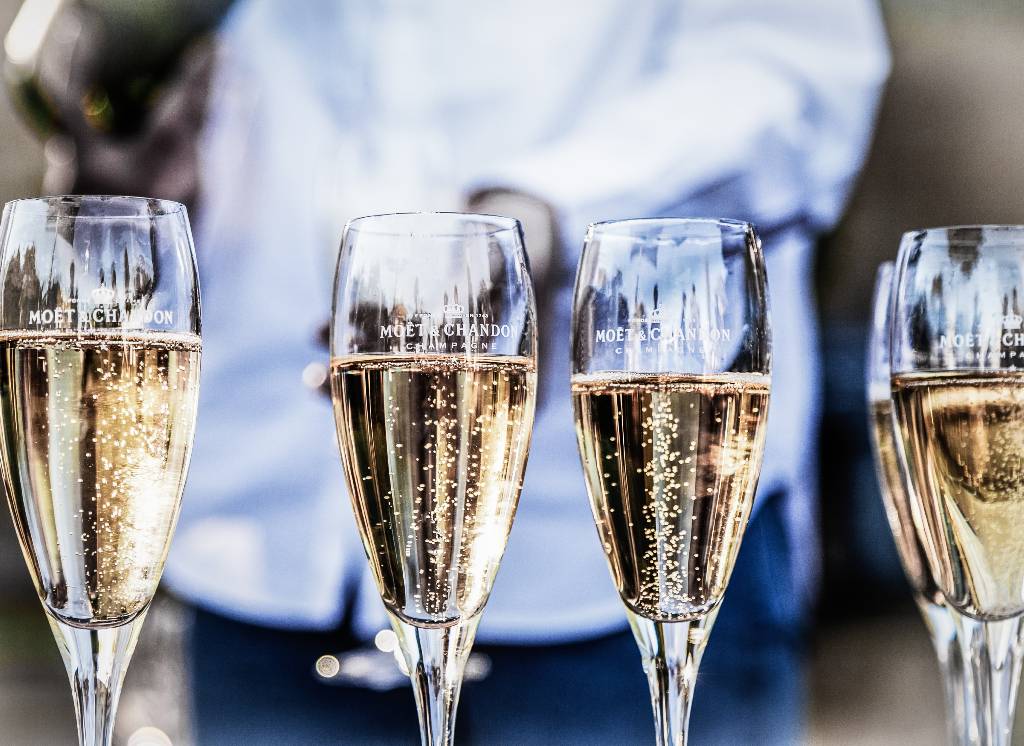 Market Trends Show Champagne Is Performing Well
It might not come as a surprise that the most in demand fine wines come from France, with Bordeaux leading the way followed by Burgundy, the USA (predominantly California), Tuscany, Champagne and then the rest of the world.
'The latest market trends show that Champagne has been performing very well and showing an increase in its share of trade by value and Salon is still the top Champagne to invest in, but I think we'll start to see more wines coming from Piedmont, The Rhône Valley and Spain,' says Ksenia. As for English wines, don't expect to see them any time soon apparently.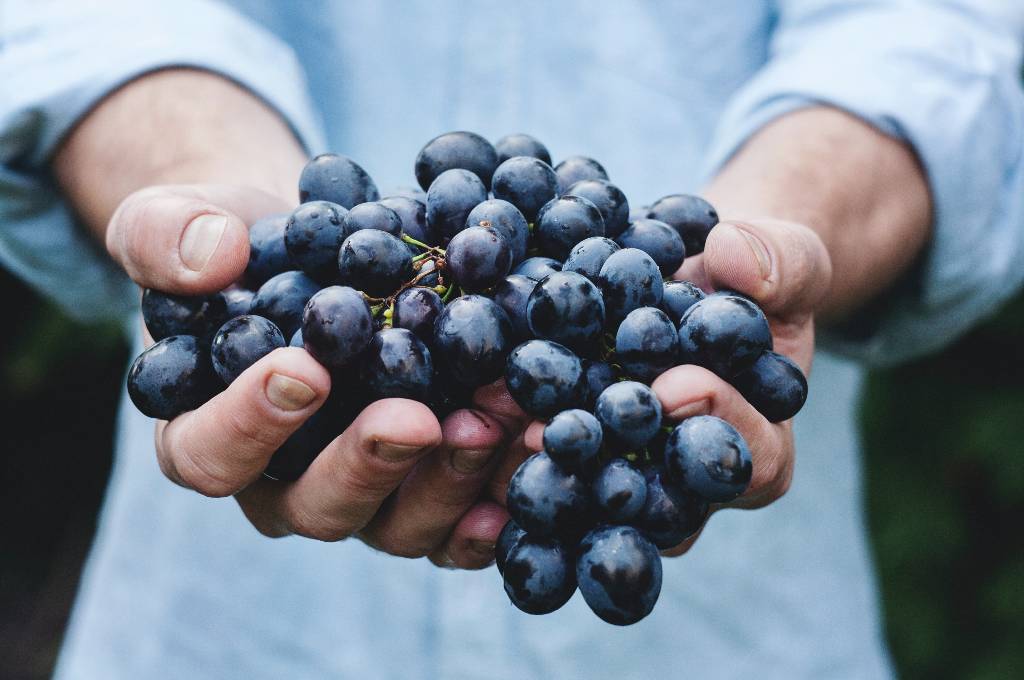 Beware of the Risks and Get Expert Help
As with all investments there are of course risks not only in the market dropping but with unscrupulous traders selling counterfeit bottles which is why it makes sense to go with someone who knows what they're doing such as Bespoke Wine Collection. 'Working in this industry we learn all about each chateau and producer so we can spot a counterfeit more readily than the average person, say for example that a case of 12 bottles comes onto the market from a chateau that usually only produces cases of three bottles we would know this is likely to be a fake.'
'When a client comes to us wanting to invest in wine, a dedicated manager will handle their portfolio, we'll find out what they're after - do they want to make a profit or is it for drinking? Is it for them or their children? What risks do they want to take?' says Ksenia. 'We start with a minimum investment of £5000 and we take an upfront fee of 20% and then apart from a yearly storage cost of £30 per case of six bottles there are no extra costs.
Bespoke Wine Collection handles the delivery, insurance (each bottle is insured), the storage (you get a live video link so you can see your collection, or you can arrange to visit them by appointment and all the warehouses are compliant with the auction houses and have their light and temperature controlled) and creates quarterly reports about prices, trends in the market and information they think their clients would be interested in. Importantly they actually manage your portfolio, constantly checking to see when the best time is to exit and not just checking it at the end of your investment period.
If you're looking to invest in fine wine and would like to find out more about Bespoke Wine Collection then click here.