By Emily Gray
Updated 21/02/22
Published 10/10/2020
Just as with buying meat at a butchers or choosing a book in a bookshop, there's something much more special about going to a wine merchant to browse, ask questions and pick up a bottle of wine rather than just adding one to your trolley each week. From the oldest wine merchant in Britain to wine merchants focusing on sustainability and conservation, here are ten UK wine merchants you need to know about.
Sybarite Cellars
Just like the Sybarites of ancient Greece, boutique fine wine merchants, Sybarite Cellars are lovers of luxury. Not swayed by prices or marketing, they choose their wines based on taste and quality, often choosing unique, superior wines from lesser well-known vineyards. With a strong focus on sustainability and conservation, where they can, they buy and sell wines that are produced naturally or from organic or biodynamic producers and look to work with producers that use traditional natural cork closures. Alongside their wines they also stock a number of spirits including a large selection of sloe gin and through the sales of these spirits they support a number of wildlife conservation charities.
Lea & Sandeman
Founded in 1988, Lea & Sandeman describe themselves as the 'Most Original Wine Merchants' . They're not after the wines that impress the most at tastings, they're all about the wines you really want to drink, they'll take quality wines over big-names every time and by sourcing wine directly from the growers they can ensure the best price too. Having started on Fulham Road there are now five shops in London offering a range of wine services including cellar planning and advice, personalised gift services and En Primeur offers. Coinciding with their thirtieth anniversary in 2018 they were granted a Royal Warrant to the Queen.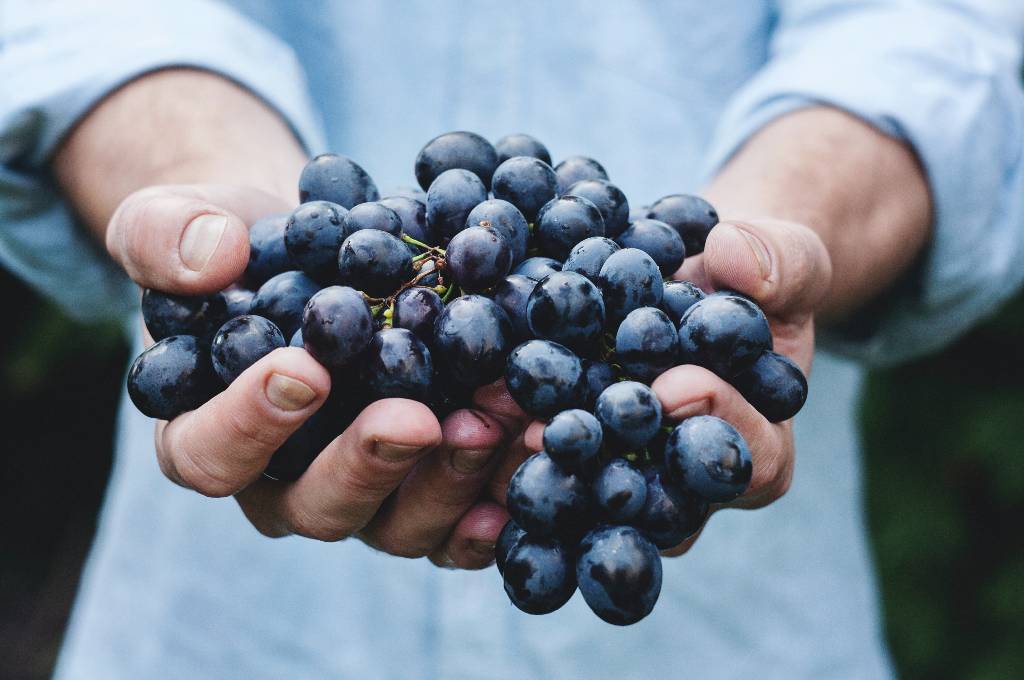 Jeroboams
In our ever-increasing online world, there is something special about going into a wine merchant and genuinely feeling welcomed. This, however, is what Jeroboams is all about. Whether you just want to have a bit of a chat, organise a tasting or want to choose a bottle for a certain occasion, the team at Jeroboams are always attentive, personable and will employ their extensive knowledge of wine to help you find the perfect bottle. At the heart of their services is fine wine including broking, investment and En Primeur, but they also offer delivery, storage and tasting events and dinners from their Knightsbridge Cellar. The other side to Jeroboams is Jeroboams Trade which, since 1934, has been providing top pubs and restaurants with outstanding wines. You'll find eight Jeroboams shops across London in locations including Kensington, Knightsbridge and Holland Park.
Arden Fine Wines
Following twenty four years' experience in the wine trade, the award-winning Stuart George founded Arden Fine Wines, so that both private and corporate clients could enjoy fine and rare wines and spirits. At the time of writing you'll find a bottle of 1810 Rumo da India Madeira, which is thought to be one of the oldest surviving examples of Madeira wine that made the trip with The Dutch East India Company to India and back. Naturally when it comes to such exclusive bottles customers want to know they are receiving genuine products, however one of Stuart's many roles in the trade was as a 'wine detective' and has in the past helped to expose a number of counterfeit bottles including exposing a Swiss-based counterfeit wine operation in 2014, so you can buy with that extra level of confidence. Arden Fine Wines not only offers a bespoke sourcing service for when you're after a particular bottle or special anniversary vintage but also offers a respectful brokering service, understanding that sometimes collections have to be sold.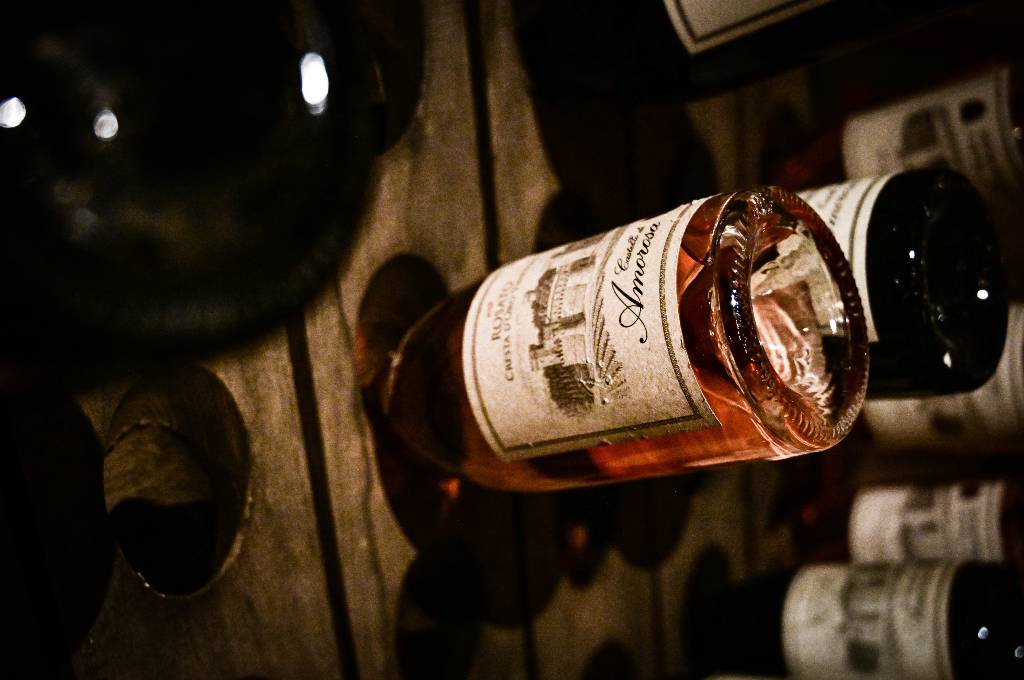 Averys of Bristol
Dating back to 1793, Averys is a wine merchant that has stood the test of time, continually championing up and coming and unknown wines. Ronald Avery really pushed them forward in the 1920s by making a point of travelling to wine estates to actually taste the wines (rather than just buying through an agent) which allowed him to find the very best wines and vintages - it of course helped that he was an excellent wine taster! He was the first person to list Pétrus and his son John, followed in his footsteps being the first in the UK to import Australia's most famous wine, Grange. Ronald's granddaughter, Mimi now runs Averys and continues to sell exciting new wines. Alongside their shop they host a number of virtual wine tastings and tutorials and offer wine courses which allow you to gain the global qualification provided by the Wine and Spirits Education Trust.
Berry Bros. & Rudd
Taking the title as Britain's oldest wine and spirit merchant, Berry Bros. & Rudd have traded in the same shop on St James's Street since 1698. Now with six Masters of Wine and the holders of two Royal Warrants for H.M. The Queen and H.R.H. The Prince of Wales, Berry Bros. & Rudd have a wine school and fine wine and dining venue also in St James'. Alongside their shop and delivery they also have BBX, their fine wine marketplace that gives you a chance to buy and sell wine from their private collections. However, despite a 300 year history and having supplied the British Royal Family since King George III reigned, they still believe (and rightly so) that when it comes to choosing a wine or spirit you should ask one simple question 'Is it good to drink?'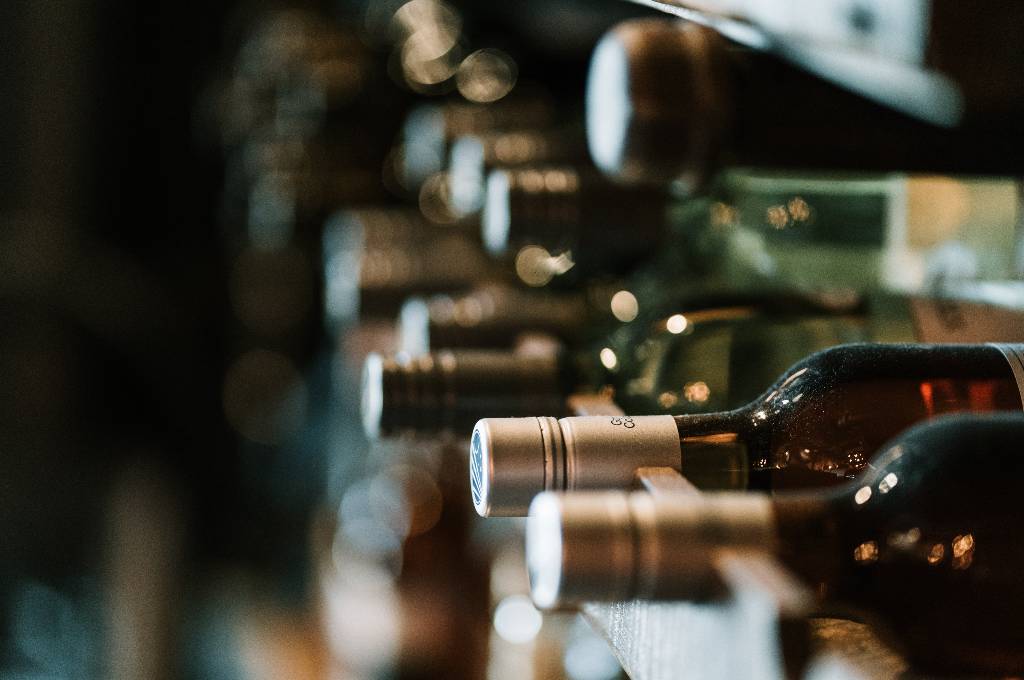 Corney & Barrow
With a history spanning over 240 years (and still privately owned), Corney & Barrow is the only wine company to have held three Royal Warrants concurrently. Their focus is on carefully selected, well-priced quality wines which they sell alongside their own label wines and 75% of its portfolio is exclusive to its buyers. In 1992 they established a broking service making them the first UK wine merchant to do so and since then they have gone on to win two Queen's Awards for Exports. Currently Corney & Barrow host events online, including masterclasses and a weekly Saturday food and wine pairing. They also have their Everyday Wine Offer, understanding that choosing wine can sometimes be a daunting process, they have handpicked their favourites and best sellers for you to try.
Tanners
Established in 1842, Tanners is an independent, family-owned and family-run wine merchants who focus on providing, not only, expertly and carefully selected wines but also 'good traditional service.' Based in Shrewsbury, Tanners now has seven branches stocking a range of over 1,200 wines, a large selection of spirits and local drinks including their own label such as their Hereford Finest Dry Gin. If you want wine delivered to your door (especially during this time) then there is Tanners Wine in Time club which delivers a case of wine based on your preferences. Made up of six wines (two bottles of each) the case can be delivered every 2 months or quarterly depending on what you fancy. They're also part of The Bunch, a group of Britain's best independent wine merchants, alongside Lea & Sandeman and Corney & Barrow.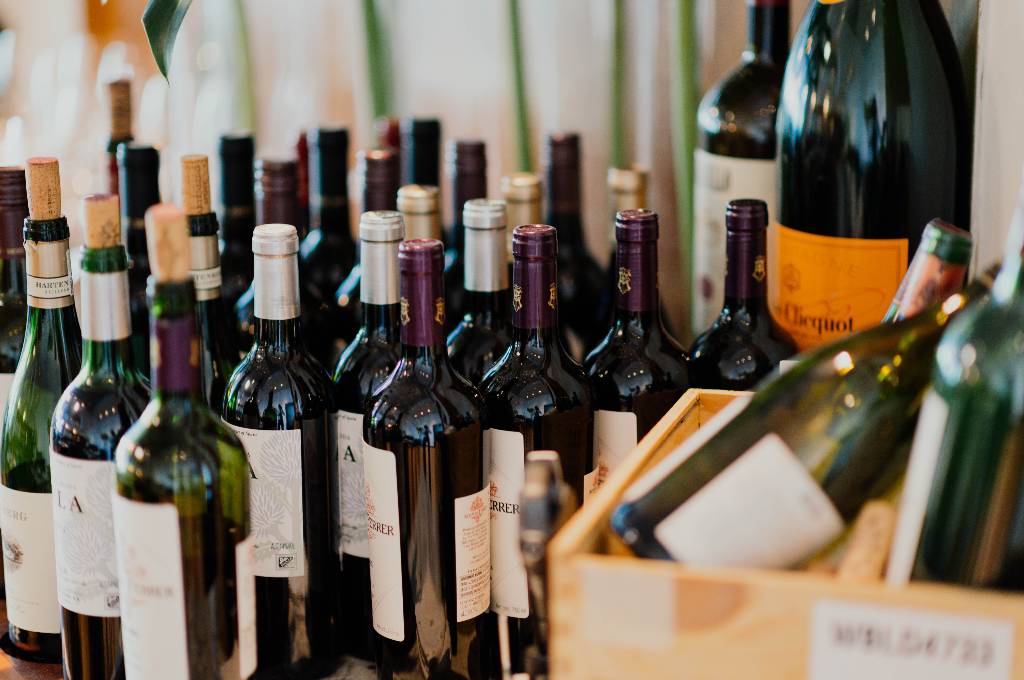 BinTwo
BinTwo in Padstow is an independent wine merchant that is also big into its coffee. Having topped Harper's 50 Best Indies list for the last two years, BinTwo is a wine merchant, that whilst serious about good wine is not afraid to have some fun with it which can be seen with their own label - Jammy Git, an English blend of Merlot/Cabernet Sauvignon. For a lot of people wine can be intimidating but BinTwo strives to make wine more approachable and for customers to feel comfortable to browse and ask questions. For those wanting to learn more they have their wine club which includes invitations to wine tastings and members only events.
Bespoke Wine Collection
Founded by award-winning sommelier, Ksenia Karpenko, Bespoke Wine Collection, whilst not technically a wine merchant, creates bespoke wine collections to celebrate milestones. It's a way to discover new wines which are perfectly curated to your tastes and to mark those special moments in your life. . Some of their best-loved collections include The Celebration Collection; the ideal gift for life engagements and weddings, and the Sweet 18 Collection; a touching gesture for a person's 18th birthday.