By Emily Gray
Published 09/09/2021
If you're looking for a new way to train, where you can focus purely on yourself and reach your fitness goals, then we have the answer: micro gyms. Namely ELYSIUM.
Founded by PT Guido Basola, the premise is simple: it's your own private boutique gym kitted out with state of the art equipment for those days when you don't want the distractions of a large gym or you can't get back to your own home gym during the day.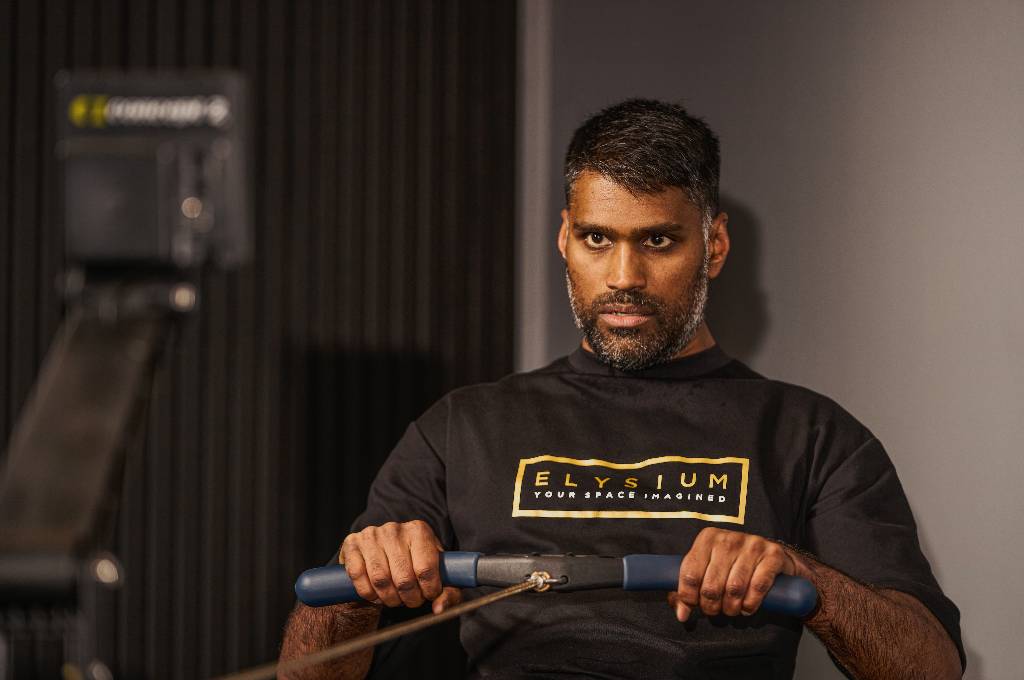 Having launched last month in Aldgate and with more on the way, (the next will be opening in Seven Dials) the intimate studios are booked in hourly sessions via the ELYSIUM app and are fitted with power racks, Concept2 Rowers, ski ergs and bike ergs. Meaning you can work up a sweat and smash those PBs without having to wait to use equipment. Choose to work out alone, with up to three friends or your PT, there's no commitment, it's entirely up to you how much or little you train. You don't need to remember your keys, fob or entry code either, the app acts as your key too.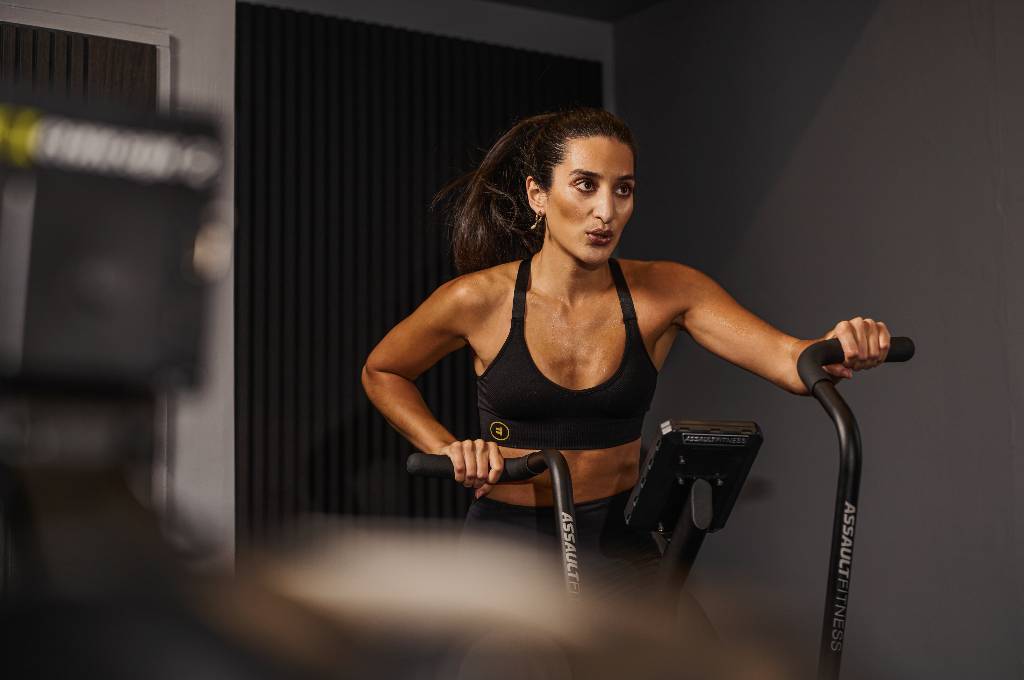 And PTs, if you're looking for a new space to train with your clients this is for you too, forget having to pay fees or signing contracts, choose as and when you want to train there.
To check out ELYSIUM and get training, head to the website now and download the app.