By Emily Gray
Published 23/10/20
Martin Bugaj has been in the fitness industry since 2007, he's a fully qualified level 3 personal trainer, postural assessment and corrective exercise coach and biosignature practitioner. At the core of his work is his 12-week body transformation programme, where in as little as 3 months he helps men and women achieve their physique goals, redefine their relationship with food and help boost their confidence. We spoke to Martin to find out everything there is to know about the 12 week programme.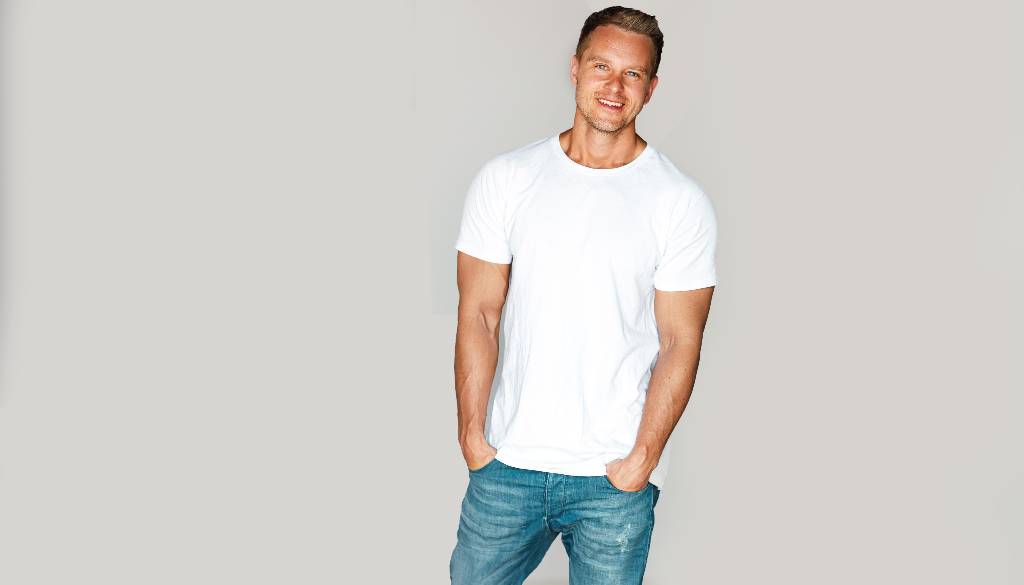 Fully Bespoke Plans
When you start with any personal trainer you want to make sure that the plan is, of course, fully tailored to you and your goals, the last thing you want is to have a trainer who churns out the same plan for everybody, given that we are all different. Which is why with every new client Martin starts with a full consultation. During this introduction, Martin will gather as much information as possible, asking questions about a client's exercise history, any injuries they may have, their preferred style of training, their eating habits and their lifestyle and schedule. 'I combine their answers with their goals and what they're trying to achieve and it's this information that makes up the basis of the programme that I build for them,' explains Martin.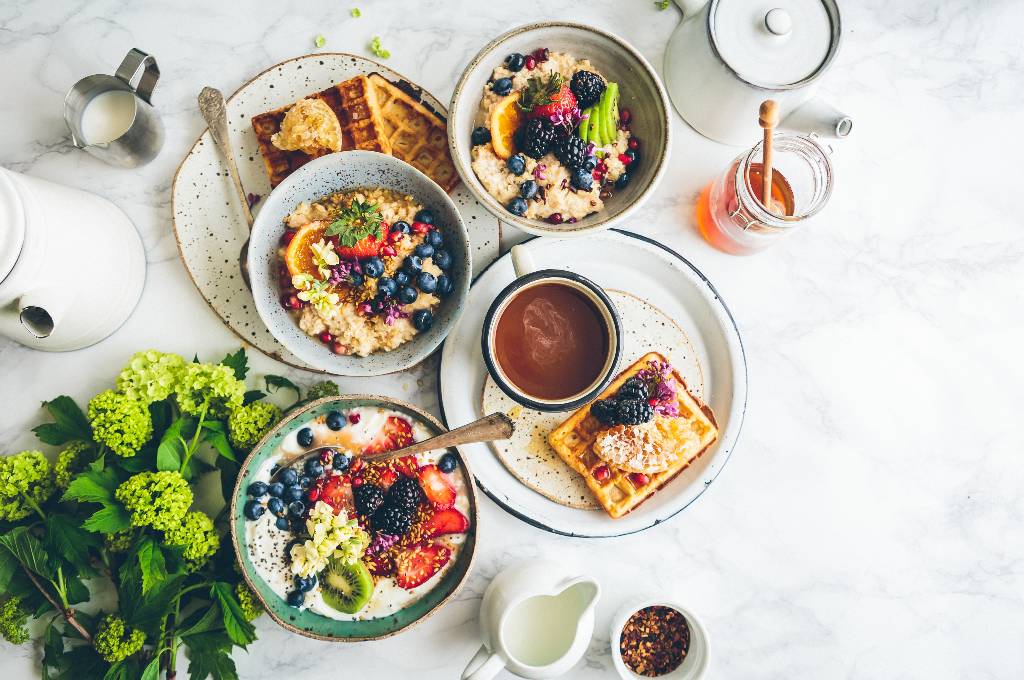 You Don't Have to Stop Eating What You Love
So you've started on your journey and now you've been told that you have to give up everything you love and it's wheatgerm and spirulina shots from here on out. Slowly it seems a lot less appealing…That's not the case here. Martin tailors your diet so that you don't have to eat anything you don't want to, it's all about calorie and macronutrient targets which will help you feel energised, aid your training and reduce stress rather than cutting groups out. 'A lot of what I do is about education, it's about how to be flexible and enjoy foods that you like but within limits so that you can still achieve your goals,' says Martin. You won't ever have to suffer through a fad diet again and life is far too short for those.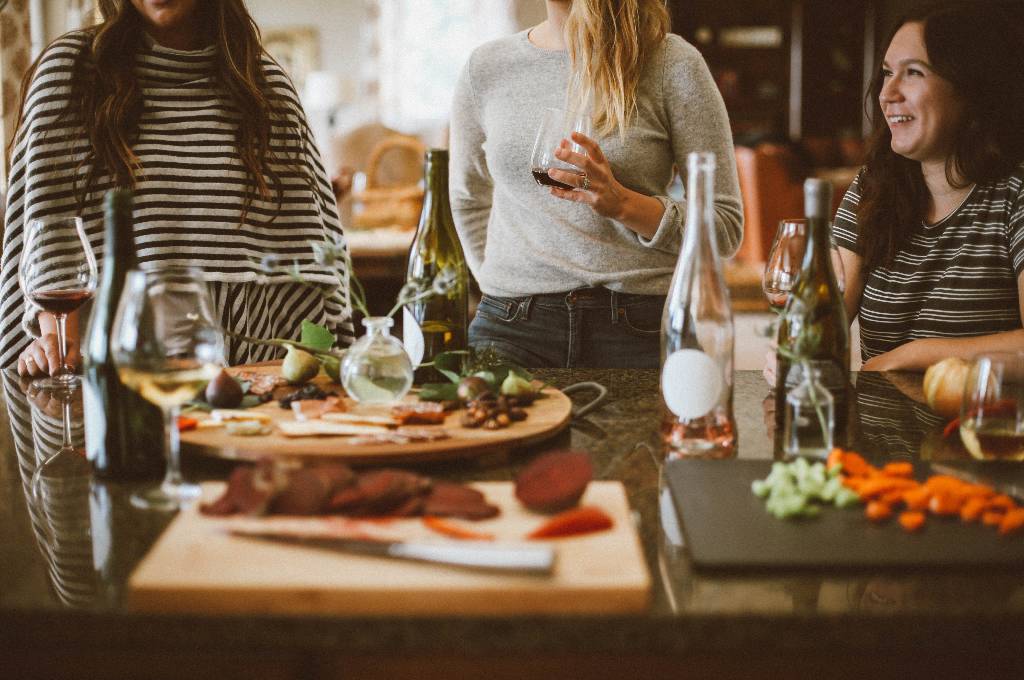 It Fits Into Your Lifestyle
'I don't have time, I'm too busy to get to a gym, I don't have the equipment' are all classic excuses for not exercising. Well excuses are out, because Martin can build a plan which fits into your lifestyle perfectly. Got access to a gym, home gym or neither? Martin can plan the training around that. Go to restaurants for work meetings or don't want to/can't always avoid drinking at social events? Don't always have time to cook? No problem, that can be accounted for and built into the programme. Can't get to a training session with Martin? He can offer online training sessions, it's been something he has offered for the last for four to five years. 'It's the same as the one to one experience just without being in person, they still have the same consultation and initial questionnaire, a training plan and weekly check-ins.' When something is easy to fit into our everyday lives it's that much easier to stick to, those 12 weeks will fly by.
It's Not Just About Training
Whilst training 3-4 times a week is pretty much non-negotiable, it is not the sole focus of the plan. Martin takes a whole approach to your health transformation. So, alongside the revised diet and physical training, Martin looks at increasing your activity outside of the gym to help create that calorie deficit, such as upping the amount of walking you do every day. Then he'll also look at your hydration, your sleep patterns and how to ensure you're getting the best quality sleep and managing stress levels. Based on your lifestyle and daily schedule this could involve meditation, doing yoga, breathing exercises, limiting exposure to social media and TV or scheduling in walks to break up your work day.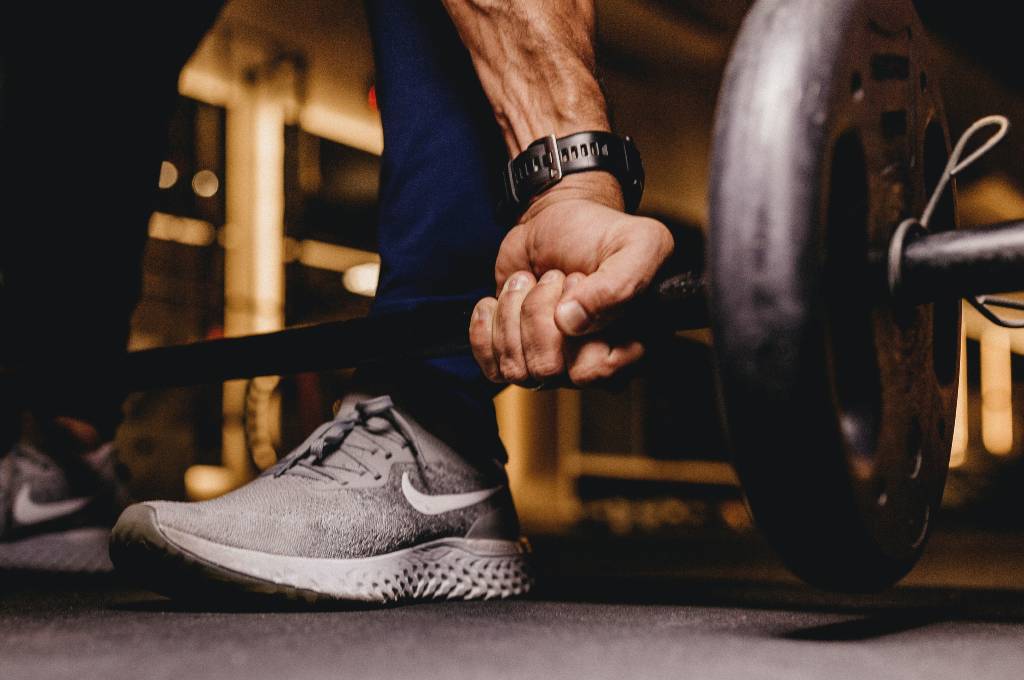 Full Support Throughout Your Journey
Embarking on a fitness transformation isn't going to be easy, there are going to be times when you'll question if it's worth continuing, but this is where Martin steps in not only as a personal trainer but also as a coach. 'People often find training the easiest part, it's the 70% outside of the gym that is harder and then it's the accountability that people want the most. I speak to my clients on Whatsapp or over the phone - I'm available around the clock if they need support or an answer quickly. For example, if they don't know what to eat in a restaurant I ask them to text me pictures of the menu so I can advise them what to choose. It's my responsibility to give my clients the very best experience on their journey and help them when they are feeling more vulnerable.'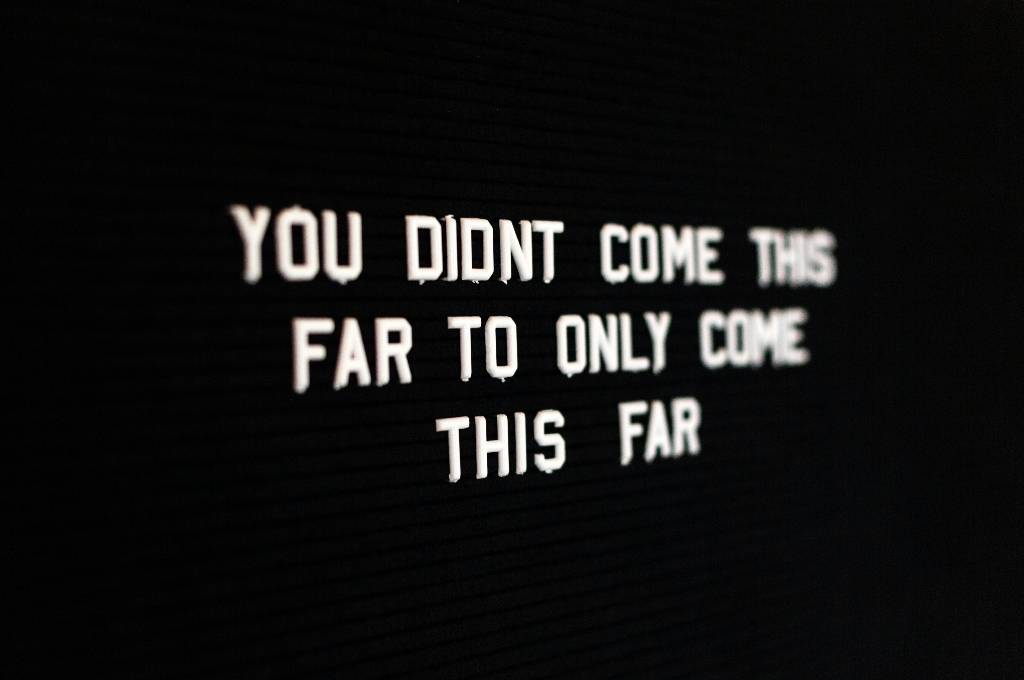 It's Not Just For 12 Weeks
After the initial 12 weeks you don't have to stop training or lose that support, you can continue to train regularly with Martin. 'I fell into a demographic that was all about building muscle and a lean physique but that doesn't mean I don't train people for continuing fitness too. I have clients who have trained regularly with me for years, I see them 3-4 times a week, whether that's for their physical health, their mental health or just to keep them disciplined and focused.'
If 2020 has left you feeling like you want to shake up your training programme or you just want a little structure and support in what has been a very difficult year, then to find out more about Martin Bugaj and the training he offers head to: www.martinbugaj.com