By Emily Gray
Published 03/06/21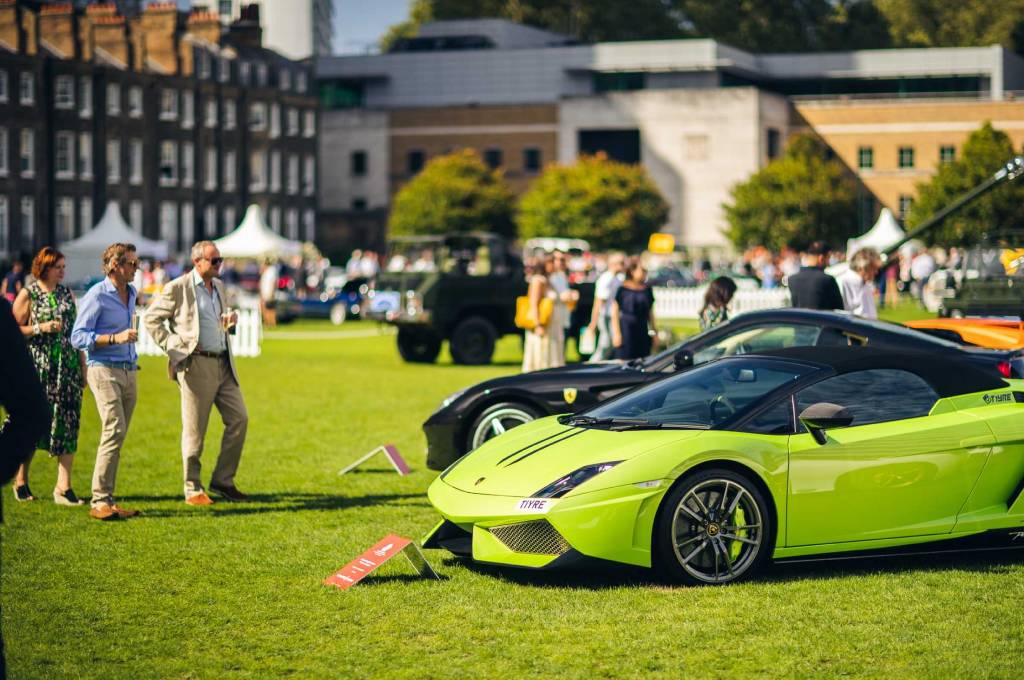 Image: The London Concours
Next week some of the world's finest cars will be rolling into the Honourable Artillery Company HQ for a luxury automotive garden party as The London Concours presented by Montres Breguet returns.
Taking place from the 8th -10th June it's three days of luxury, classic and supercars, iconic designs, Champagne and style. Car classes include the 200MPH Club - celebrating both early pioneers and recent contenders; Italian Berlinettas - a collection of Italian coupé designs of the 1960s; Lost Marques - those manufacturers that deserved to stay but unfortunately didn't make it and Iconic British Designs.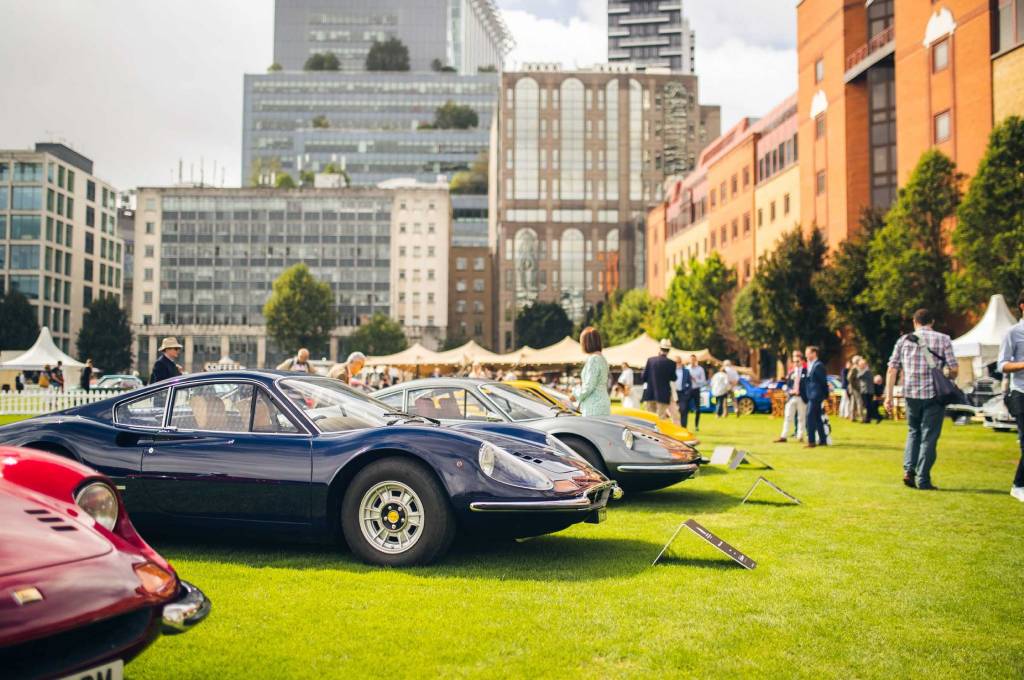 Image: The London Concours
The event begins on Tuesday 8th June with a VIP Preview Day, a chance for car owners, VIP guests and media to attend and the day when the 7 class winners and best of the best prizes are presented. Day two is all about luxury fashion and design, it's time to dress up for The Style Edition and browse the luxury brands and artisan goods. Rounding off the event is Supercar Day, if it's Bugattis, Ferraris and Lamborghinis that you want to see then Thursday is the day for you as the supercars roll in to be judged and awarded.
Each day tickets can be bought for the hospitality which includes a Champagne reception courtesy of Veuve Clicquot, a three course lunch courtesy of Searcys and an evening cocktail reception.
Classic cars, Champagne and cocktails - sounds like our kind of event!
The London Concours takes place from the 8th -10th June, tickets can be bought here.
Looking for a classic car consultant? Head to the Listique Directory.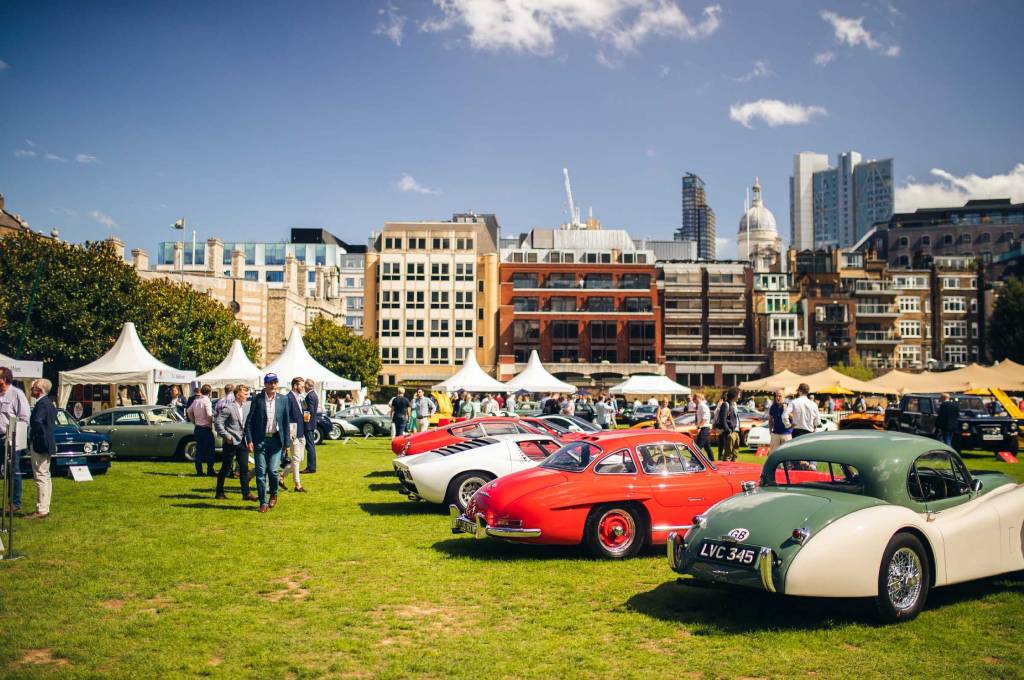 Image: The London Concours