By Emily Gray
Published 4/12/20
In the last of our Christmas gift guides we've chosen luxury gifts for our cats and dogs, from regal dog beds to handmade leather collars.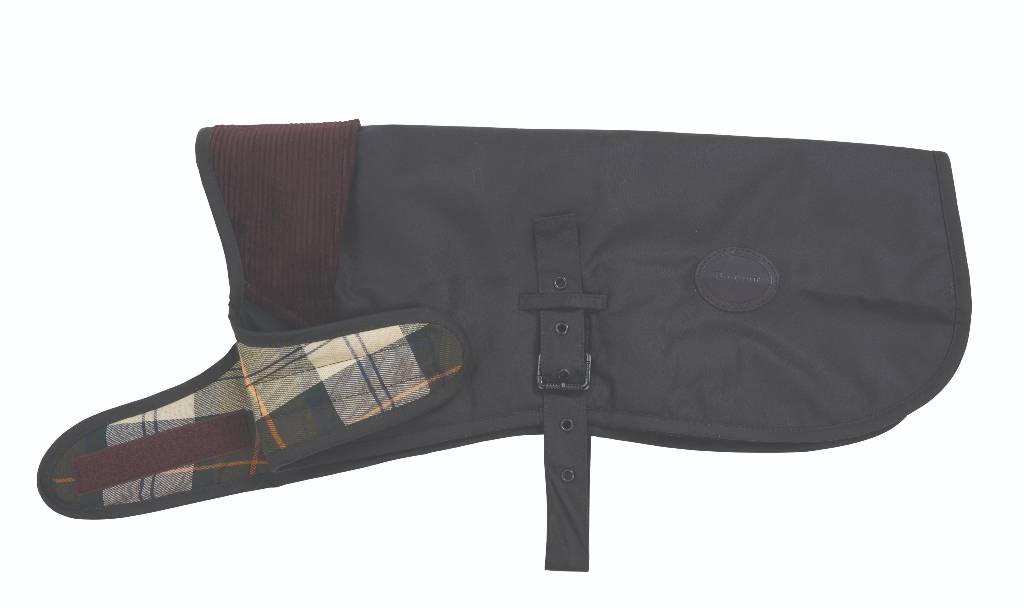 The Dog Coat
The Barbour wax jacket, it's a classic and now your dog can match you with their own lightweight wax Barbour coat complete with the cord collar and tartan lining. Who's going to have the most stylish dog in the park? You are.
Barbour Matt Wax Dog Coat, £39.95 from barbour.com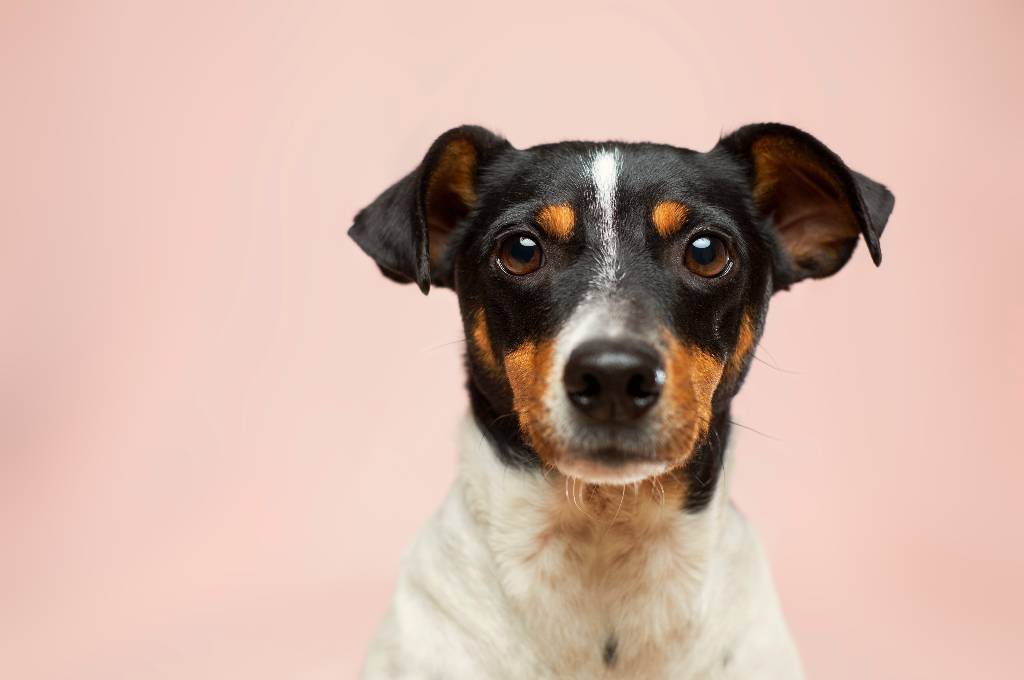 The Dog Boutique
Notting Hill dog boutique, Yuppy Puppies offers not only smart accessories, boarding and walking but also a number of dog grooming services including bathing, blow drying, nail clipping and dematting so your dog can start 2021 looking fresh.
Dog Grooming Services from yuppypuppiespetboutique.co.uk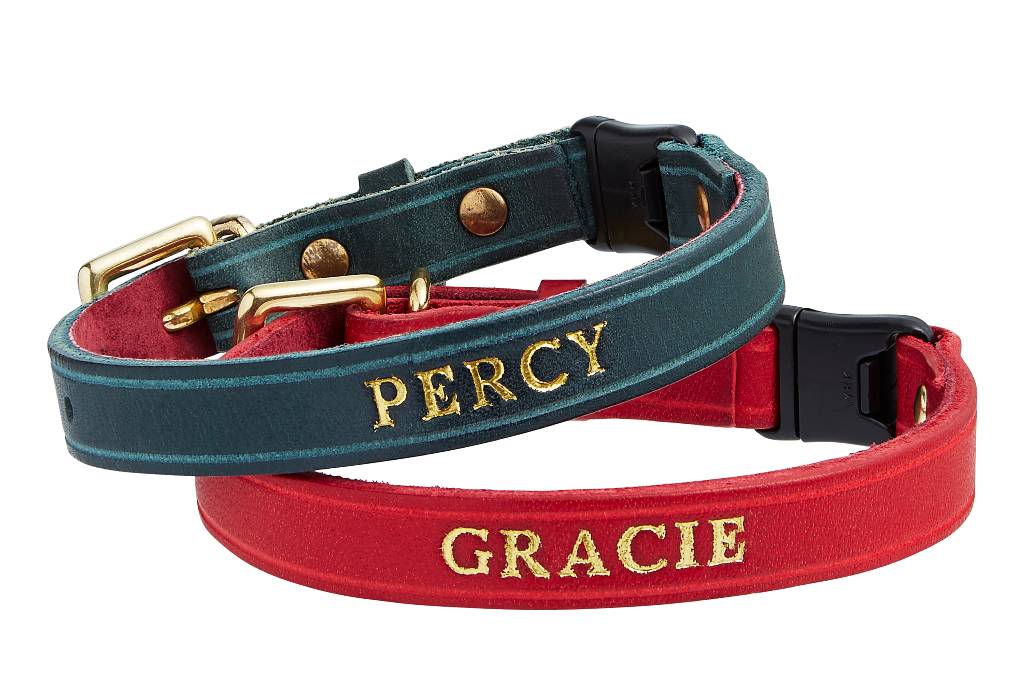 The Luxury Cat Collar
Founded by cat lover Sonja Farrell, Cheshire & Wain are known for their high quality cat accessories and in particular their leather cat collars that importantly feature breakaway buckles for safety. Handmade in London using Italian vegetable tanned leather and lined in British suede, the collars can also be personalised. Your feline will be feel-line fine. Yes we went there.
Rigby Luxury Cat Collar £55 from cheshireandwain.com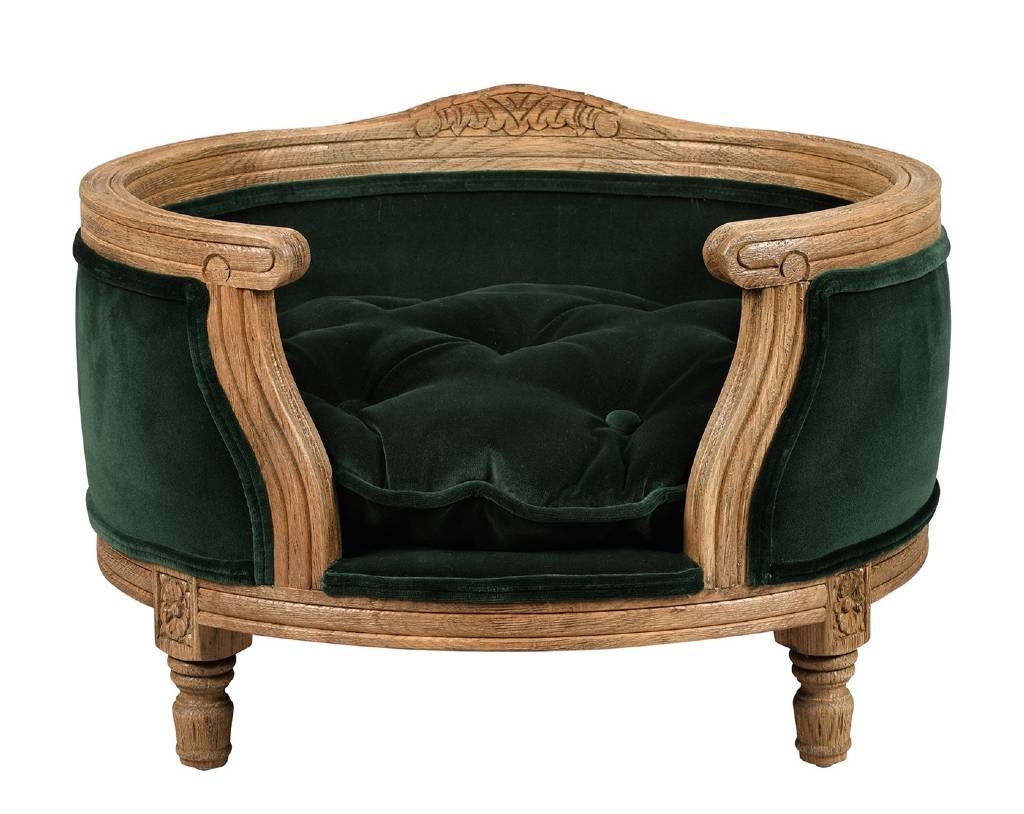 The Bed
Chances are your bed doesn't look this smart, but when it comes to the favourite member of the family you're going all out. This hand-crafted pet bed from Lord Lou features an ornate oak shell and plush velvet cushioning so that your pup can feel truly regal whilst it snoozes.
Lord Lou Velvet George Dog Bed, £353 from harrods.com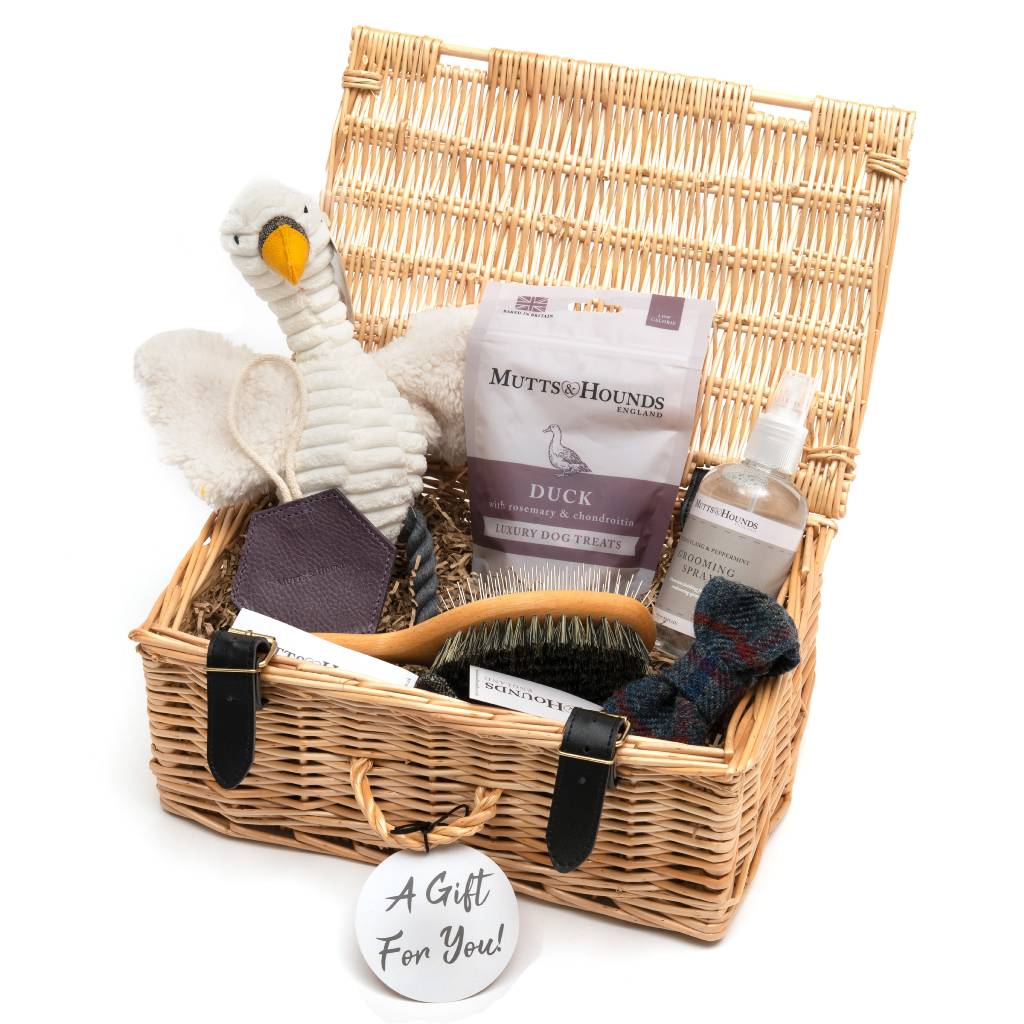 The Christmas Hamper
Christmas hampers, they're not just for humans. The team at Mutts & Hounds has created beautiful luxury gift hampers that are the perfect way to spoil your dog! Each hamper features a doggy bag dispenser crafted from Italian leather, one of their handsome handmade bow ties, dog biscuits, a plush toy - we have our eye on Olly Owl, a dual sided Slicker brush to remove any tangles or unwanted hair and a luxurious finishing fragrance and conditioning spray we love the sound of the Mandarin & Lime spray! The hamper is bespoke so you can choose the gifts included!
Mutts & Hounds Dog Gift Hamper - Ultimate Essentials Hamper, £100.50 from muttsandhounds.co.uk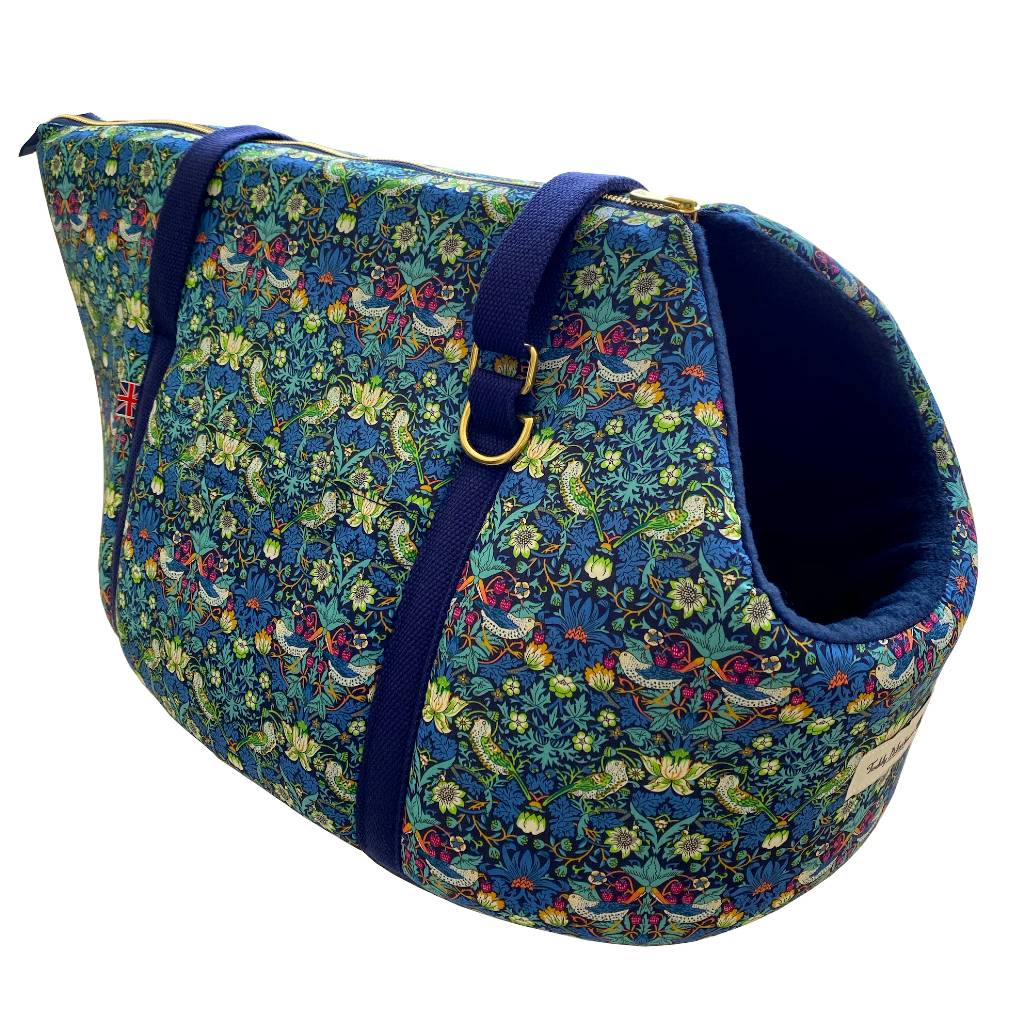 The Walker
For when your dog doesn't feel like walking you can now carry them in comfort in this luxury dog carrier. Using Liberty fabric featuring the Strawberry Thief print (first printed by William Morris in 1883) the dog walker has an inner cushion, waterproof outer base, pockets to keep treats and keys in, fleecy walls to keep them cosy, a handy D-ring to attach dog bags too and on top of all of that it unzips all the way to double up as a travel bed. We have to admit we're slightly jealous.
Strawberry Thief Adjustable Luxury Dog Carrier, £189 from teddymaximus.com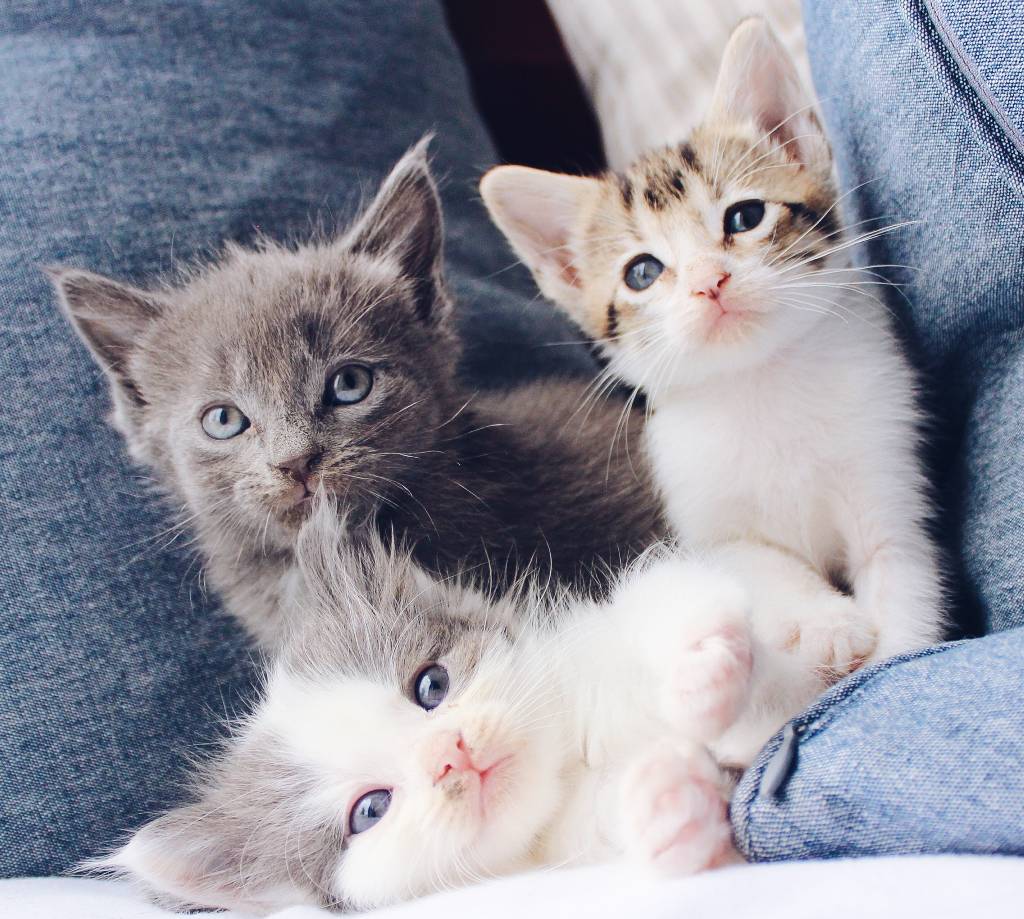 The Litter Tray
They might not be the most glamorous, but they are rather essential, we're talking litter trays. That said that doesn't mean that they can't be stylish and fit in with your home's aesthetic. We love the sleek, minimalistic design of the Luxury Black Poopoopeedo Cat Litter Box. It's easy to clean, doesn't retain odours and can easily integrate into your home!
Luxury Black Poopoopeedo Cat Litter Box, £85.99 from chelseacats.co.uk
Have you seen our other gift guides? You can find inspiration for him, her, homes, foodies and children!