By Emily Gray
Published 16/07/21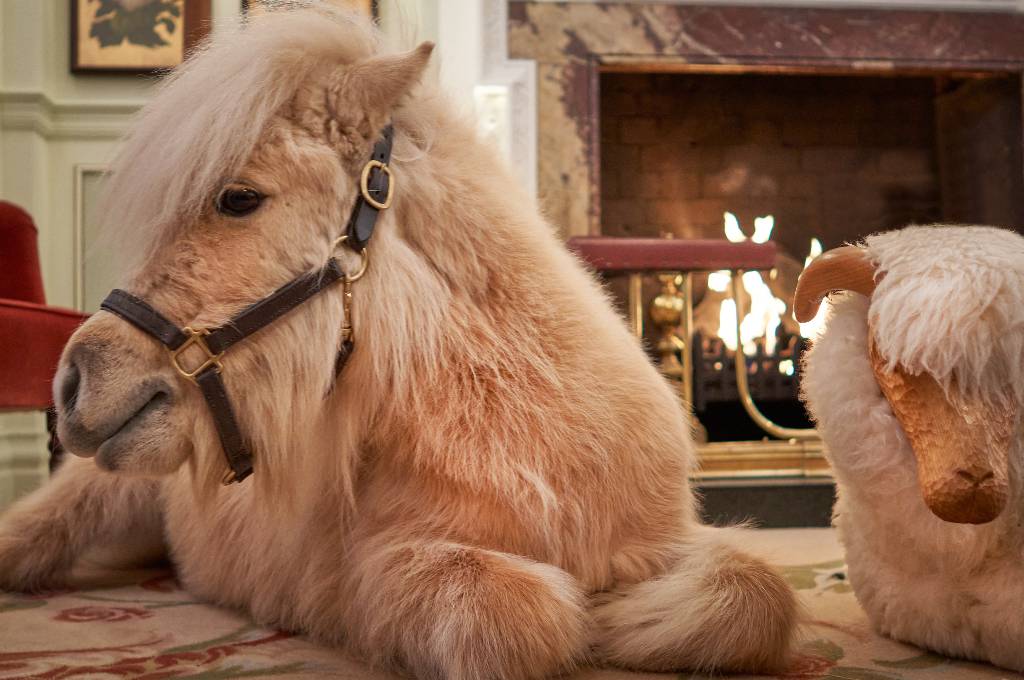 This August, The Goring is welcoming a VIP - international heartbreaker Teddy the Shetland, the P stands for pony, of course. From the 16th -31st August, the Instagram influencer will be packing his saddle bags and moving into The Goring Garden to live in a beautiful stable constructed by Monarch Equestrian.
Fact fans, The Goring is London's only 5* luxury hotel that is still owned and run by the family that built it and they're keeping it a family affair because Teddy is owned by CEO Jeremy Goring's cousins, Alice and Molly Goring.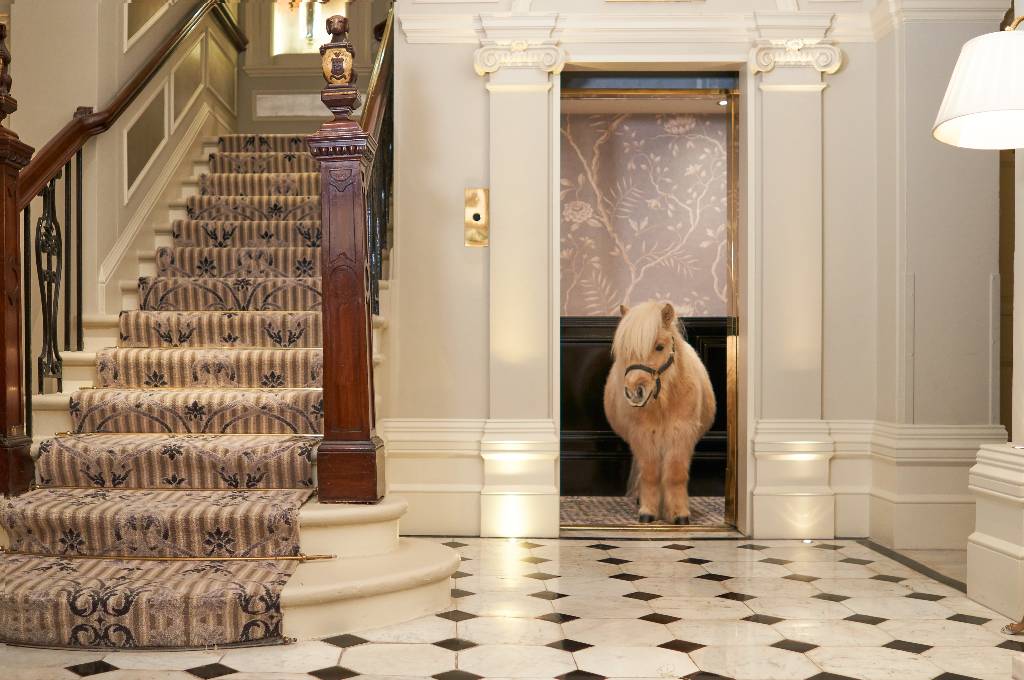 To celebrate, The Goring will be hosting a limited edition, Teddy the Shetland afternoon tea which includes cakes in the shape of ponies and horseshoes, polo mint infused scones, mini apple tarts, Teddy's favourite carrot cake and if you fancy it (which of course we will) plenty of Champagne - no hay in sight. The tea will be served on both the terrace and on picnic blankets in the garden. The tea has proven to be so popular that it has already sold out a month in advance, but panic not, there is a Teddy the Shetland overnight stay which not only includes the afternoon tea, but also a guaranteed upgrade at the time of booking, a full English breakfast and a Teddy the Shetland memento.
That's one to add to your list of things to do in summer this London with your little ones and in the meantime, check out Teddy on Instagram, you won't regret it.
To find out more about the residence and book, head to www.thegoring.com
Images: Adam Lynk Photography