By Emily Gray
Published 15/06/2021
What if we told you there was a way that you could easily go to the South of France this year? Well sort of...
Tomorrow sees the opening of Juliette, London's first rosé bar and it's set to transport guests to the South of France with its elegant French Riviera rosé concept. Featuring indoor dining, events space and an extensive outdoor terrace, Juliette will draw inspiration from the Mediterranean landscape seen in the lavender planters, floral installations and displays of adorned rosé bottles.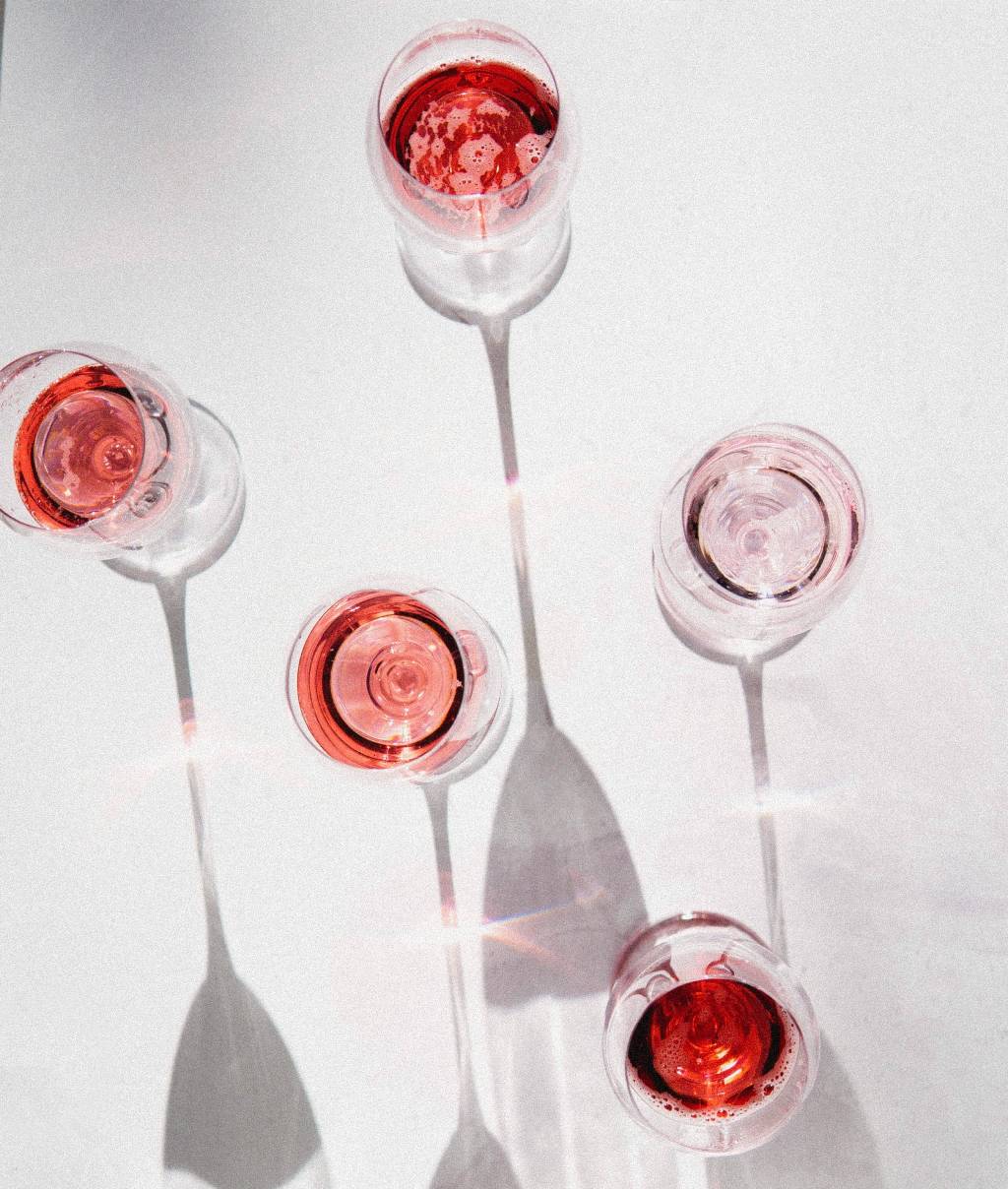 On the wine list you'll find rosés from vineyards including Mirabeau, Rumor and Ultimate Provence as well as Idris Elba's Porte Noir and rosé Champagnes from the likes of Dom Perignon, Ruinart and Laurent Perrier. If it's cocktails you're after you'll find a signature selection, including the Juliette Mirabeau Rosé Gin and Pink Grapefruit Soda and a Rose Petal Martini made with Citadelle Gin, Briotte Rose, Lychee Syrup and Peychaud Bitter.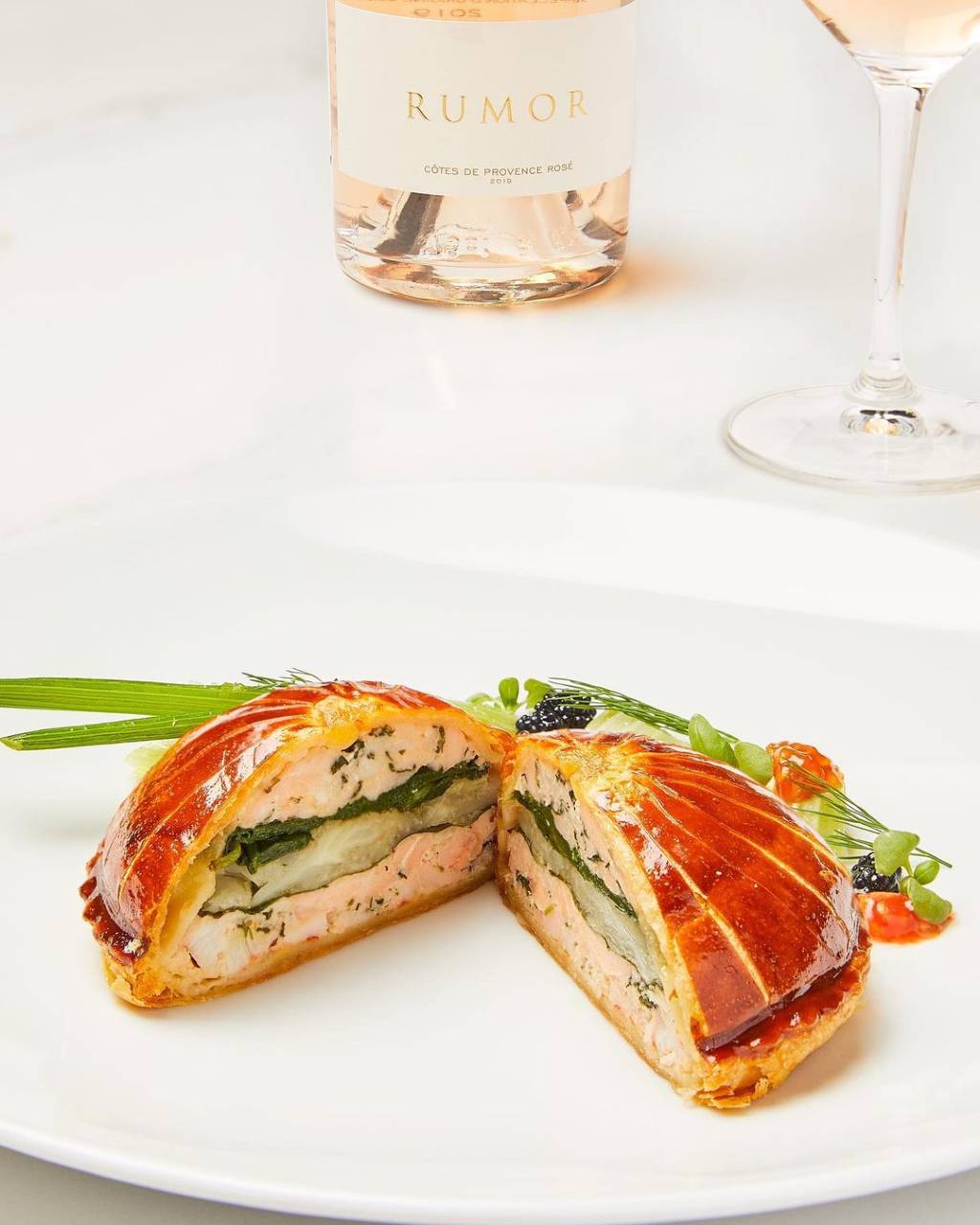 Image: @harrodsfood
Open from breakfast, when croissants and coffee will be served, the menu will champion pithiviers, a French dish of a gateaux of puff pastry filled with layers of cooked ingredients. Choose from Bresse chicken, Beef fillet and truffle, Native lobster and Potato and Camembert grantin. Elsewhere on the menu you'll find summer salads and a whole host of French desserts and pâtisserie, including Madagascan vanilla crème brûlée and Mille Feuille, with Madagascan creme mousseline.
With the weather this glorious, we can't think of a better way to spend an afternoon than with a bottle of chilled rosé - South of France or not.
Juliette is opening on 16th June at Harrods, Basil Street Entrance, Brompton Road, SW1X 7XL and is open throughout the summer.