By Emily Gray
Published 27/10/20
'No one is pre-destined to have phobias or to be anxious. You're born confident and with self-worth: negative patterns are learned-behaviours and I work to delete those.'
Expert hypnotherapist and accredited life coach, Susan Hepburn, has 30 years' experience working with A-list, corporate and individual clients to help them lose weight, overcome phobias and anxiety, break addictions and solve relationship problems. How? By working to delete 'negative files' deep in our subconscious.
Unsurprisingly, given the year we've had, Susan has seen an increase in those looking for help as the uncertainty has exacerbated negative patterns. 'Throughout lockdown more people have turned to comfort eating and alcohol as a way to cope but I've also seen those who might have used drugs recreationally becoming addicted to them. By locating the 'delete button' it's possible to erase any emotional complexities that caused you to turn to your addiction or emotional issues / anxieties etc. You can then move forward into a new and straightforward way of life, one that will stay with you forever.' According to Susan, in as little as one session you can start to feel the benefits of hypnosis - although it must be noted that some things like weight loss do take longer.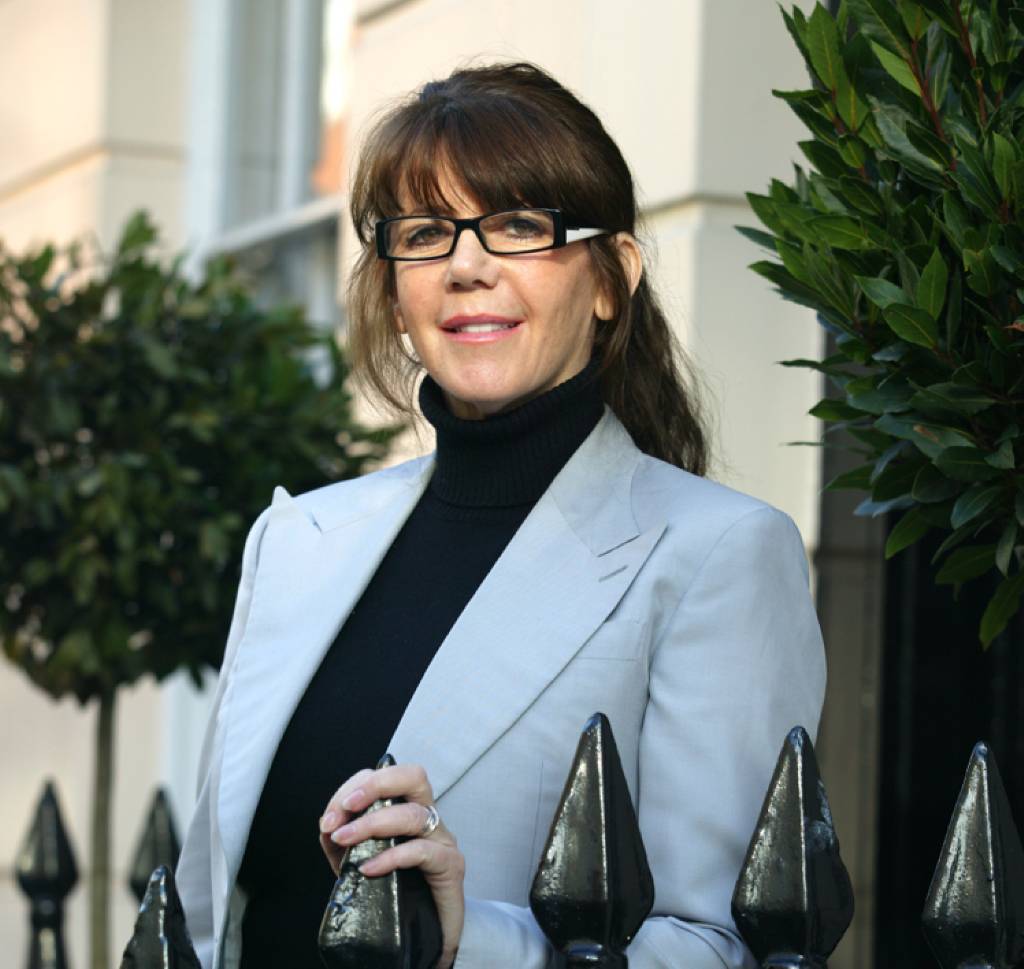 Think hypnosis and you might think swinging pendulums and being in a trance-like state, but in reality it's not like that all. There's no being told to 'look into my eyes' (not least because, currently, most of Susan's hypnotherapy sessions are conducted over the phone) and you are, in fact, present throughout, you're just in a very relaxed state of mind.
Sessions start with Susan asking you about your life up to this point, pinpointing traumas or life events that have contributed to your present problems. Understanding where, how or why behaviours started is crucial to the process. Tailoring each session to the individual, Susan is then able to work with your storyline to tap into your subconscious, using her words to 'massage' you into a state of deep relaxation. You do feel a wonderful lightness in your body, as if you're floating. Soothingly and empathetically, she starts to take you back to those traumas or unsettling times, not to dwell on them but to delete them; think of it as if deleting those unwanted files on your computer. From here Susan can begin to rebuild your confidence, reminding you that you didn't always have these problems and that you do have the tools to tackle it so that you can achieve the life you want.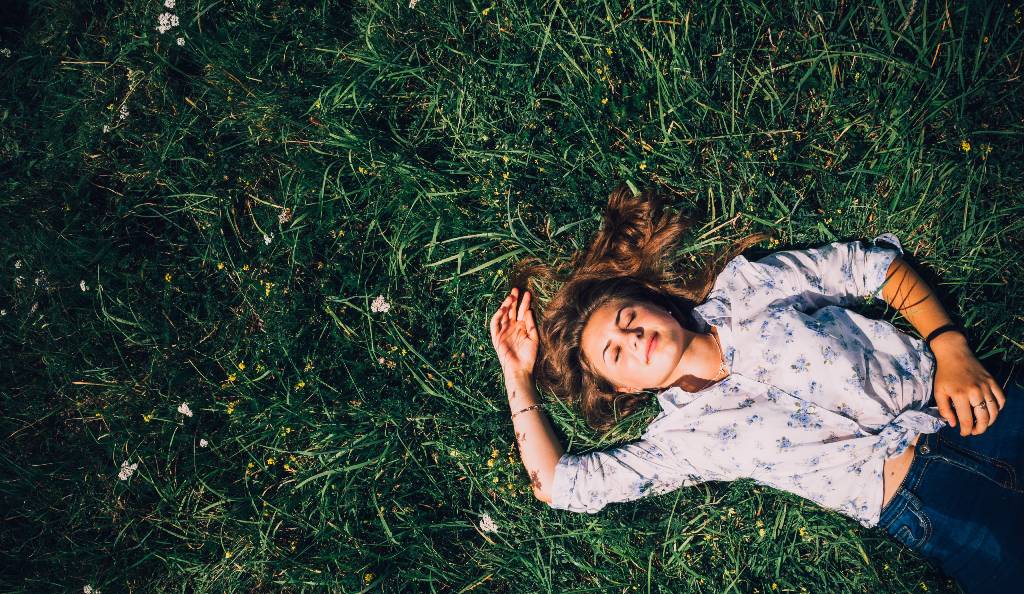 Susan says even her most sceptic clients have reported noticing continuing benefits, from the hypnotherapy sessions, whether it's feeling happier or more equipped to deal with life. After all, these techniques are something that Susan says 'will stay with you always.' 'When people come to me, they're often nervous about hypnotherapy. They think they won't be in control or think it won't work in one session,' explains Susan. 'But my priority is to help people. I'm very lucky to have found a vocation that I love and my motto is simply, "to fail is not an option." '
Susan Hepburn works predominantly across the States, Europe and from her clinic on Harley Street in London, but also offers remote sessions. Alongside her sessions she has written a number of books about tackling addiction and losing weight.
To learn more about Susan Hepburn, her books and hypnotherapy then head to: www.susanhepburnclinics.com. For appointments please call 0207 487 5200 - Susan is offering a 20% discount to all those who book in 2020, quoting 'HYPNO2020'.