By Emily Gray
Published 24/09/21
When it comes to events, the one thing that guests remember the most? It's the food. Was there enough? Did they really attempt a soufflé again? Why didn't they serve cheese? Perhaps that's just the glutton in me. So next time we're hosting an event we're going to hand the reins over to someone who knows exactly what they're doing and that person is respected, private chef Christopher Warwick. Here is why you should too: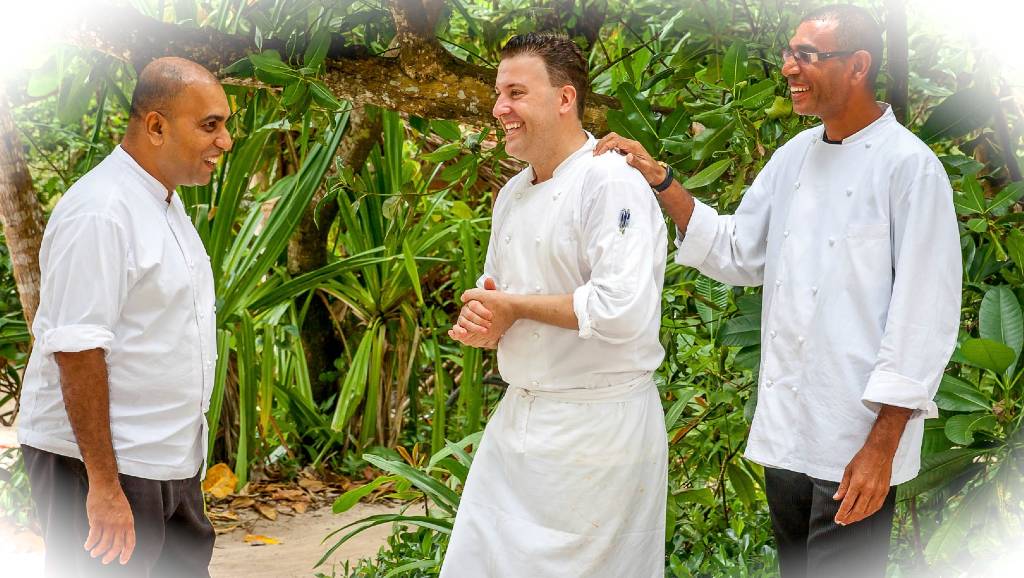 You'd be Hiring One of the Best
Even if you were just to skim over Christopher's experience as a chef, it would become apparent that you'd be hiring a private chef who has worked in the upper echelons of the industry. Beginning as Head Pastry Chef for Anton Mossiman, Christopher has worked at the likes of The Square with Philip Howard - the chef's chef, Maze, The Ledbury, The French Laundry in Yountville, which at the time was voted as the best restaurant in the world and the Soneva Fushi in the Maldives, regarded as one of the world's best resorts. He helped to launch Galvin at Windows and worked closely alongside Marco Pierre White to develop the Wheelers brand of restaurants. Besides Marco Pierre White, Christopher has worked alongside the likes of Jason Atherton, Brett Graham and master chef John Campbell, when he was head chef of The Barn at Coworth Park and that is just a potted history. It was at The Barn that Christopher developed his style of British cuisine with a European touch (although he is able to cook a wide range of cuisines) and was mentored in the art of hospitality. Skills that Christopher now draws on in his role as a private chef.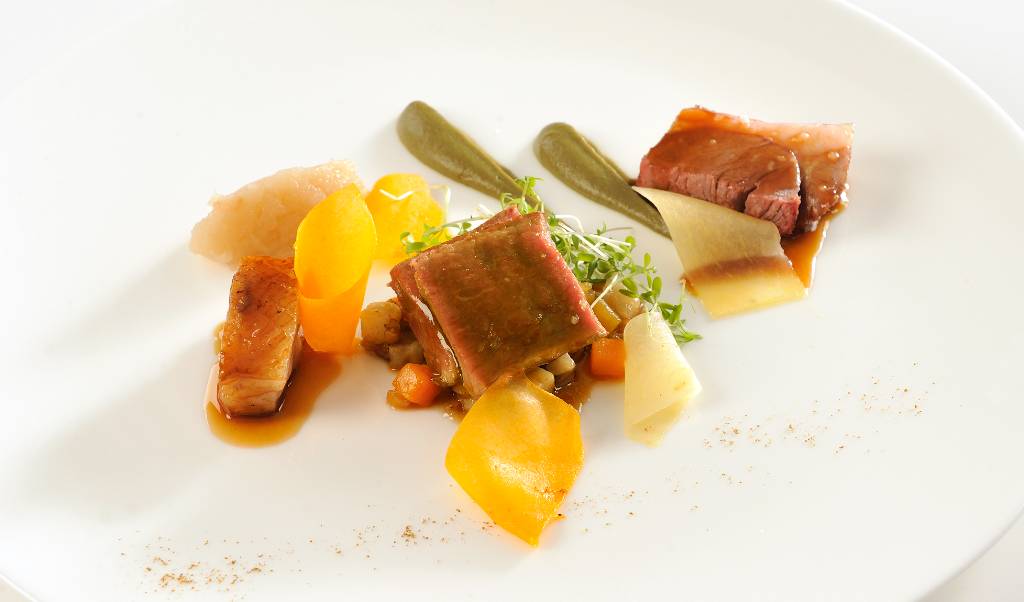 Each Menu Is Entirely Catered to You
Perhaps you already know exactly what you would like your menu to include and which suppliers you'd like to use. Maybe you have an idea, you definitely want a fish course and you have a penchant for dulce de leche but that's about as far as you've got. Or maybe all you know is that you need food. Whatever the situation might be and whether you're after canapés for 300, beautiful salads for a light lunch or a decadent dinner party, once Christopher has an understanding of the event he will set about proposing a bespoke menu that not only aligns with your event, but showcases the finest quality seasonal ingredients from the country's best purveyors. It really is a case of no closed doors, if Christopher is able to cook it then he will, and of course you can have as much or as little input as you wish. Although what he won't do is design your invitations or see that the flowers you ordered arrive on time - you'd be surprised by what people expect of a chef.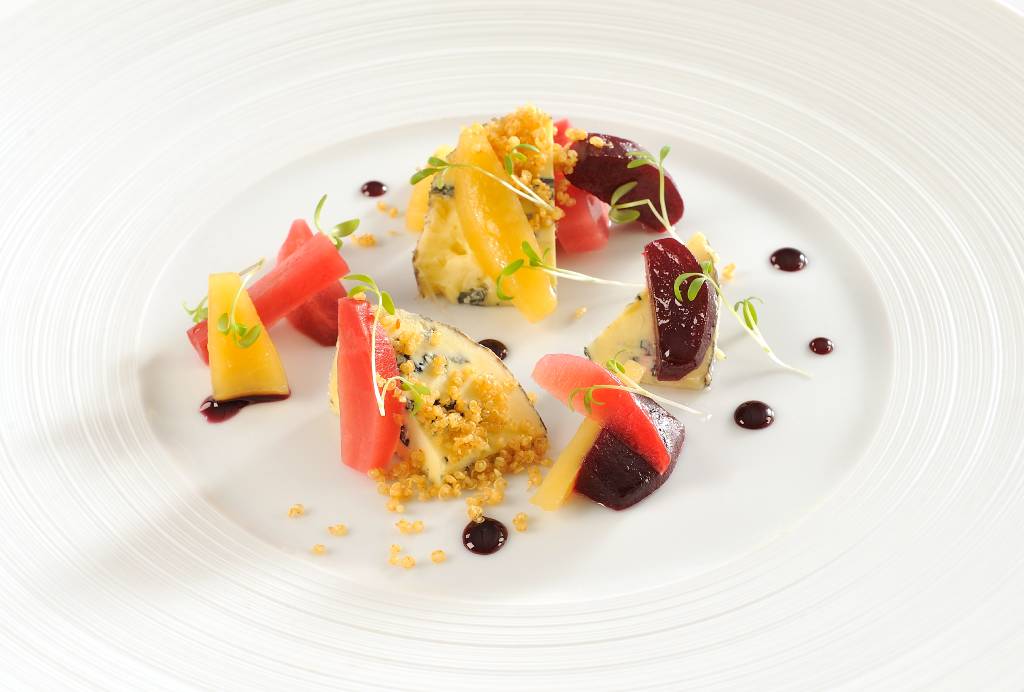 The Highest Levels of Service
We all know that good service can make up for bad food but the same can't really be said for poor service and good food. Which is why for Christopher it's all about personability, integrity and building rapport from the offset; taking the time to get to know clients and what they would like both in regards to the menu and interaction during the event. Would they like each dish to be introduced in length? Is it a reception where you just need a few words at the beginning? Or a business lunch where complete privacy is required? And when an event is at home, Christopher will keep the time he needs in your kitchen before the event to a minimum so as not to impose himself in an already busy situation and will ensure that the highest levels of service are always met.
At the very heart of his work is a level of humility that you might not expect, Christopher's focus is entirely on creating the very best menu for your event, but don't just take our word for it, to hire Christopher for your next event, email hello@listique.com