By Emily Gray
Published 18/10/201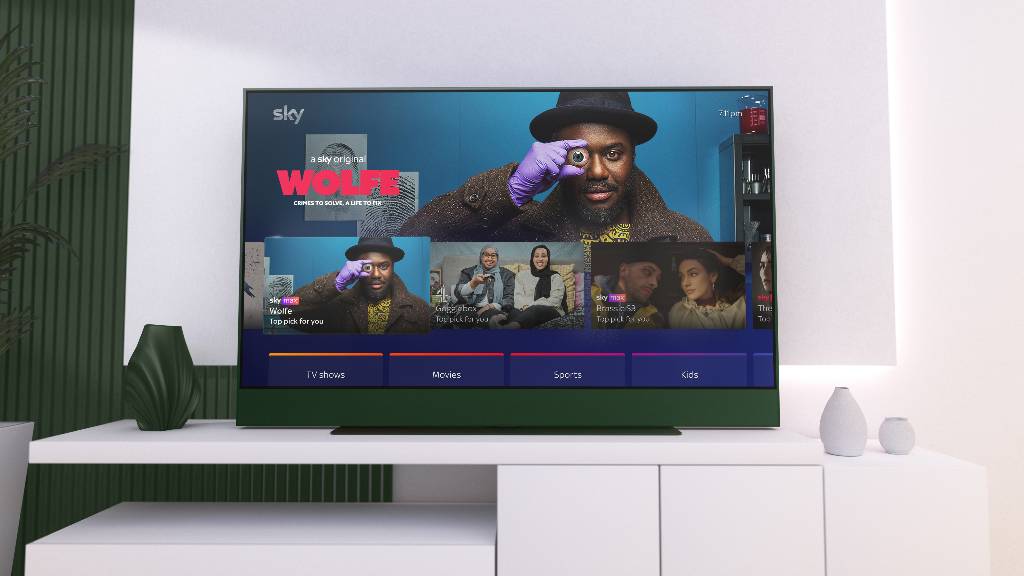 At the beginning of the month, Sky announced that they were launching Sky Glass, the first and only television that features Sky inside, meaning no more satellite dishes and no more Sky boxes. And it's now available to buy here in the UK (if you're looking to buy it in Sky's other European markets you will have to wait until 2022).
What we like the most though, apart from the fact that it is the first TV to be certified as a CarbonNeutral ® product, is that you don't need to spend ages setting it up. All you have to do is plug it in, pair and play.
Available in five colours from racing green through to dusky pink, three sizes and with a sleek minimalistic design that does away with multiple wires and leads, the Sky Glass brings together content from all your favourites: BBC iPlayer, Netflix, Disney+, ITV Hub, All4, Spotify, Peloton - the list goes on. And to access it all you have to do is say 'Hello Sky' or make the most of Glance Motion Technology and just walk past.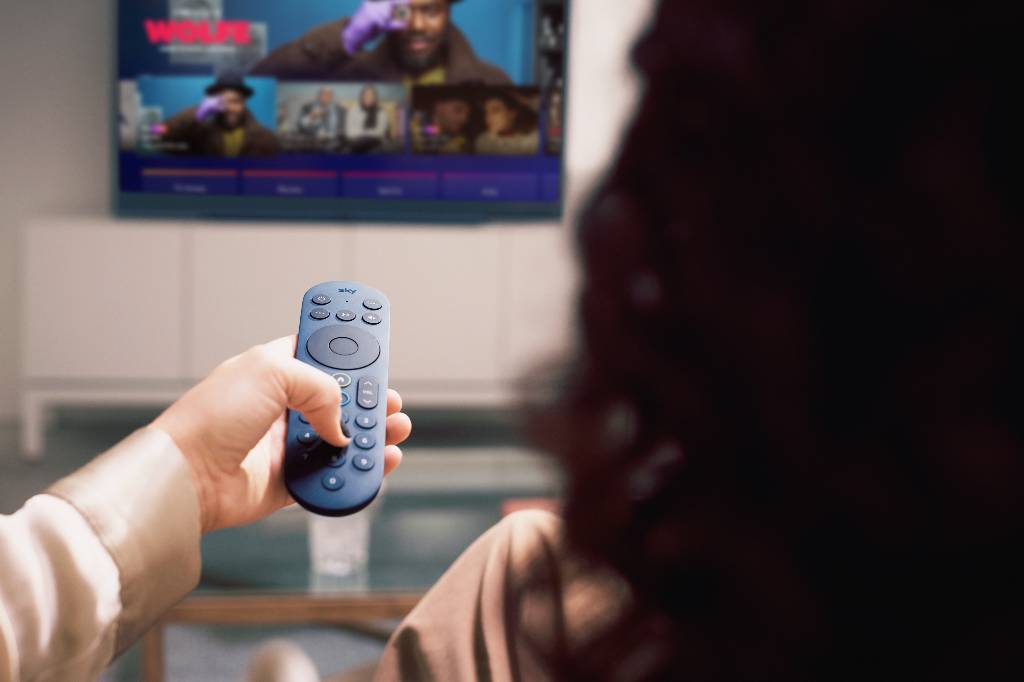 As for the key features you've got UltraHD and Quantum Dot technology meaning over 1 billion colours shown in crystal-clear quality and 360 Dolby Atmos ® sound transforming your sitting room into a cinema, your kitchen, a stadium and your bedroom, a concert - without the need to buy a separate soundbar.
So if you're thinking of buying a new television, especially with winter on the way and more nights spent cosying up on the sofa, then long-term Sky customers (Diamond and Platinum tier) can buy Sky Glass now, whilst new customers can register their interest.
To buy now or register head to: www.sky.com