By Emily Gray
Published 9/12/20
There is no denying that this year has been tough. And it's been particularly tough on charities and those that need the support. Staying inside, using contactless payment methods and the cancellation of many fundraising events has severely impacted donations to charities. Whether you want to give a gift that will make a difference, have time to volunteer or would like to donate, here are 6 charities that need your support.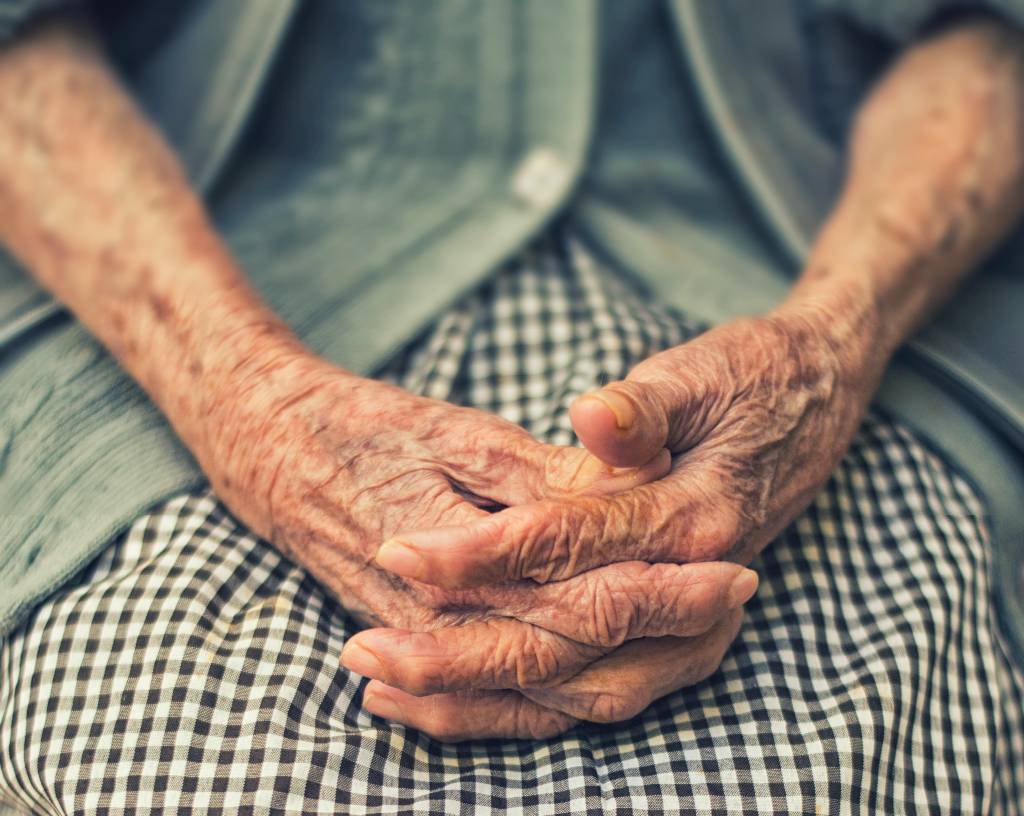 Age UK
Whilst some of us are debating which family members to invite into our three household party this Christmas and others are reveling in the fact they have an excuse not to invite everyone around, there are those who are facing the heartbreaking experience of a lonely Christmas. Whilst loneliness in older people was already a problem before 2020, the pandemic has only intensified it - already 225,000 older people are said to often go a whole week without talking to anyone at all and this year it is said more than 850,000 older people could be spending Christmas alone. But there is help out there. Age UK is helping to combat loneliness by providing much needed services and support and they need your help. You can get involved by making a donation, holding a fundraising event, joining their telephone befriending service or taking part in neighbourly volunteering.
Crisis
This year more than ever, Crisis needs your help with ending homelessness and providing those who are homeless with a safe, warm place to stay, practical help, emotional support, nutritious food and a chance to have some festive fun. There are many ways you can get involved, from volunteering, making donations and buying gifts to holding your own fundraising events with the Make it Crisis this Christmas pack, attending a virtual carol service and taking part in the Crisis Icebreaker Challenge.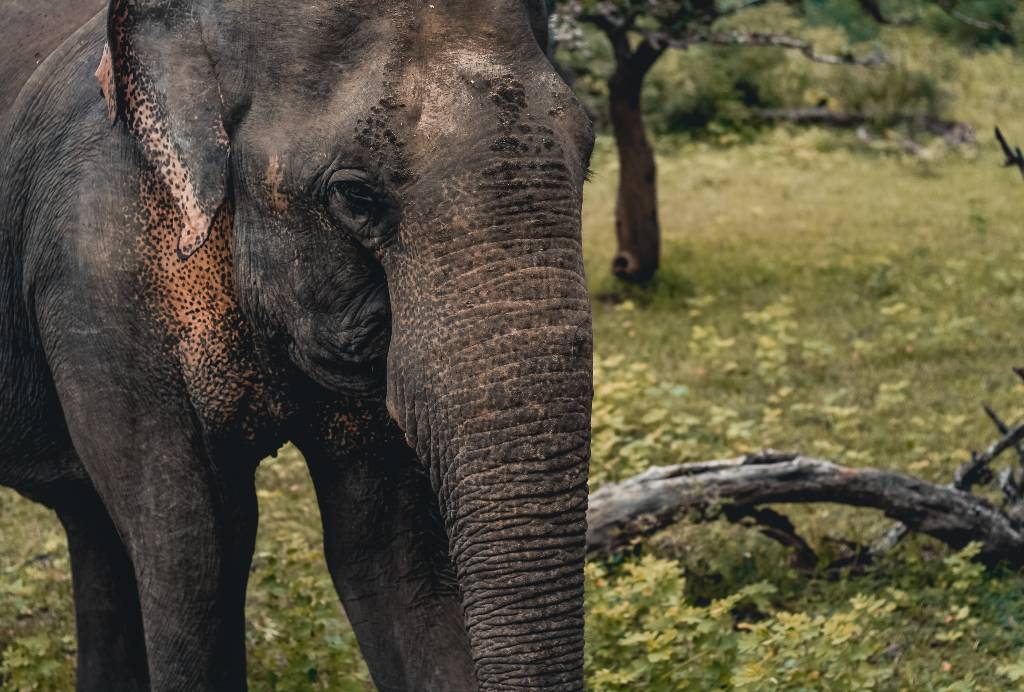 H-ELP
Zoom, whether we've loved it or loathed it, it's been a big part of 2020. Well here's one you'll love, how about a Zoom call with an elephant? Yep a real, live elephant in its natural habitat of Thailand's jungle. Elephant welfare charity - Human Elephant Learning Programs (H-ELP) is an Australian organisation that improves the welfare of working elephants in Asia by using human, science-based training initiatives and education and engaging with local communities and stakeholders. They've teamed up with Golden Triangle Asian Elephant Foundation to offer 10 or 15 minute Zoom calls where an Asian elephant will make an appearance. Imagine how much more interesting your Monday meeting will be. And it definitely beats watching another Christmas rerun special. The money will be split between the projects and will go to helping the upkeep of the elephants you meet who have been impacted by the lack of tourism.
The Trussell Trust
For some lockdown has been 9 months of banana bread, food deliveries and baking sour dough, whilst for others it has been the first time they've had to use a food bank. The Trussell Trust works to support food banks nationwide providing emergency food and support whilst also campaigning for change so that they can ultimately end the need for food banks in the UK. You can help by donating, volunteering (even a few hours a month will make a real difference) or by joining with a local church or community organisation to help set up another foodbank.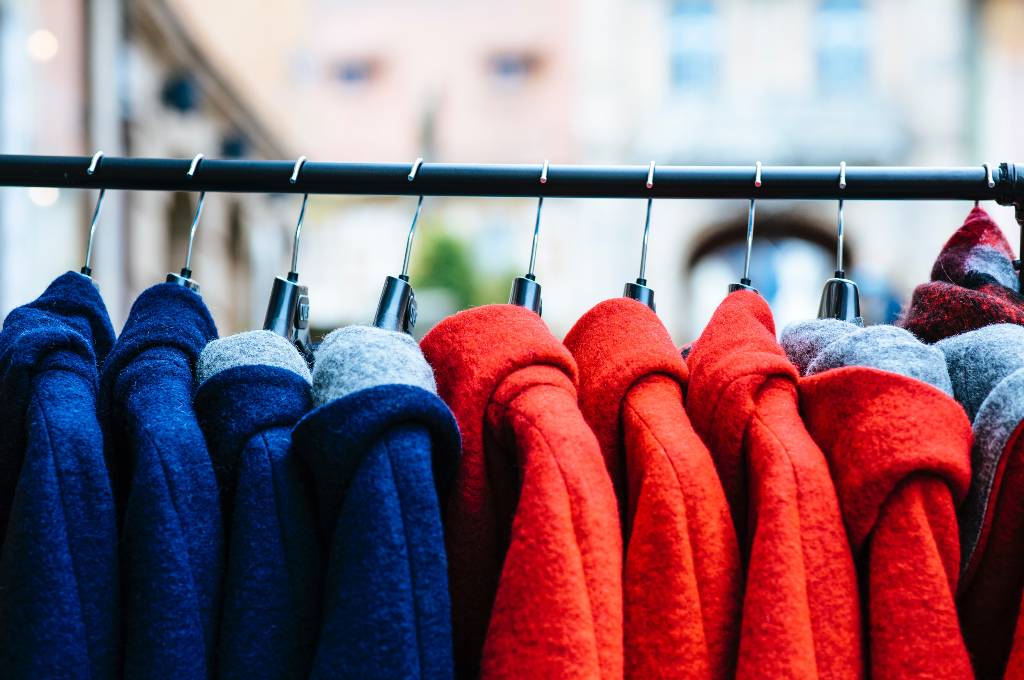 Calling London
If you've had a clear out over lockdown and realised you have too many coats, then Calling London needs you. Their idea is simple, they take coats that we no longer wear and distribute them to those most in need in London. They need all sorts of coats, hooded, vintage, padded. It doesn't matter what size either, it just needs to be clean, in a good condition and ready to be worn.
Refuge
This year, due to Covid-19, Refuge, the charity that helps women and children live free from domestic violence and fear, has seen the need for their services increase in demand. You can get involved with their Christmas appeal by setting up regular donations, buying a gift such as a teddy or books or by buying a Refuge Parcel - for example for £25 you could buy a Christmas dinner with all the trimmings for a woman and her children.