By Emily Gray
Published 9/02/21
It's understandable that after almost a year of lounge wear, homeschooling, Zoom quizzes and getting excited by our weekly trip to the supermarket that we aren't exactly feeling like a nation of hopeless romantics - and that's if we're even able to be with our partners on Valentine's Day. So this year, grand gestures and date nights might be out but that doesn't mean we can't celebrate the loved ones around us, whether that's our family, friends, housemates or support bubble. Here are our ideas for making the most of Valentine's Day at home…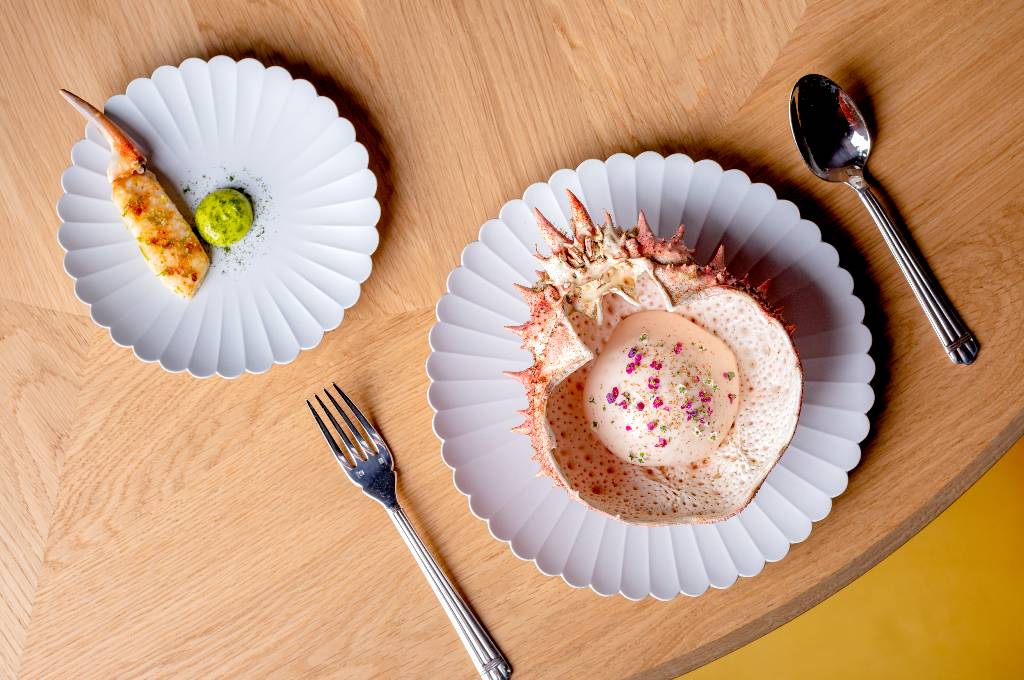 Bring the Restaurants to You
If you don't fancy your chances in the kitchen then it's time to recreate your date night restaurant at home by ordering in a feast. Not sure where to choose, check out some of London's top restaurants that are delivering here. Two of our favourites though are Jamavar and Hélène à la Maison. Mount Street restaurant, Jamavar has launched two new limited edition Valentine's Day Menus available from the 11th -15th February, they include three desserts - after all dessert is the way to our hearts. Whilst Hélène à la Maison is the delivery experience from the recently awarded three Michelin-star restaurant, Hélène Darroze at The Connaught. The five course menu includes scallops with black truffle, butternut squash, Piedmont hazelnut and Parmigiano Reggiano and pigeon 'pithivier' with parsnip and Mole sauce. Want to add a little elegance to your table? Take a look at Posh Trading Company's luxury tableware and accessories.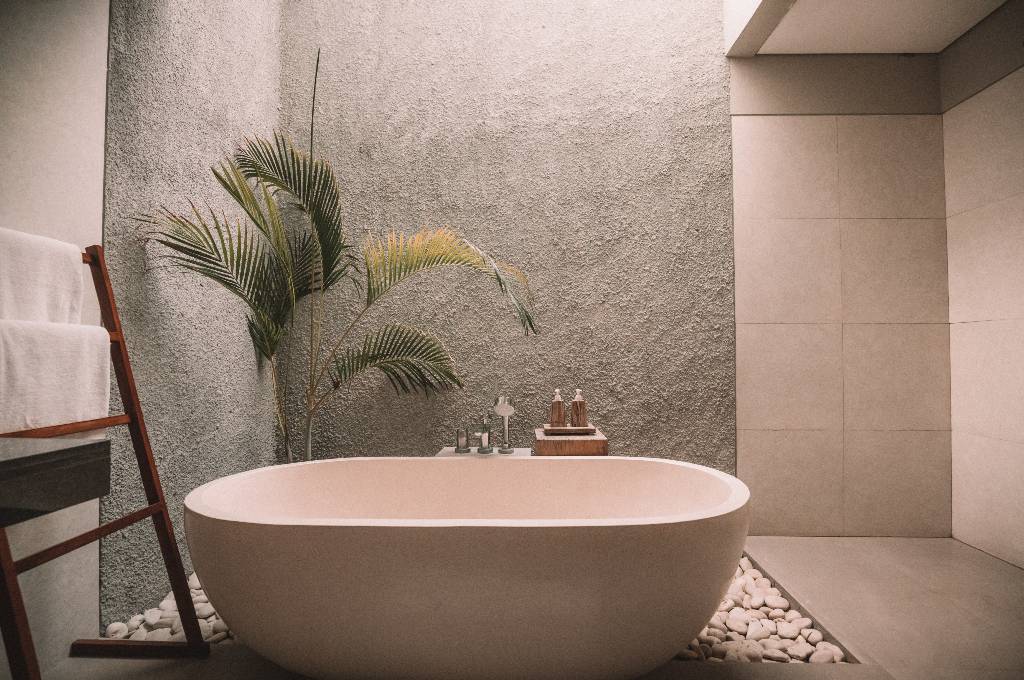 Self Care Sunday
Even without lockdown and freezing temperatures at this time of year we should all be practising more selfcare to get us through the winter months and with Valentine's Day landing on a Sunday it's the perfect excuse to take some time to show ourselves a little love, even if just for an hour. On our to do list will be the classic, an at home spa session before curling up with a book and a box of chocolates from Maison Samadi.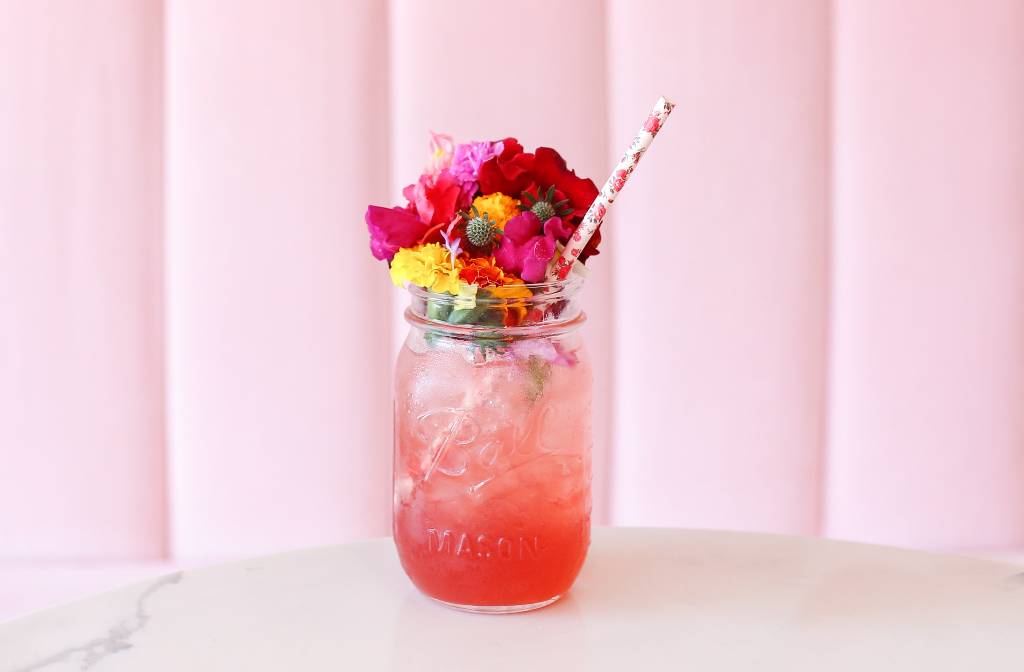 Open a Bottle
Going to you date night bar might be out but we can still add a little sparkle to our Valentine's Day, whether that's by popping open a bottle of Champagne or mixing yourself a no-alcohol cocktail. Marking a special anniversary? Bespoke Wine Collection creates curated cases of wine to mark an occasion fitted to the recipient's particular tastes.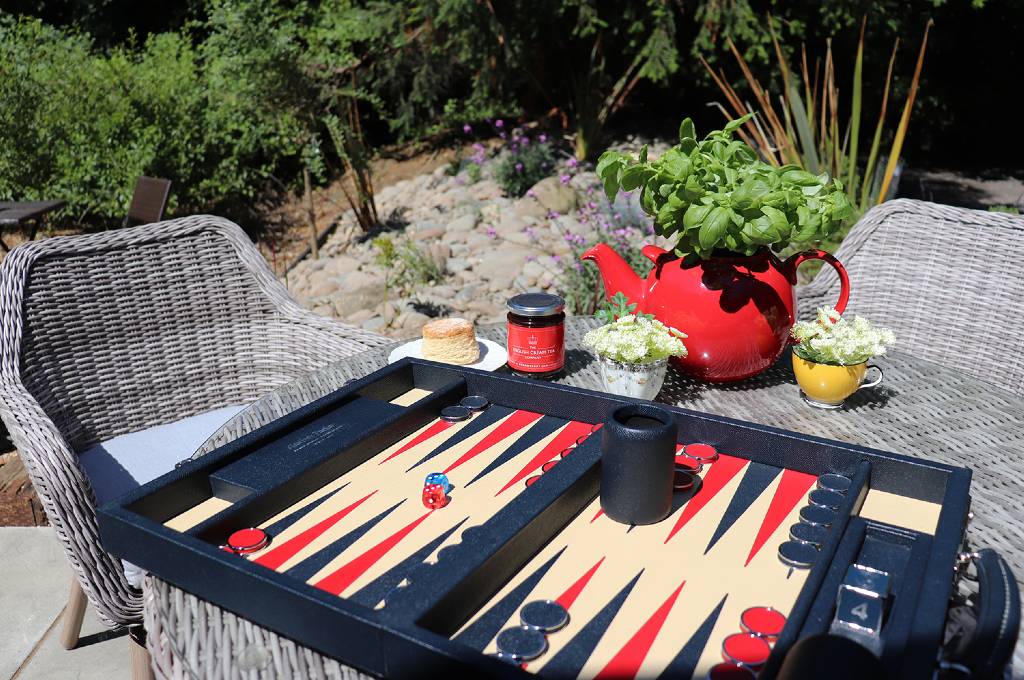 Game Playing
Completed Netflix/Amazon Prime/Disney+/all of the above? Go back to classic entertainment with a bespoke game from Geoffrey Parker and let your competitive streak out. Since 1958 the family-run business has been creating luxury board games with the highest level of craftsmanship and they're most known for their custom Monopoly ®, custom Backgammon and professional poker sets.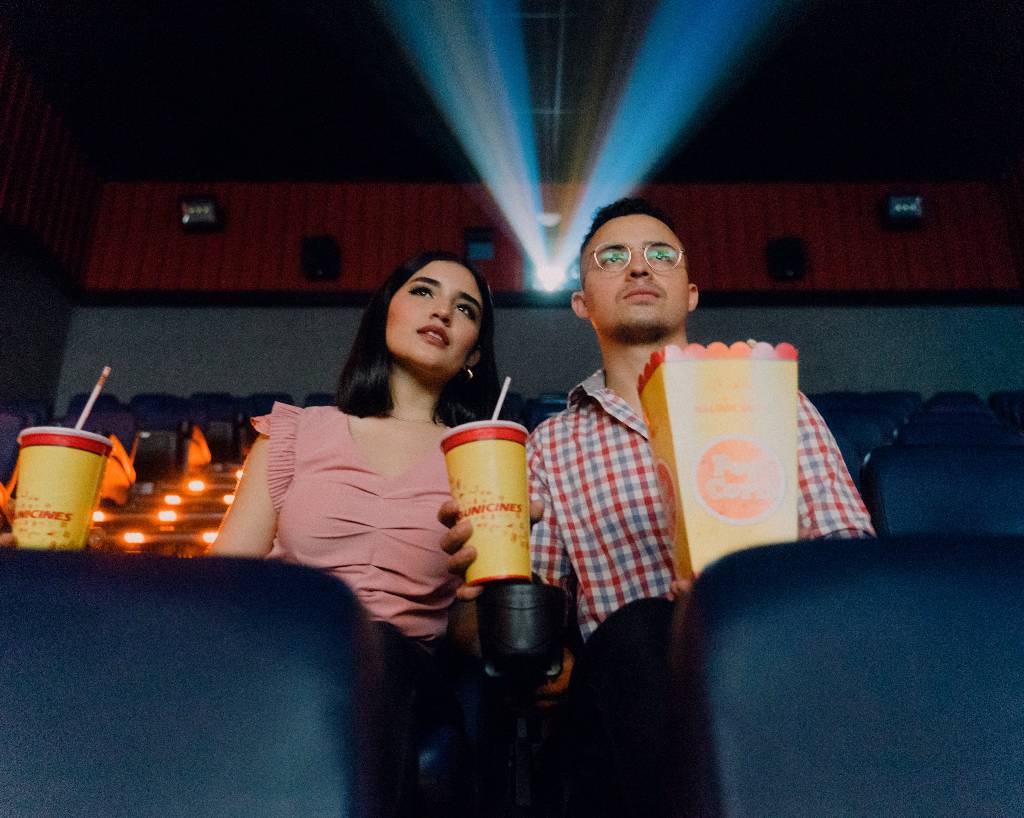 Home Cinema
Sometimes you can't just beat sitting in your favourite pyjamas, surrounded by snacks, watching films all day. Celestial Cinemas are bringing the cinema experience home with their Home Edition which includes a 72 inch screen paired with a projector, popcorn, pick 'n' mix and if you order the VIP version a bottle of Mini-Moët. Not with your other half this Valentine's Day? Teleparty (formerly Netflix Party) allows you to watch shows together on your laptop with a chat feature so you can discuss whilst you're watching. Now all you have to do is decide which film to watch first...